Last week Twitch streamers were getting hit by DMCA strikes and suspensions for playing copyrighted music. Now content creators on Twitter are getting hit as well, as streamer iMopar found, claiming that he had been hit with "several DMCA strikes" for old clips in his timeline.
I just got hit with several DMCA strikes at once on Twitter from some really old clips... 😓

— Mopar🤘🏼 #𝙊𝙗𝙚𝙮𝙈𝙤𝙥𝙖𝙧 (@iMoparHD) June 16, 2020
This doesn't seem to be an isolated case. Content creators all around the world have been posting to Twitter about locked accounts due to their use of copyrighted material, with League of Legends content creator Ovilee May claiming she had been hit for using Lil Nas X's Old Town Road in a teaser in a video she created and uploaded to the social media platform.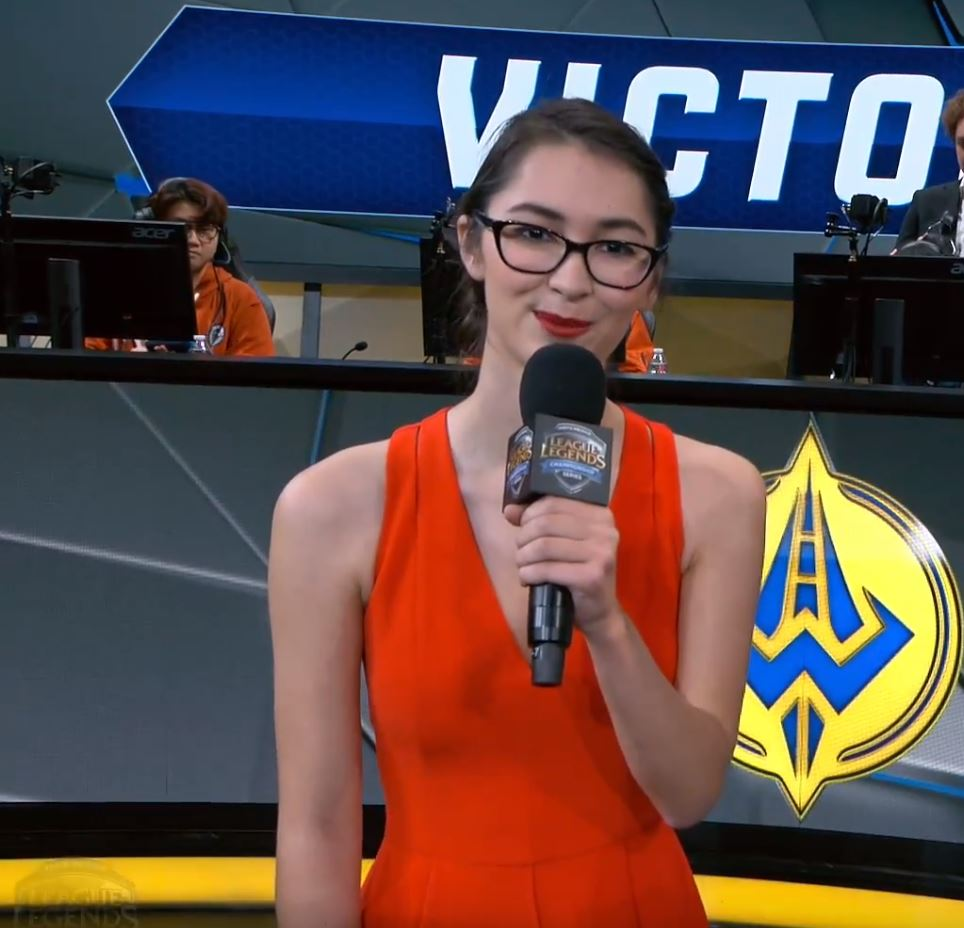 League of Legends interviewer Ovilee May said she was the subject of a DMCA strike related to Twitter content. (Picture: Ovilee May)
"They're also coming after: Shakira, Beyonce, some country people, and rap artists," Ovilee said.
DMCA is hitting Twitter next

I got hit for using 10 seconds of @LilNasX Old Town Road for the Team Liquid Update teaser 😔

They're also coming after: Shakira, Beyonce, some country people, and rap artists

GL fellow content makers 🤞 pic.twitter.com/nEQbix4kA5

— Ovilee May (@OvileeMay) June 16, 2020
Content creators often use music as an accompanying background, however, this doesn't fall under fair use, which requires any copyrighted material to be used as commentary or parody. YouTube and Twitch have already taken action against copyright infringement, and Twitter is in the process of following in their footsteps. Twitter videos found in violation of the policy seem to have been removed from the platform, while the account owners were given a list of the infringing videos as well as their encapsulating posts. 
The DMCA act, established in 1998 and signed into law by former President Bill Clinton, wasn't built for an era of content creation. The intent was to create a set of copyright laws that would address the digital aspect of copyright. Since then, the amount of content on the internet has vastly expanded and the DMCA is seen by more and more people as being out of date. It's been criticized for letting companies hold far too much power while allowing them to demand the removal of material that might not even infringe or barely infringe on copyright.
There's a strong case to be made that the DMCA needs to be updated, as content creators find themselves with less and less of a platform to stand on in the streaming and entertainment business.