In the matter of a few short weeks Valheim, the procedural generated Viking/Norse mythology survival game, has shot to near the top of the Steam charts, sitting in 10th for the highest concurrent player count on 364,629. Not bad for a game still in early access.
Debates about what has made Valheim such a popular game abound but without having to get too deep into it the fact that it's just a really fun game to play, both alone and with friends, is a large part of its success with countless monsters to fight, homes to build, materials to collect, fish to fish. There is just a lot to get your teeth into.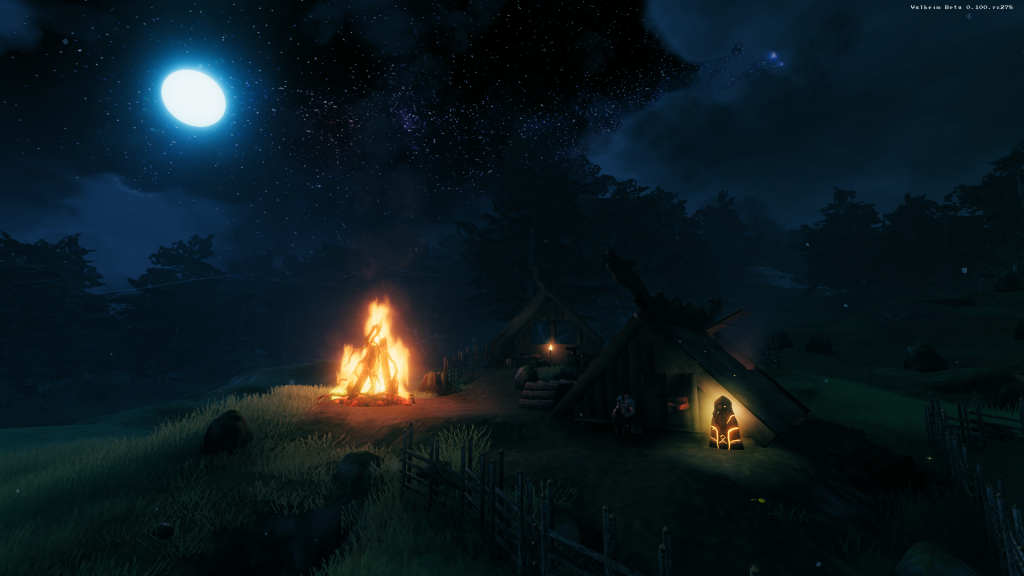 (Picture: Iron Gate AB)
And if we do want to get a little deeper, as we find ourselves in various levels of covid-enforced lockdowns, exploring a magical unique world with its various biomes and mystical beasts with friends is the closest many of us are getting to being "outside".
Now with it being such success questions are now being asked about a potential console port - so is it coming to console or not?
What platforms is Valheim currently available on?
Valheim is available on Windows and Linux via Steam. 
Is Valheim coming out on Xbox One / Xbox Series X|S?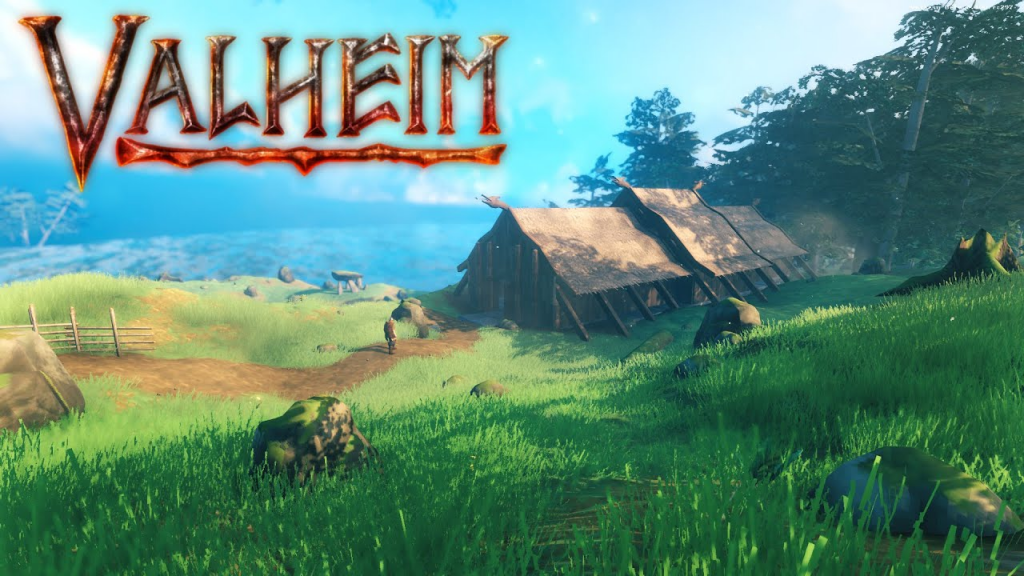 (Picture: Iron Gate AB)
The short answer is -- maybe.
The developers, Iron Gate AB, have no concrete plans for a console release but this was also before the game become such a huge success. 
In the game's official FAQ the developers state:
"There are no plans to release on other platforms as of the time of writing but we won't rule out console versions in the future."
One thing for certain is the ability for both past and present gen consoles to run the game as the system requirements on PC are relatively low.
How quickly could an Xbox One / Xbox Series X|S version come out?
Honestly, and I am no game developer, but if Iron Gate AB decided to do a console release it probably wouldn't take long to get it off the ground. The low system requirements help of course. The main issue would be implementing controller support.
A mid-to-late 2021 release isn't out of the question.
We will update this page as more information becomes available.