In the aftermath of Sentinels becoming VCT Masters Stage 1 winners, Riot has announced they have fined 100 Thieves and put head coach, Hector "FrosT" Rosario on probation for "unprofessional behavior towards a Tournament Official."
The incident came after 100T refused to play against Immortals in the upper bracket quarterfinals, as they deemed the organiser's chosen server not good enough, putting one of their players (who was unnamed) at a disadvantage. 
This led to coach FrosT jumping on a Discord call with the organisers to try and convince them to change servers. After an unsuccessful attempt and having delayed the match for an hour despite being given the order to start the match, Rosario exhibited hostile behaviour towards the tournament organisers.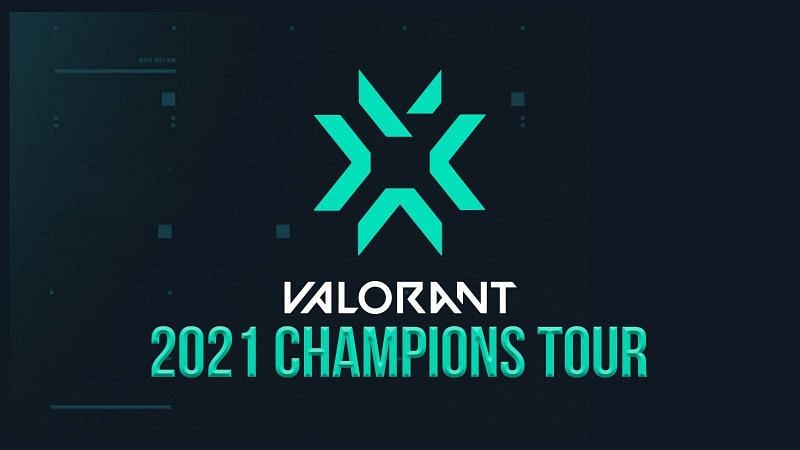 (Image: Riot Games)
FrosT was put on probation for the duration of the Valorant Champions Tour as he "threatened to leverage players' social media platforms against the tournament organizer and Riot Games."
"FrosT displayed unprofessional behavior in interaction with a Tournament Official. FrosT used unprofessional language and threatened to retaliate through 100 Thieves' social media presence if forced into a disqualification due to noncompliance. These are violations of rule 7.1.2 of the VALORANT Global Competition Policy."
On top of this would break the "9.1.4 of the 2021 NA VALORANT Champions Tour: Masters Rule Set and rule 7.2.11 of the VALORANT Global Competition Policy," costing the org a fine of $5,000.
At the time of writing, 100 Thieves has yet to issue a statement regarding the situation.