It didn't take long for Cloud9 Blue, one of the two Valorant rosters the organization boasts, to find a replacement for their star player Tyson "TenZ" Ngo after his sudden departure from the team, with the signing of Nathan "Leaf" Orf.
The announcement made on social media was accompanied by a YouTube video highlighting Leaf's abilities as a Valorant player.
The 17-year-old prodigy had been playing Counter-Strike since 2018, doing so for teams like Rugratz, Gorilla Gang, and Chaos Esports Club.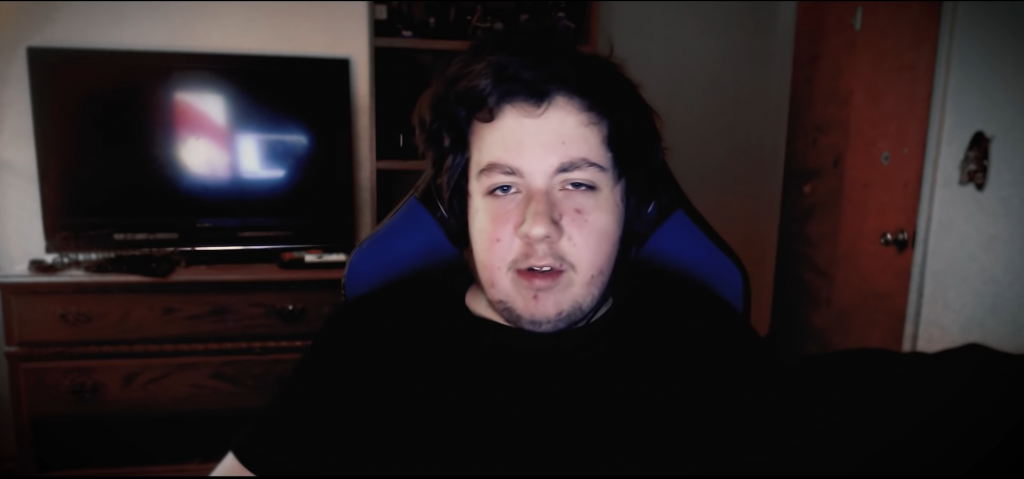 (Picture: Cloud9)
Leaf will have big shoes to fill, as TenZ was the life and blood of the Cloud9 Blue squad, touted as one of the most mechanically gifted players early in Valorant's competitive scene. 
Now, the squad will have their sights set on the Valorant Champions Tour, which is set to start this upcoming 27th January.
For more on Valorant, check out the latest skin leaks that look absolutely stunning.