The Russian team, Gambit Esports, went head to head against Envy from the North American region in VCT Masters Berlin finals this weekend and trashed the competition to win the ultimate trophy and $225,000 in prize winnings.
It was the perfect finals that were filled with intense situations, and no one could have predicted the winner. After competing in a best of five games, however, Gambit Esports thrashed Envy by 3-0 to get crowned as the winners of VCT Master Berlin.
The story of VCT Masters Berlin finals
Envy started strong in the first map (Bind) and just when everyone expected them to win, Gambit Esports turned the tables in their favour during the second half. Eventually, the first game went into overtime, during which Gambit Esports secured their win by 15-13.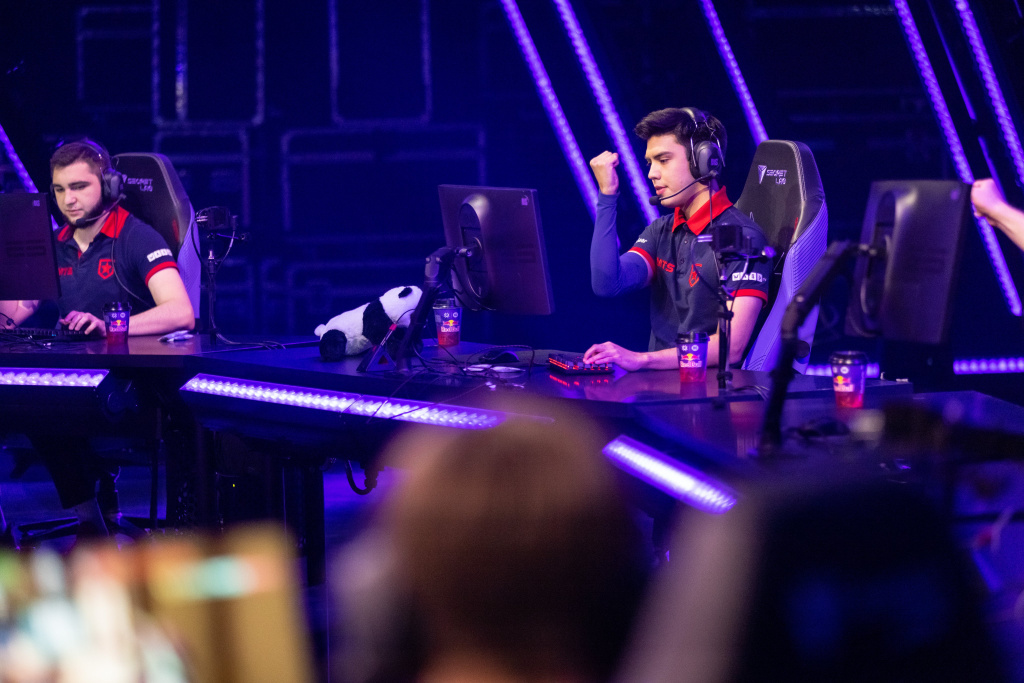 Similarly to what was seen in the first map, Envy ended up having a lead of four points during the first half of Haven, however, Gambit showcased their strong attacking skills to snatch the game and eventually won 13-11.
In Championship form 🏆 #VALORANTMasterspic.twitter.com/Gpxl2I7YOd

— VALORANT Champions Tour (@ValorantEsports) September 19, 2021
The final map was a do-or-die situation for Envy and they put in all the effort as they could. The fantastic performance from Chronicle and nAts, combined with the support of the other team members, allowed the team to pull off an incredible comeback in the second half. This would eventually pay off as the team went on to win the Split by 13-9, along with the VCT Masters Berlin finals. 
Although Envy lost the final match, they have already secured a Valorant Champions slot in December 2021. 
If you missed the VCT Masters Berlin Finals games then be sure to watch these incredible highlights, in the video embedded below.
For more on all things Valorant, check out our dedicated section filled with news, tournament results, and more. 
Feature image courtesy of VCT Masters.