Riot has announced the next Valorant patch 4.0 that will be introducing the 18th agent Neon, weapon changes and more, along with a ton of changes in the competitive system. 
Apart from this, the developers keep on making the necessary changes in different maps to make the game fair for both parties in the match. Valorant patch 4.0 will be bringing a bunch of changes in Bind and Breeze, and here is the list of all of them.
Valorant patch 4.0 map changes
Bind will be receiving two updates to support the attackers in the match. A new bench will be added for a mix up when taking that first peek for attackers to push in, and the choke point at A will be a bit to give attackers a few options to take charge.
On the other side, the width of A main choke will be increased to give defenders a chance to play around the site and avoid the chances of being stuck inside the cave with the opponents on both the exits.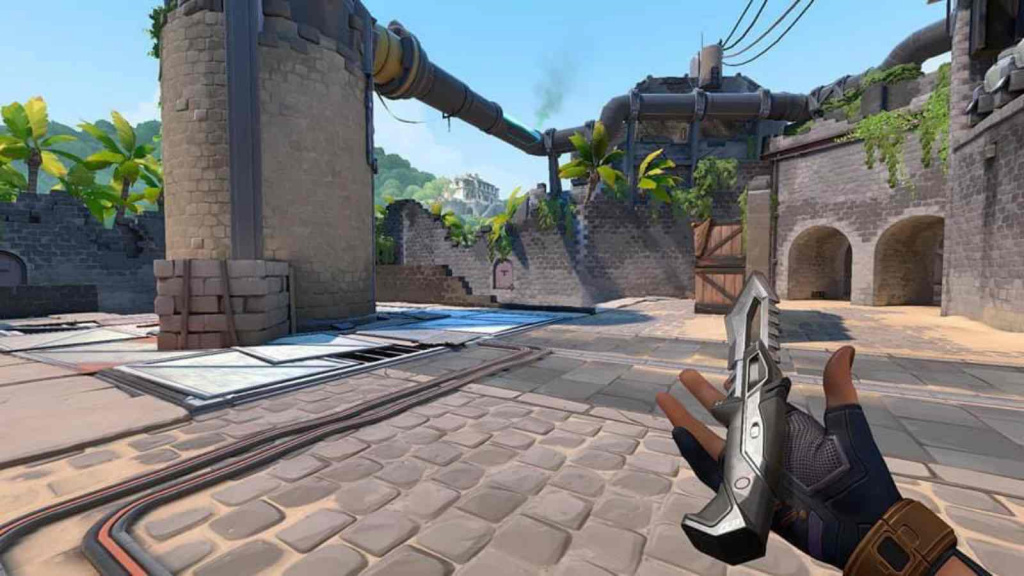 In addition to that, a stack of two crates will also be added in the cave for players to take the cover and initiate a more technical push. The cover on the back of the A site will be adjusted, and the pool will be extended to the far wall, giving more cover to the defenders.
Last but not least, a cover will be added to the pillar on the B site, the back site will be blocked with a new wall and stacks of crates have been added to the B wall to give players pre and post plant opportunities. 
Don't forget to check out our dedicated Valorant section for the latest news, guides, updates, esports coverage, and more.
Featured image courtesy of Riot Games.