Kroenke Sports & Entertainment has officially unveiled its third esports team, the first one outside the Activision-Blizzard umbrella -- Valorant's The Guard.
Alongside the reveal, KSE has announced The Guard as its new esports hub, functioning as an organisation from which all three of its teams will operate together in a dedicated compound, The Keep, located in Playa Vista, California. 
While The Keep will host The Guard, Gladiators, and Guerrillas for the foreseeable future, plans include moving to a new facility built within Hollywood Park, the urban mixed-use development which plays host to KSE-owned Los Angeles Rams at SoFi Stadium.
KSE first invested in the esports scene by acquiring an Overwatch League franchise spot in 2017, the Los Angeles Gladiators, and later in 2019 by joining the Call of Duty League with the Los Angeles Guerrillas.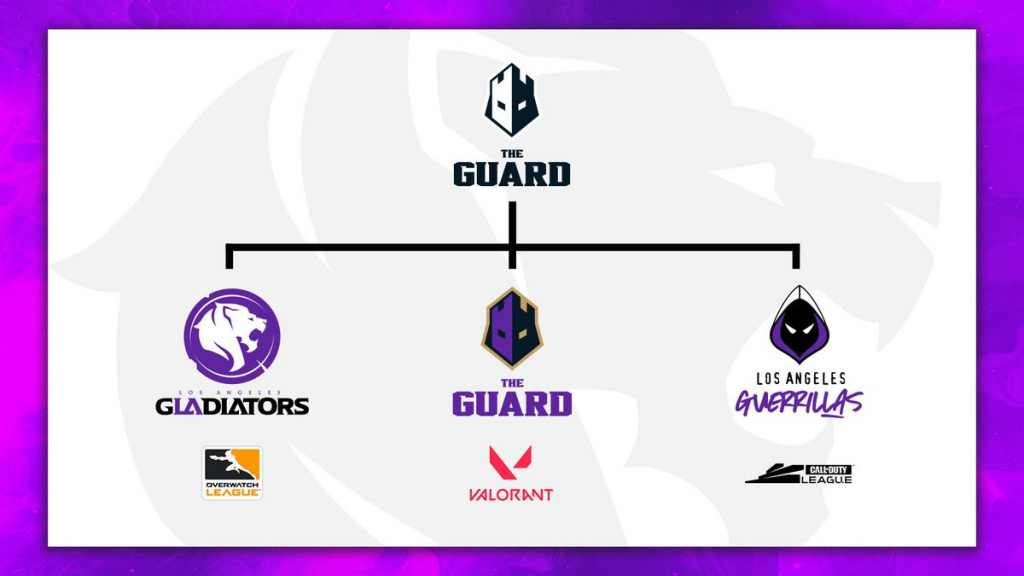 Alex Rubens, SVP of Operations at The Guard stated in a press release that while the Gladiators and Guerrillas proved to be a great foundation, they are "ready to expand our horizons."
"Riot has always been on the forefront of esports and we're excited to be a part of their vision for Valorant."
Valorant's The Guard first three players are Harrison "psalm" Chang, Michael "neT" Bernet, and Jacob "valyn" Batio. In an interview with Sports Business Journal, Rubens explains that they were interested in finding the right core before moving forward with the completion of the roster.
"We want to be player centric and player focused and part of that is doing things differently than they've done it before."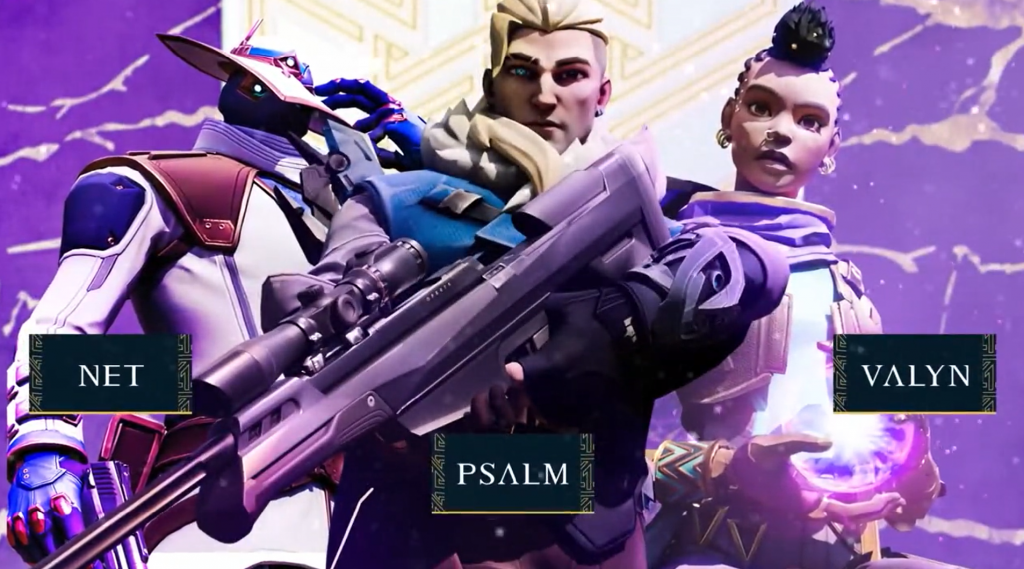 With the current competitive landscape of Valorant esports reaching its climax with the upcoming Champions, The Guard is in no rush and will use this offseason period to properly assess who will complete its Valorant roster ahead of 2022.
Don't forget to check out our dedicated Valorant section for the latest news, guides, updates, esports coverage, and more.
Featured image courtesy of Kroenke Sports  Entertainment.