The
VCT Masters Reykjavík
lower quarterfinals are now, and we now have the top four teams competing for the ultimate trophy. In today's second match, G2 Esports faced Paper Rex in a best of three-game to keep the hopes for the EMEA region alive.
However, even after getting off to a solid start, Paper Rex beat them by 2-0 to send them home and qualify for VCT Masters Reykjavík lower semifinals. They will now battle against ZETA DIVISION on April 23, and the winner will qualify for the lower final.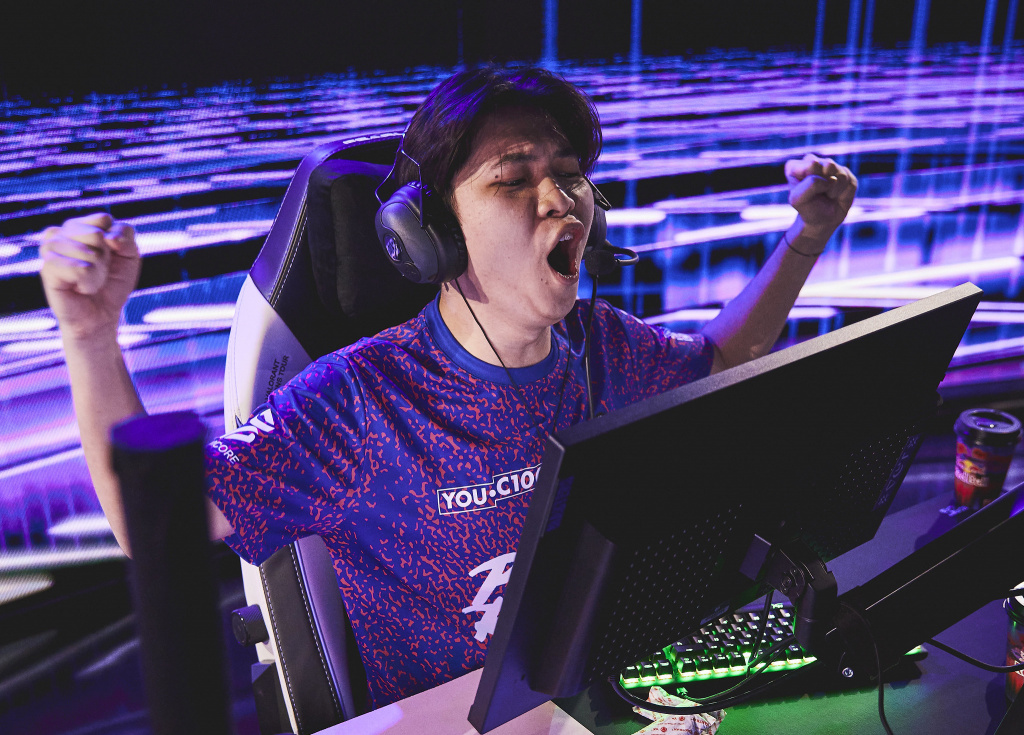 The first map, i.e., Split was Paper Rex's pick; however, G2 Esports destroyed them entirely in the first half by winning nine rounds to show exactly why they are the favourites.
They climbed back in the second half to get the map win! @pprxteam take the series lead. #VALORANTMasterspic.twitter.com/deCEhExh7w

— VALORANT Champions Tour (@ValorantEsports) April 18, 2022
However, Paper Rex pulled an insane comeback that no one imagined, and G2 was able to win only one round in the second half. Paper Rex secured one point in the series by defeating G2 Esports by 13-10 in Split.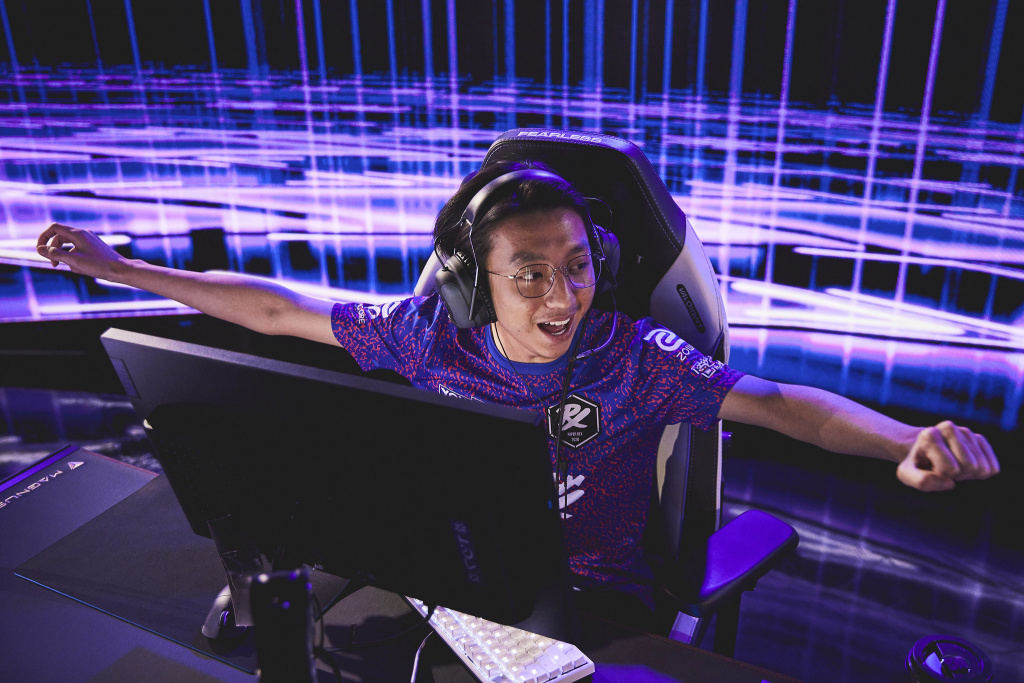 The second map, i.e., Bind, was G2 Esports' pick, but they failed to take the lead even once in the game. They managed to win four rounds, and the score was 8-4 at the end of the first half. It was pretty much clear that Paper Rex would be proceeding forward in the tournament. 
Losers Semifinals secured for @pprxteam and APAC! #VALORANTMasterspic.twitter.com/insVky5dMX

— VALORANT Champions Tour (@ValorantEsports) April 18, 2022
G2 Esports tried to keep the hopes alive by winning the first two rounds in the second half; however, it didn't take Paper Rex too long to increase the gap once again. G2 was able to win only one round after that, and Paper Rex ended the series by winning the second game by 13-7.
f0rsakeN ended up being the MVP of the series as he took whopping 54 kills against G2 Esports. 
Be sure to check out and follow our dedicated Valorant section to stay updated with the latest news, guides, leaks, update announcements, and more related to the game.
Featured image courtesy of Riot Games.