The official release of Valorant is in the rear-view mirror, with it we got the first battle pass, a new more casual game mode, agent, and map and now sights are now firmly set on the future of the game both for the players and the developers.
And thanks to the most recent developer diary, we now have a clearer idea of the update schedule for Valorant with Executive Producer, Anna "Supercakes" Donlon, promising that a new Agent will be released with every new Act.
Donlon also further elaborated on how Acts and Episodes work: "Episodes are meant to last about six months, with Acts lasting about two months each, so three Acts per Episode."
Donlon does ask players for some "flexibility" to account for holidays and such but this, in theory, is the release schedule.
The amount of content to expect in each Act and at the start of each Episode was also discussed.
Each new Act will mark the release of a new Agent, "If your math skills are awesome, you've figured out that we're targeting about six agents a year."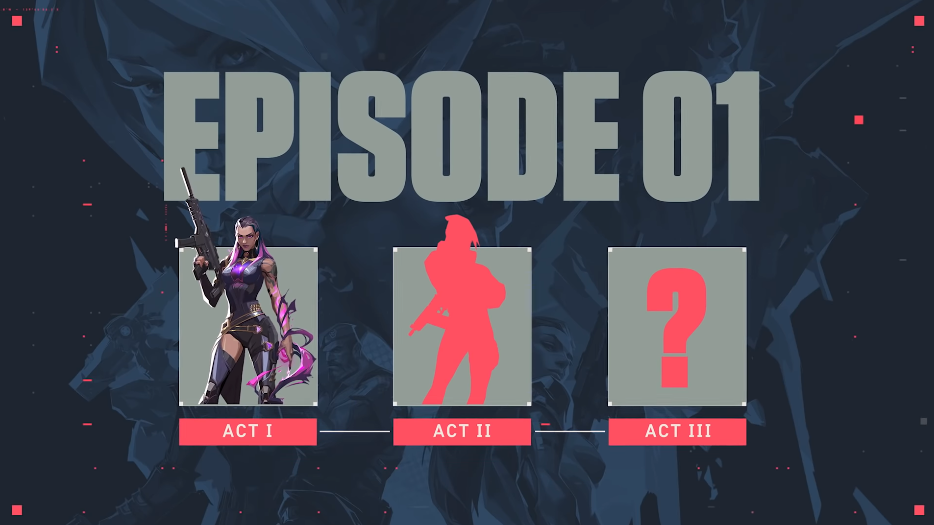 (Credit: Riot Games)
The only thing that would slow this down is if the player base fed back that this was too much too soon.
Battle passes will also come out with each Act, so again six per year, the game is currently in the first Act of the first Episode titled Ignition.
Anna also explained that new Episodes will be a point of greater "evolution" in the game with "map releases and major new features" being introduced to the game at these junctures.
Players looking for new game modes also won't have to wait long with development "accelerating" in this regard with a new game mode expected to be out before Episode 2.
When is the next Agent coming out for Valorant?
With confirmation that there will be a new Agent with each Act, and there will be thee acts per Episode, and a new Episode every six months, we can ascertain that each act will last approximately every two months.
With the launch of the game being 2nd of June and with it the start of Episode 1, we can expect Episode 2 to start around 1st or 2nd of August, and with it a new Agent.
Who this Agent might be has been the subject of much speculation, however, we do know that voice lines found in the game that reference an Agent by the name of  "Sabine" Agent in fact refer to an enemy Viper, and not a new Agent.
Thanks to the developer diary though we do have this outline to go with, the first official piece of info.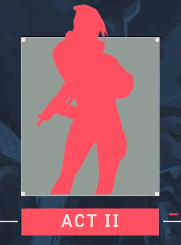 (Credit: Riot Games)