Valorant, Riot Games' first FPS, is set to receive future updates to the ranked system after Episode 2 overhauled some of its core issues, with the developers confirming they will prevent players with chat or voice penalties from queueing in competitive. 
Reddit user SujyP made a thread pleading Riot that they forbid players banned from comms to play ranked, with Ian "RiotBrighteyz" Fielding, Senior Producer of Valorant, confirming this is a coming change scheduled for the near future.
"We will be preventing players who have been penalized with chat and voice restrictions from playing rank in the next two to three patches. We are actively working on the tech, it's taking a little bit longer than anticipated, but we are committed to building it," Fielding said on the thread.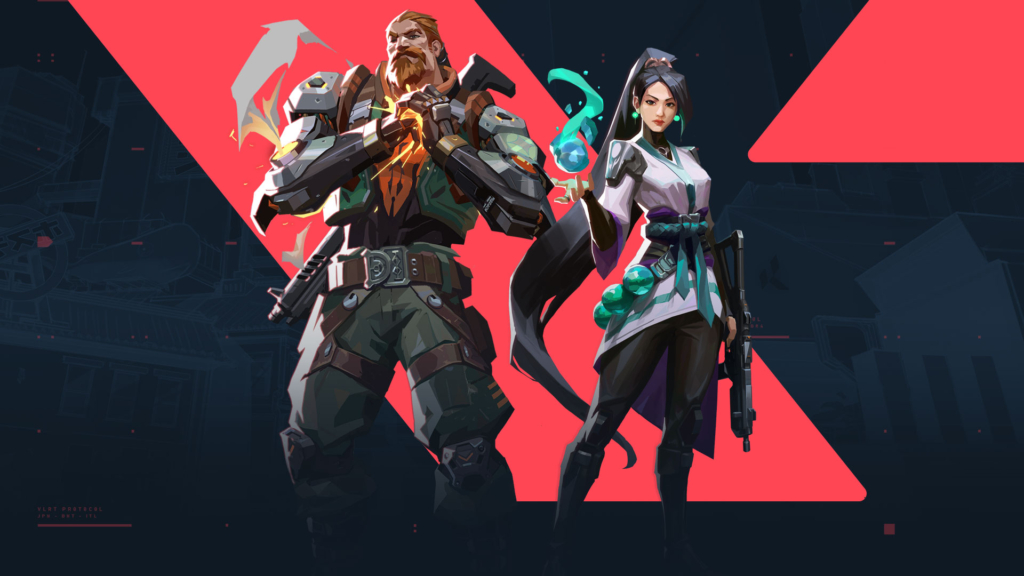 (Image: Riot Games)
This does not mean players with comms will be forced to use them, however, as Fielding pointed out that "having players who have already proven they can be highly disruptive with active restrictions in your rank games feels unfair."
Hopefully, the patch is implemented sooner rather than later as it would be a massive improvement to the state of competitive Valorant and could help filter toxicity in a greater way.
For more on Valorant, check out everything the Battle Pass for Episode 2 Act 1 brought to the game.