Sentinels have announced a unique way to celebrate their VCT Masters Stage 1 win -- limited-edition NFTs.
After beating Luminosity, 100 Thieves, and FaZe Clan, the latter twice, dropping only a single map along the way, Sentinels confirmed their dominance over the NA Valorant region, even with the addition of Tyson "TenZ" Ngo amid Jay "Sinatraa" Won's sexual misconduct allegations.
With $60,000 secured and a massive boost to their confidence after failing to close out 2020 with a victory at the First Strike finals, the org revealed their intentions of putting out non-fungible tokens for fans to acquire to commemorate "the most illustrious victory in competitive VALORANT history."
What is an NFT?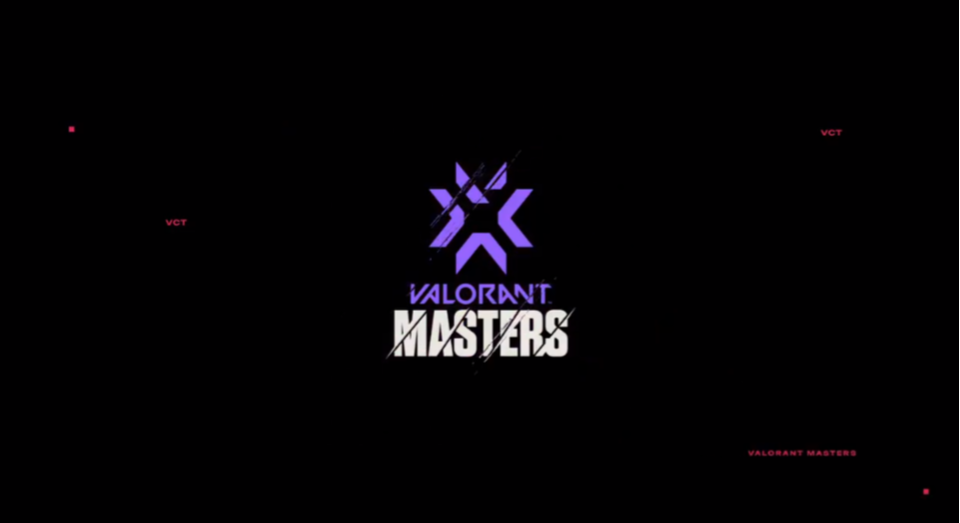 (Picture: Riot Games)
Making the headlines for controversial reasons in the past few weeks, NFTs or non-fungible tokens are essentially non-interchangeable digital items owners can have access to in their original form, however, creator's retain all rights to that digital good, be it art, music, even a gif. 
Where to buy Sentinels Valorant NFT
In their official announcement, Sentinels stated that in order to get more information about the NFTs, you'll need to contact the following address: [email protected]
No further details like release date, price or how limited is the collection going to be were revealed.
This isn't the only way Sentinels wants to celebrate their VCT Masters win, as they've teased in-game banners via social media.