It's safe to say that Jay 'Sinatraa' Won has been all the talk in the Valorant community after it was revealed that the former Overwatch MVP would return to professional play. Sinatraa served a six-month suspension after troubling allegations from his former partner Cleo 'cle0h' Hernandez led to a formal investigation.
Now that the suspension is behind him, Sinatraa is intending to return to professional play ahead of the VCT Stage 2 competition, but the response from the Valorant community has been mixed, to say the least. Sinatraa is now responding to criticism and giving his side of the situation.
Sinatraa draws criticism from the Valorant community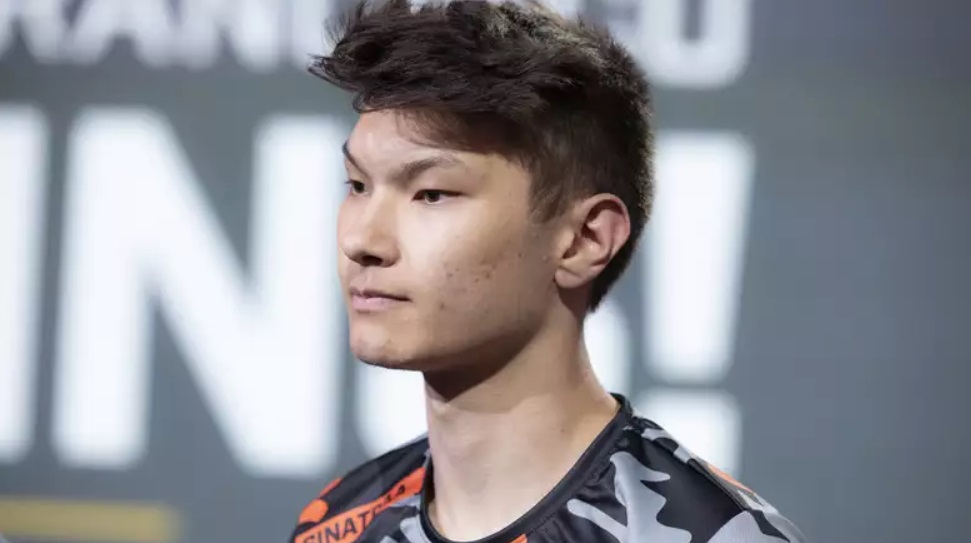 Formerly the star of the Sentinels team, Sinatraa was forced to step away from competition in March of 2021 after Riot, as well as law enforcement, conducted thorough investigations. The situation arose after accusations of sexual assault from Sinatraa's former partner, Cleo 'cle0h' Hernandez came to light, sending shockwaves through the esports community.
After announcing his intention to return to competition, the reactions were mixed with some in support of the former top player, and others in disapproval of the situation. Sinatraa has now spoken out to address the community and the backlash he has received.
Sinatraa responds to backlash ahead of his return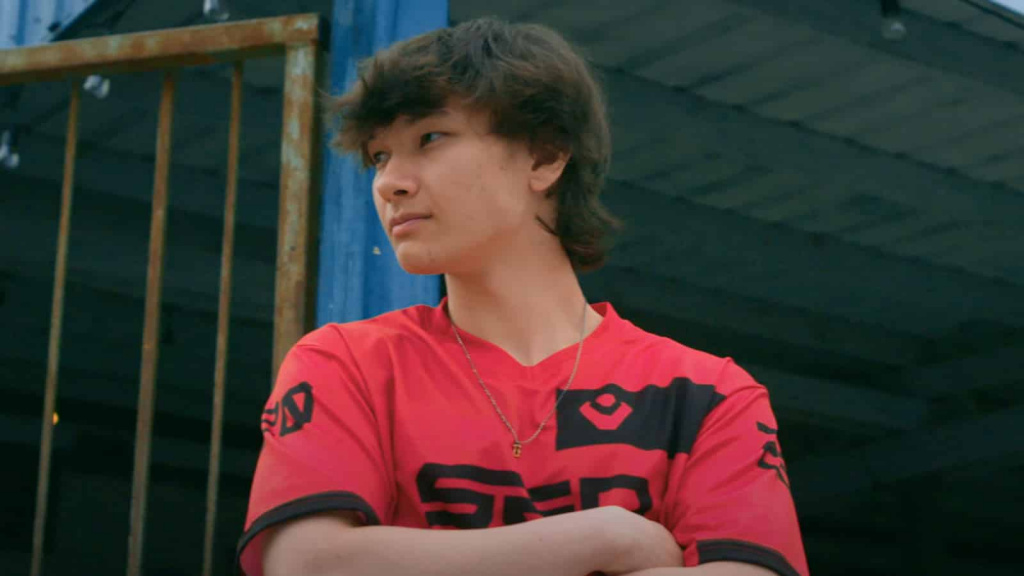 After surely hearing and seeing the chatter from the Valorant community, Sinatraa responded to some of the criticism aimed his way when he addressed the current situation. In a post to his official Twitter account, Sinatraa explained his side of things in an attempt to clear the air and get the facts straight.
Sinatraa also made note that he would like his fans to be supportive of Cleo as well throughout the situation. Have a look for yourself at Sinatraa's recent statement.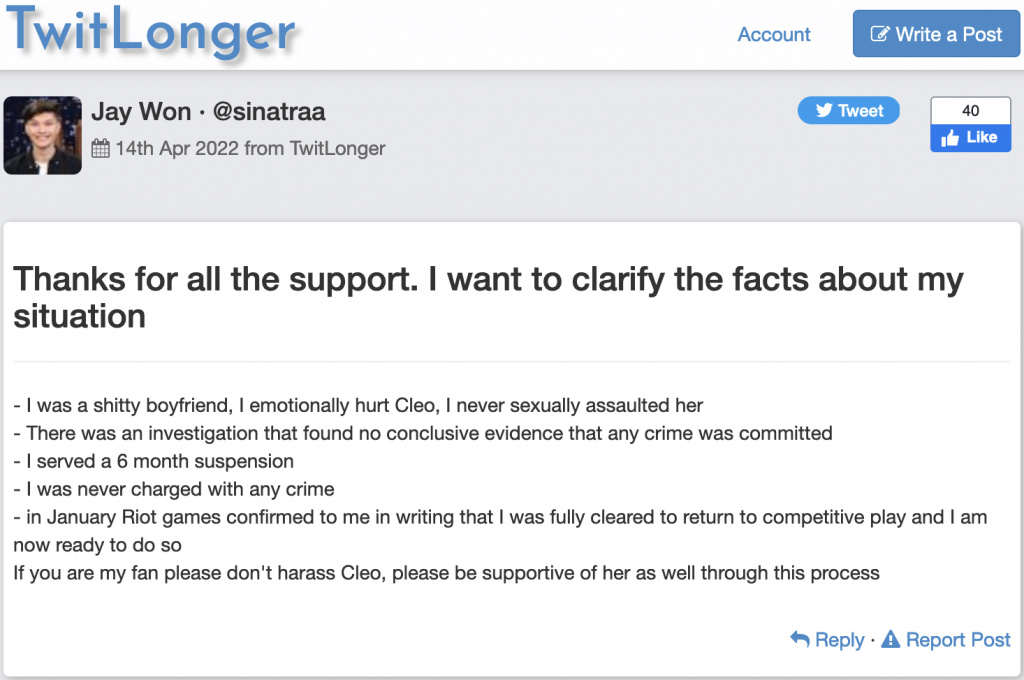 This is certainly one of the biggest stories ongoing in the world of esports and gaming, we'll make sure to monitor closely and update you should there be more news to come. For all the best coverage, make sure to stay tuned with our dedicated Valorant page for game guides, competition info, and much more.
Featured image courtesy of Blizzard Entertainment.