After days of uncertainty, Sentinels has confirmed that they have extended Tyson "TenZ" Ngo's loan, with the Jett ace staying with the squad until the end of Stage 2 Challengers Finals.
"We are pleased to announce that @TenZOfficial will be competing with Sentinels through the end of Challengers Finals," Sentinels quick social media update reads.
With the North American squad failing to qualify for Challengers Finals after being knocked out during the Challengers 1 qualifier, they'll need TenZ to perform at the highest level during Challengers 2 this upcoming 22nd April if they want to maintain hopes of entering the first Valorant LAN competition in Iceland.
Will Sentinels sign TenZ permanently?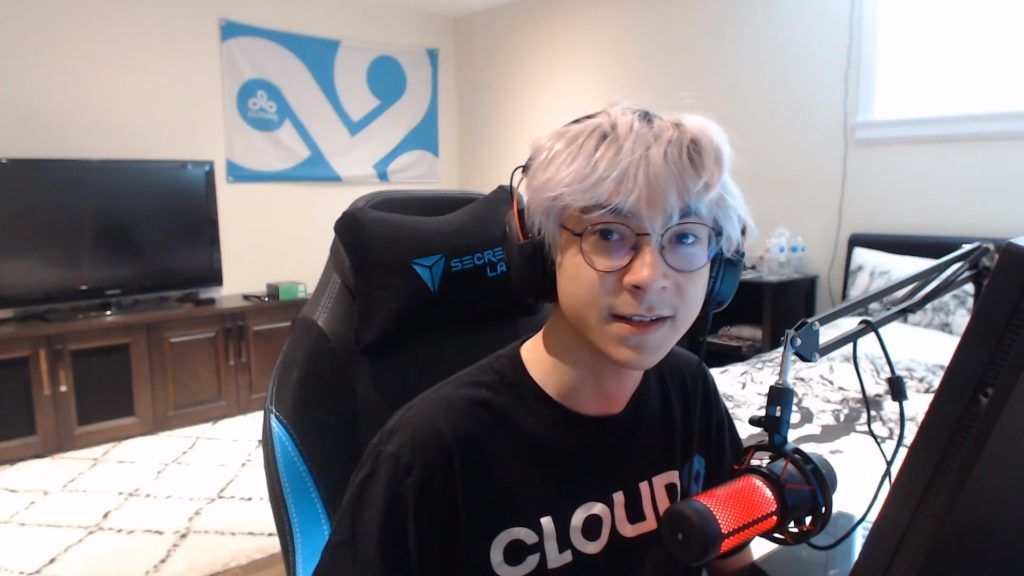 (Picture: Cloud9)
It's hard to say if Sentinels will be able to lure TenZ away from Cloud9. According to recent reports, the Canadian's buyout clause has been set at around $5 million, a ludicrous amount within the esports world.
TenZ's initial decision to step down from competitive Valorant shocked the community as he was seen as one of the best players in North America, however, C9's inability to build a squad that would bring results eventually burned him out.
As always, we'll keep you updated as the situation between Sentinels, Cloud9, and TenZ develops.