Riot has released the Valorant 4.02 patch notes, including the complete details regarding the performance improvements, and social updates along with bug fixes related to cosmetics and agents etc. 
The AFK detection has been improved by Riot as promised earlier, and latency has been improved for Windowed Fullscreen mode. In addition to this, Agent-select reporting has been added to the game.
Along with this, the Lunar New Year Tigress skin line has also been introduced with a bunch of shiny skins for Phantom, Operator, Vector etc. Here are the complete Valorant 4.02 patch notes detailing all the additions and updates in the game.
Valorant 4.02 patch notes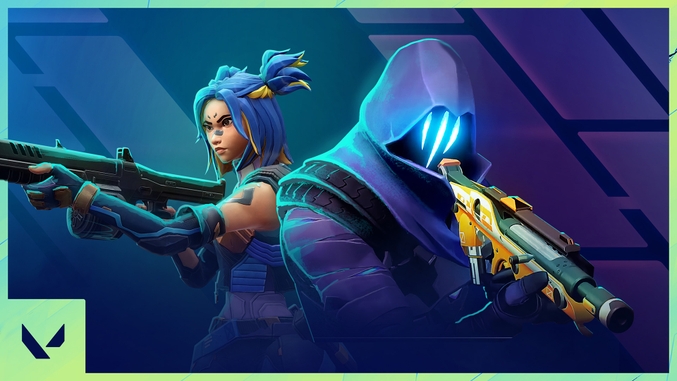 Performance updates
Improved latency for Windowed Fullscreen mode to match closer to Fullscreen Exclusive

These improvements should play well with in-game overlays; however, having another program's window on top of your gameplay window will negate these benefits.
Social updates
AFK detection buff

Updated detections for non-participatory behavior in-game

Agent-select reporting

Looks like there's been some confusion around Agent-select reporting. Remember, you can right click players in pre-game and report them if they're being disruptive!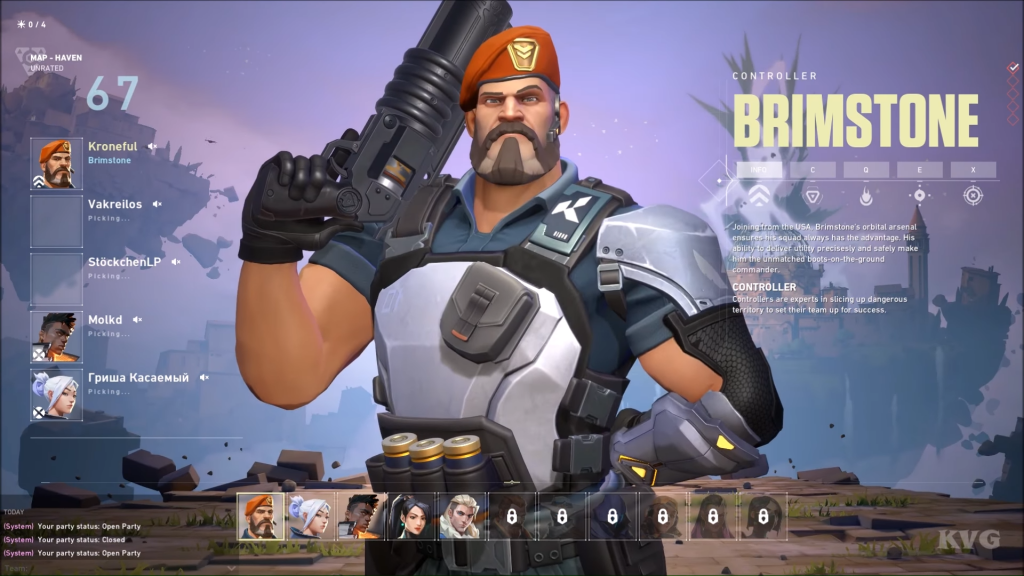 Bugs
Cosmetics

 Fixed a bug where the pulsing FX around the Spectrum Z logo were appearing next to the trigger during second inspect animation on the Bulldog.

Agents

Fixed issue where Killjoy's Alarmbot and Turret were unretrievable after being resurrected by Sage.
Known Issues
Esports Features

Projectile Follow currently bugs out for Observer Follower
We're working on a fix, but this one missed 4.02. We appreciate your patience!
So that's all you need to know about Valorant patch 4.02; enjoy the improved gameplay with all the improvements and updates introduced. This update has not introduced any new agent in the 4.02 update, and as announced by Riot Games, we will not be getting one in Act 2 too, and fans will have to wait till Episode 4 Act 3, for the next agent in the game. 
Be sure to check out and follow our section dedicated to Valorant to stay updated with the latest news, guides, leaks, update announcements, and more related to the game.
Featured image courtesy of Riot Games.