Valorant's latest map Breeze is now available for all players to check out after a few days being showcased by pros and content creators, with Riot Games dedicating an entire playlist to the new sunny locale.
As always, exploring a brand new map might feel intimating, as it brings a new set of callouts, spike locations, angles to learn, and how to make the most of them. 
Fear not, as we're here to share a starter's guide to everything you need to know about Valorant's latest map, Breeze.
Breeze Map: Spike locations, and callouts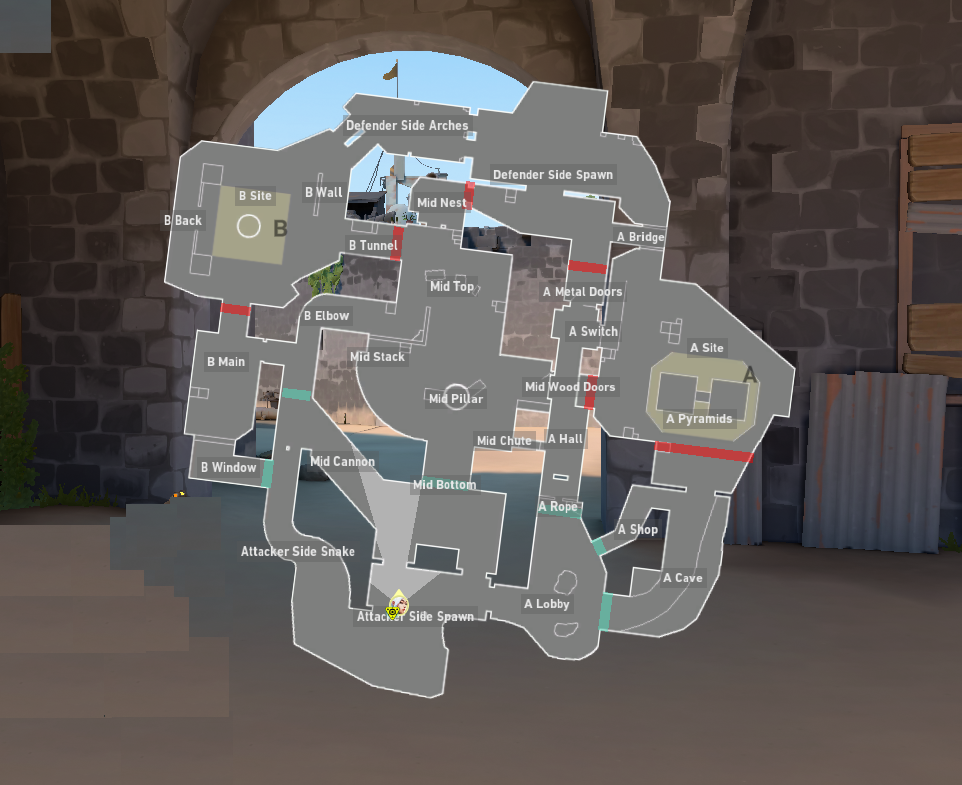 As you can see from the map overview, Breeze is a very spacious map compared to some others already available, with Ascent or Icebox perhaps being of similar size.
Whether you're defending or attacking, there are plenty of opportunities for snipers to lock down angles, fast, surprising rotations, and other sneaky tricks you have prepared to dominate ranked.
Let's take a look at some of the most important locations within Breeze.
Breeze Map: Strategies
As we've said, Breeze seems to be built to become a sniper's paradise, with long angles, window setups, and more that favour precise aim over gun and run styles of play.
Coming into mid-pillar from the attacker's side will see you come up against defenders with high ground advantage, being able to swing at you from the window on top of the mid-section, so better move fast or click their heads first.
A nifty little spot that you can use to fake rotations or sneak your way past enemies is this little section near A Site, which will drop you directly on mid-pillar. Be sure to have someone scan the area first, as going blind might lead you to death.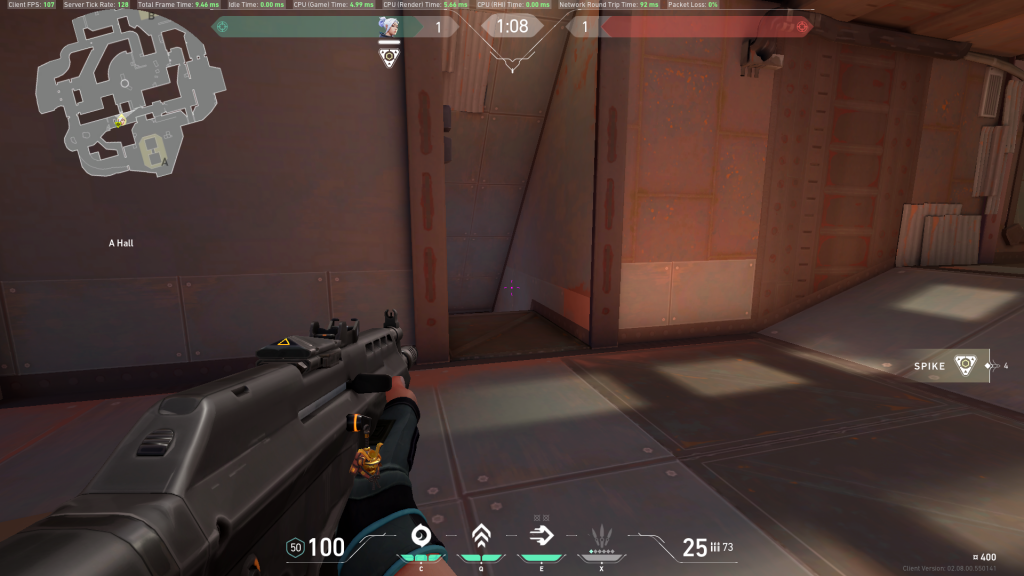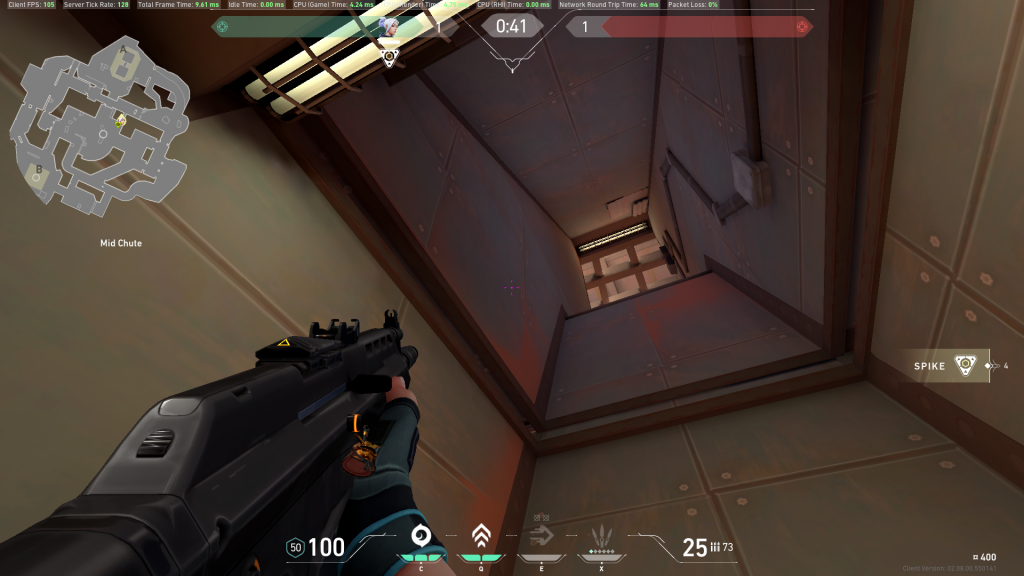 If you avoid a confrontation on the middle portion of the map, be careful about a long-ranged confrontation on mid-cannon going through B.
This long hall can be covered by a teammate if you're attacking through B window, letting you rush down Site as soon as he makes the callout or get a pick.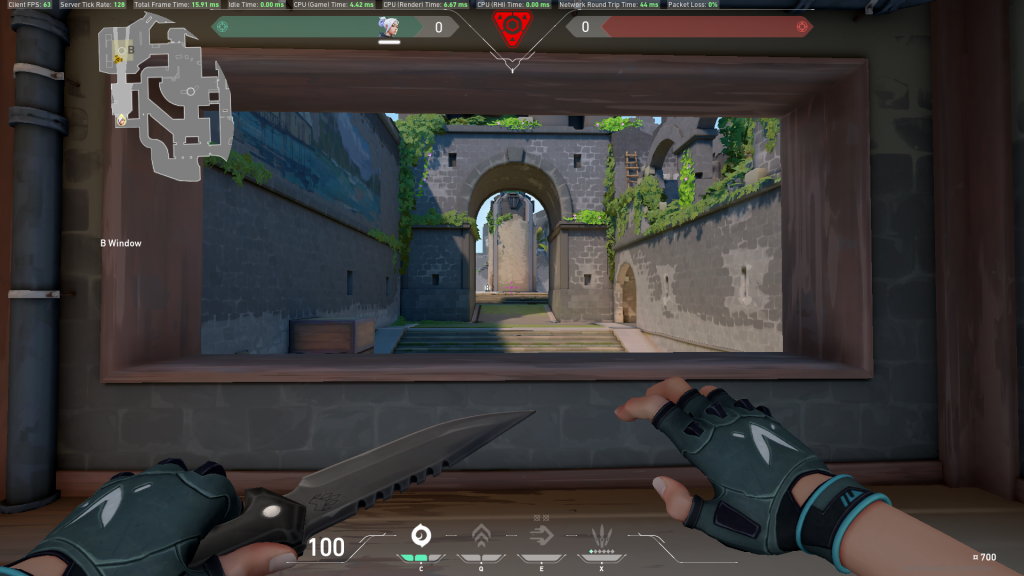 For more on Valorant, check out everything else that dropped with patch v2.08.