Yesterday we were teased, now we have it in all its glory the EGO by OneTap collection is now available and if you were hyped, you had reason to be, because this is one of the best looking collection of skins we have seen so far.
High risk // high heat // 9.17 pic.twitter.com/YBEbFVEQlS

— VALORANT (@PlayVALORANT) September 15, 2020
Featuring five weapon skins(15 if you count the colour variants), plus a Gun Buddy, Spray and Player Card there is a lot for skin collectors to enjoy here.
EGO by OneTap has all the stylings of a men's aftershave but what is clear is why the weapons were chosen - for their OneTap potential. But why the Stinger over say... the Sheriff? We'll probably never know.
EGO by OneTap Valorant price and skins
You can get the full set for 7,100 VP, which puts in the Premium Edition tier so not quite on the level of the Elderflame skin collection (Ultra Edition).
The Player Card, Spray, and Gun Buddy will be free to those that purchase the EGO by OneTap collection.
EGO by OneTap Ghost - 1,775 VP.
EGO by OneTap Stinger - 1,775 VP.
EGO by OneTap Guardian - 1,775 VP.
EGO by OneTap Vandal - 1,775 VP.
EGO by OneTap Melee - 3,550 VP.
EGO by OneTap Player Card.
EGO by OneTap Spray.
EGO by OneTap Gun Buddy.
There are three colour variants too included for each weapon.
Release date
The skin collection will be released on Thursday 17th, September to coincide with the release of delayed, by 24 hours, patch v1.08.
EGO by OneTap Ghost


(Picture: Riot Games)
EGO by OneTap Stinger

(Picture: Riot Games)
EGO by OneTap Guardian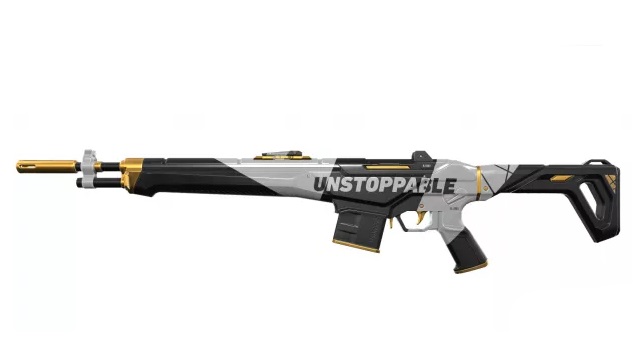 (Picture: Riot Games)
EGO by OneTap Vandal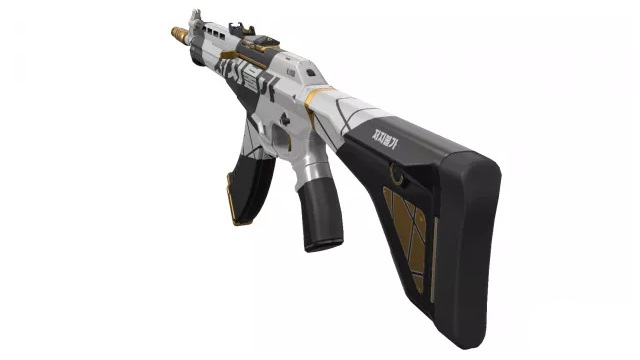 (Picture: Riot Games)
Ego By OneTap Knife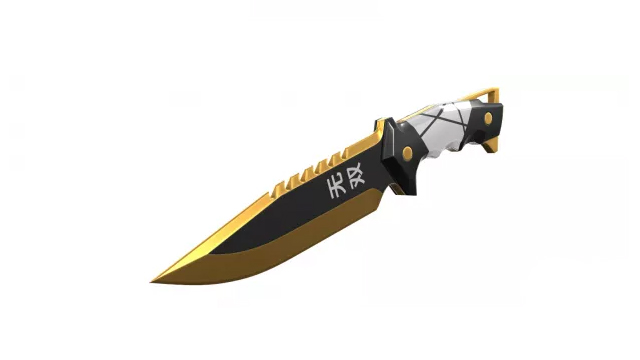 (Picture: Riot Games)
EGO by OneTap Gun Buddy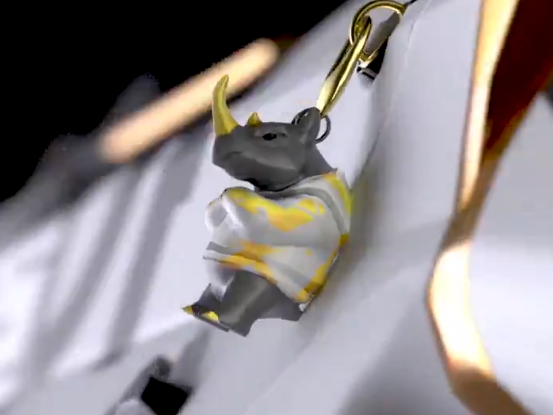 (Picture: Riot Games)