Valorant players have a lot to be happy about with the release of the last patch v1.02 thanks to the inclusion of ranked mode, slight map redesigns, and fine-tuning certain Agents. However, a whole lot more has been discovered digging through the update's files.
The first notorious piece of content that was uncovered is a potential tournament mode in the works. A data miner called Floxayyy shared his findings via social media, to the excitement of many fans.
Valorant is certainly trying to make it big in the esports landscape, and while initial enthusiasm for the games drove eyes to the invitationals organised early on, the competitive side of things needs to pick up steam now that the game is out of the beta phase with the T1 x Nerd Street Showdown having the pressure to knock it out of the park in this regard.
Continuing on with the files, they will allegedly cover how the game will look from a spectator's point of view. 
Moving on to cosmetics, Floxayyy posted a few screenshots of unseen weapon collection called Convex, featuring skins for the Spectre, Sheriff, Guardian and Operator this green-white collection looks pretty clean. Take a look at them below: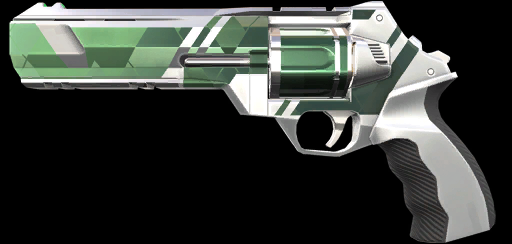 (Credit: @Floxayyy)

Fans have theorized about a potential skin trading system, and with this slick-looking set coming in the near future, the conversation around might ignite again, however, Riot's stance is very clear: at the moment, it's a resounding no.
Another interesting tidbit of information provided by the data miner involves the matches themselves, as a new "draw" result is part of the files. It's still unknown how it would be implemented considering the round-based nature of Valorant that inevitably leads to a winner.


(Credit: @Floxayyy)
How soon will these changes and updates take to come to the live game remains to be seen. We'll keep you updated on this and anything Valorant related.