Valorant esports continues to deliver in terms of excitement despite only entering its second year with a proper international circuit established, with LAN tournaments highly anticipated by the community.
Making adjustments over 2021's schedule, only two Masters events are set to occur before the final showdown at Valorant Champions near the end of the year, making these tournaments that more important.
With most of the spots already filled and Masters Reykjavík, here's everything you need to know about Valorant's first international event in 2022.
Valorant Masters Reykjavík 2022 - Schedule
The Masters 1 tournament is set to take place between 10th and 24th April. Multiple rounds will take place over the course of the two weeks and will feature different types of competition.
The group stage will begin on 10th April ending on the 18th. From then, the elimination matches will continue until the grand finals are played on 24th April.
Valorant Masters Reykjavík 2022 - Format and teams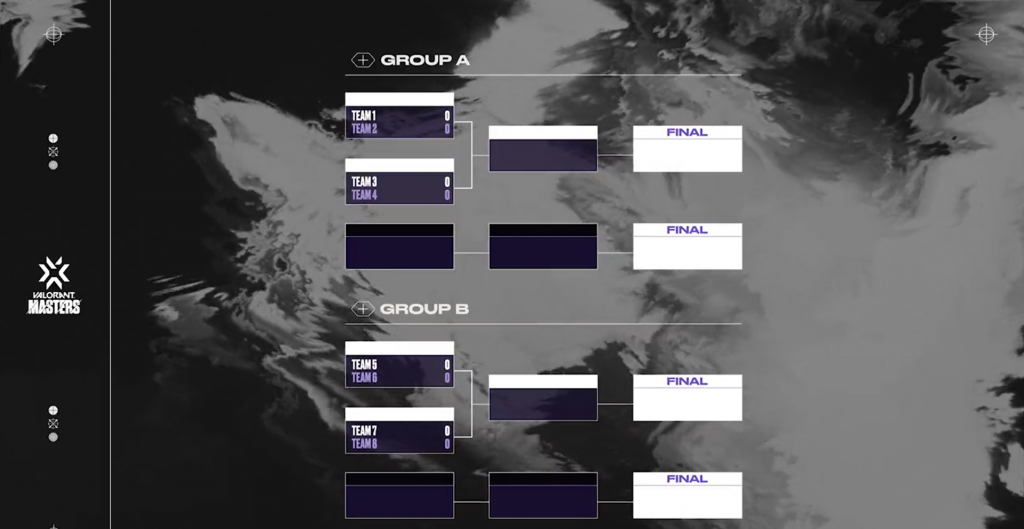 The number of teams has been reduced to 12, making it a much more exclusive event. Taking into account 2021's performance per region, each one has a different number of slots assigned.
These are the qualified teams.
G2 Esports (EMEA)
Team Liquid (EMEA)
Fnatic (EMEA)
DRX (Korea)
The Guard (NA)
OpTic Gaming (NA)
Paper Rex (APAC)
XERXIA (APAC)
Zeta Division (Japan)
KRU Esports (LATAM)
LOUD (Brazil)
One final spot is going to be determined in a playoff match between the LATAM and Brazil regions. We'll update the article once the results are in.
The top seeds from the four strongest regions will get a bye from the group stages, making it to the final bracket automatically. These are:
G2 Esports (EMEA)
The Guard (NA)
Paper Rex (APAC)
KRU Esports or LOUD (LATAM or Brazil)
The final top-seeded team will be determined by the winner of Leviatán (LATAM) VS Ninjas in Pyjamas (Brazil).
The remaining eight teams will be split into two groups and compete in a double-elimination bracket. The top two from each group will advance to the final bracket where they'll be placed randomly against a top-seeded squad.
Valorant Masters Reykjavík 2022 - Prize pool and points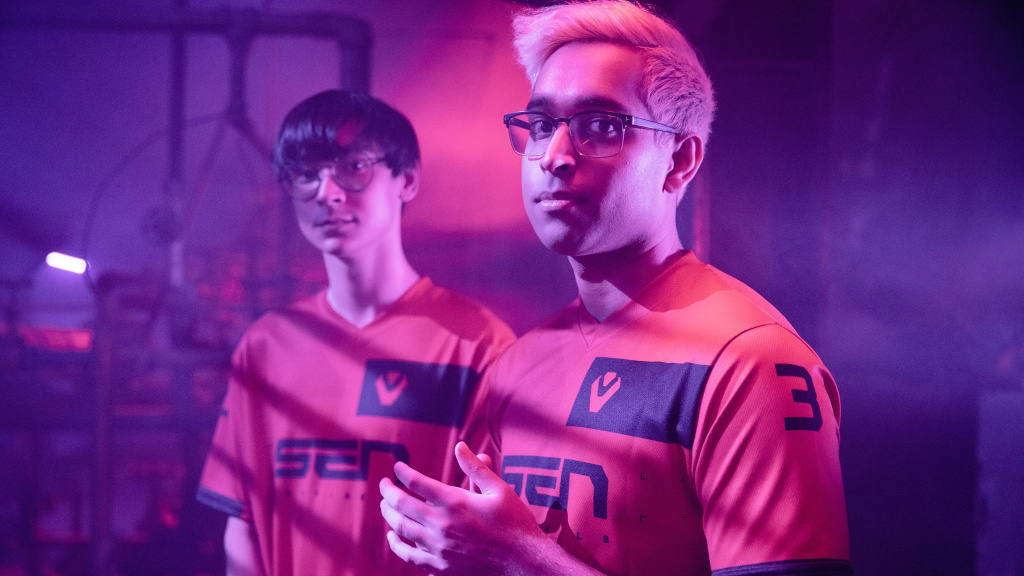 We have no confirmed prize pool for the event but we do have points distribution already established. The winner will take 750. The full breakdown is as follows:
1st - 750
2nd - 500
3rd - 400
4th - 300
5th/6th - 250
7th/8th - 200
9th/10th - 150
11th/12th - 125
Valorant Masters Reykjavík 2022 - Where to watch
Riot Games usually confirms all official streams in which they'll be broadcasting Valorant Masters events as well as participating co-streamers.
We'll update this section once we have more information.
The very first #VALORANTMasters of 2022 is BACK!

Still have questions about the tournament? Here's everything you need to know about Masters Reykjavík! pic.twitter.com/IcnoN9SzfC

— VALORANT Champions Tour (@ValorantEsports) March 29, 2022
Be sure to check out and follow our section dedicated to Valorant to stay updated with the latest news, guides, leaks, update announcements, and more related to the game.
Featured image courtesy of Riot Games.