When Riot officially released Valorant, one of the many changes included was an entire re-work of Omen's abilities, designed to increase the usability of the Agent, by giving more intuitive visual queues for those that main the ghoulish assassin. 
However, it appears that these changes may have made Omen far more powerful than intended, with one player discovering that you can his Dark Cover ability to see through walls and spot enemies.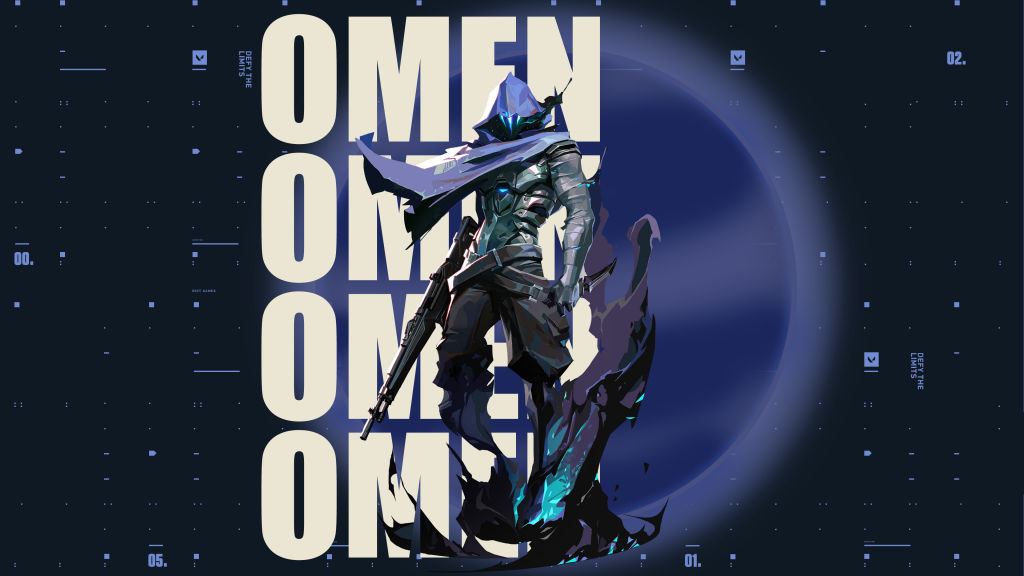 (Picture: Riot Games)
For those unaware Dark Cover, the recent update does actually give you the ability to see through walls by putting you into a "phaser" world, but only to help cast Omen's smokes and you should not allow you to see friends or foes.
In a video posted to the Valorant subreddit by SmogenToboggan, you can see Omen using Dark Cover while up against a wall, and by spamming reload and cancelling the animation it appears to glitch and allowing you to see through the wall and to the other side.
SmogenToboggan was kind enough not to do it in a proper match, but instead within a custom match, enlisted the help of a friend who, while on the other team, stands on the other side of the wall and clearly shows that when using the glitch you can see other players.
Not everyone was so gracious as to only do exploit in a custom match with another Redditor posting a video of them using it to call out players within an actual match.
And this is one of the reasons they didn't turn on ranked at launch folks.
Lucky for fans of the game it appears the bug won't be in the game for long, as Riot has confirmed they are aware of the bug and plan to fix it in the next patch, with Ryan "Morello" Scott, thanking the community for bringing it to light.
"Great catch. We'll get to work," wrote Ryan. "This'll be fixed next patch."
When the next patch will be released is not yet, know but Riot has done a good job so far responding to community concerns and exploits. When it was discovered that you could add a pistol to Cypher's Spycam and shoot enemies, it was patched within days.