In middle November, the massive Twitch Rivals: GlitchCon event takes place. Before this massive tournament series happens, there's the Twitch Rivals Road to GlitchCon, featuring four titles. The first one, starting on 5th November, features Valorant. Here's what you need to know about the Road to GlitchCon ft. Valorant tournament, including how to watch, the prize pool, format, schedule and more.
Prize pool
There's a total prize pool of 26,264.80 USD on the line in the Twitch Rivals: Road to GlitchCon ft. Valorant tournament. 
This isn't your average Valorant tournament, as it starts with a Shooting Range event with $4,900.80 on the line. Check out the prize pool distribution for the Shooting Range section of the tournament below.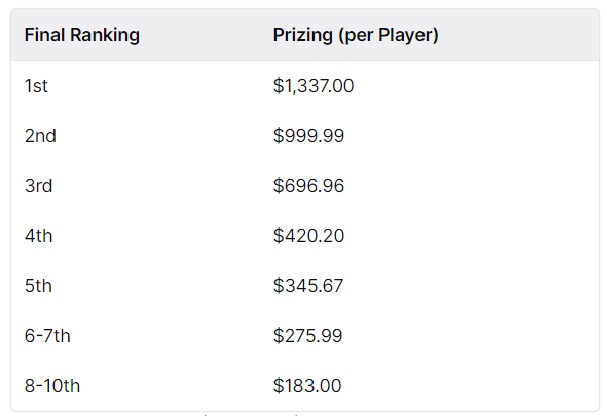 (Picture: Twitch Rivals)
This is followed by 5v5 matches with a total of $21,364.00 on the line. Each win in the 5v5 match gives $864.20 per player, while each loss gives $204.00 per player. Don't worry, it will all make sense in the next section focusing on the tournament format.
Lastly, the main prize for those participating in the Twitch Rivals: Road to GlitchCon ft Valorant tournament is a spot in the main tournament, where each superteam captain will choose one participant to join them.
Format
As the name suggests, the GlitchCon event isn't your average esports tournament. It features unique twists, to say the least.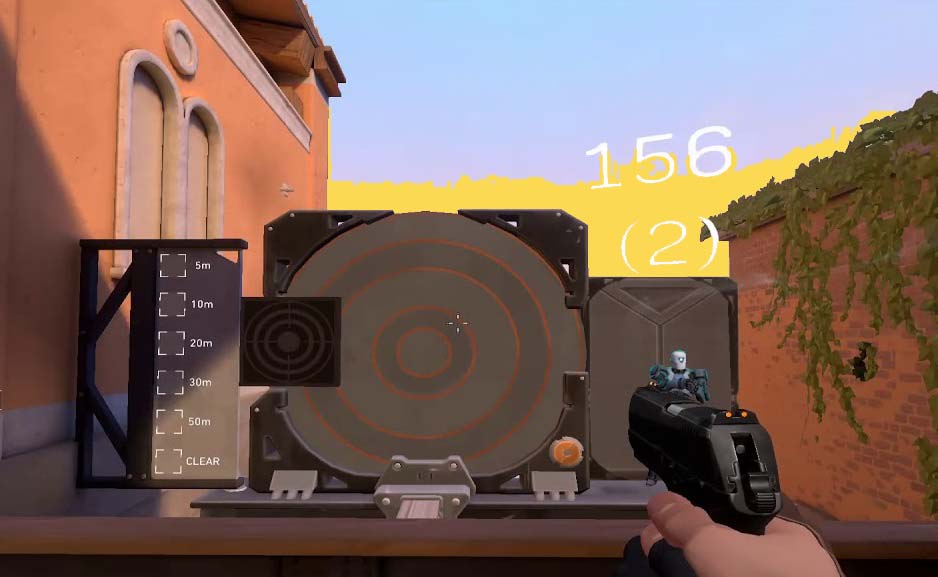 (Picture: Riot Games)
A description of the tournament format for Road to GlitchCon ft. Valorant reads:
"Individuals will start off with a shooting range competition and will gain points and be seeded for the first game.
"For games 1-4, the players will be placed on teams based on their performances from the previous segment/game and points are tallied to give the captains visibility on the best players. Once the event ends, the 4 captains will each choose 1 lucky participant to join them in the VALORANT GlitchCon showdown."
Players
At the time of writing, the players for the Twitch Rivals: Road to GlitchCon ft. Valorant tournament has not been revealed, and you will likely have to wait until 5th November 2020 to find out who will be competing.
The players will all be up-and-coming community creators, and it will be interesting to see who shows up, and who shines in this unique tournament. 
Schedule
The Road to GlitchCon ft. Valorant tournament is a one-day event, which begins on 5th November at 21:00 UK time. 
The tournament is expected to run until 6th November at 02:00 UK time, so expect a lot of action in five hours of play.
Road to GlitchCon Valorant: How to watch
You will be able to catch all the action from the Road to GlitchCon ft. Valorant tournament on the official Twitch Rivals channel, which is embedded below.
You should also be able to watch streams from the players' perspective on their respective Twitch.tv channels.