Netflix is developing a live-action series based on Assassin's Creed, the platform has confirmed. 
The streaming giant announced the news on Twitter via a short clip, showing the Netflix logo wrapped inside the classic Assassin's Creed emblem. 
Details are scarce on the adaptation, although it will be a live-action series with Ubisoft's Jason Altman and Danielle Kreinik serving as executive producers. 
Netflix + Assassin's Creed pic.twitter.com/i3RI438ejV

— Netflix UK & Ireland (@NetflixUK) October 27, 2020
Jason Altman, head of Ubisoft Film & Television, said: "For more than 10 years, millions of fans around the world have helped shape the Assassin's Creed brand into an iconic franchise. 
"We're thrilled to create an Assassin's Creed series with Netflix and we look forward to developing the next saga in the Assassin's Creed universe."
This isn't the first time Assassin's Creed has been adapted for screens, with a movie version starring Michael Fassbender released in 2016. 
This announcement also comes ahead of new instalment Assassin's Creed Valhalla, which revolves around Vikings in ninth century England.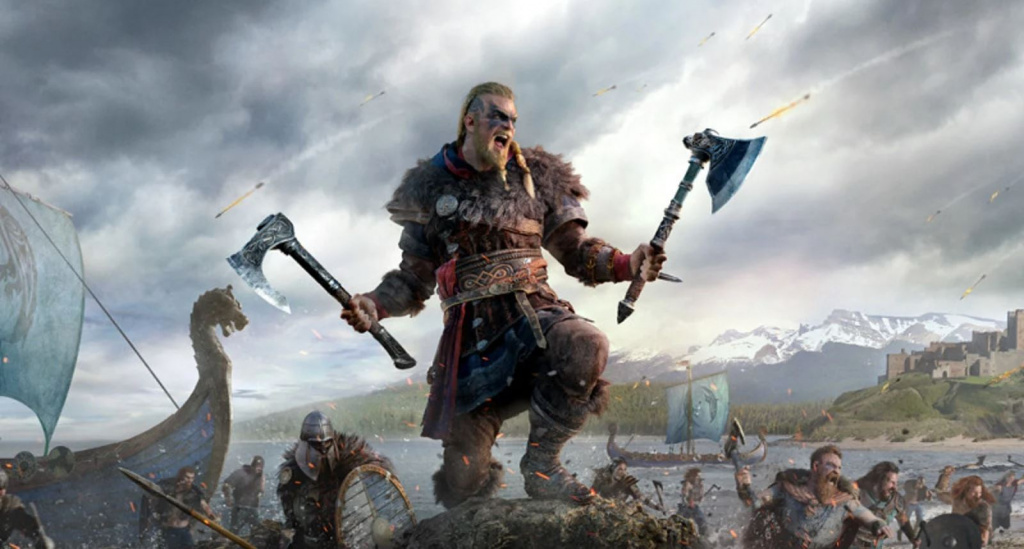 Which time period will the Netflix series be set? (Picture: Ubisoft) 
A series for Assassin's Creed certainly makes more sense than a movie, with each season potentially having its own different time period much like each game. 
This is one of many video game adaptations in the works at Netflix, with shows based on Resident Evil, Splinter Cell and the second season of the Witcher all in the pipeline.