The survival game genre has exploded over the past decade, from a niche market into a thriving one, with a tonne of games such as Rust, Ark and more making their mark on the gaming world.
In 2021, we can look forward to some fantastic upcoming survival games, and some of them already have our interest piqued. 
Check out the list of the five most exciting survival games releasing in 2021. This list is based on the opinion of the author.
AWAY: The Survival Series
From developer Breaking Walls comes an extremely unique survival game called AWAY: The Survival Series, and we simply can't wait to play it.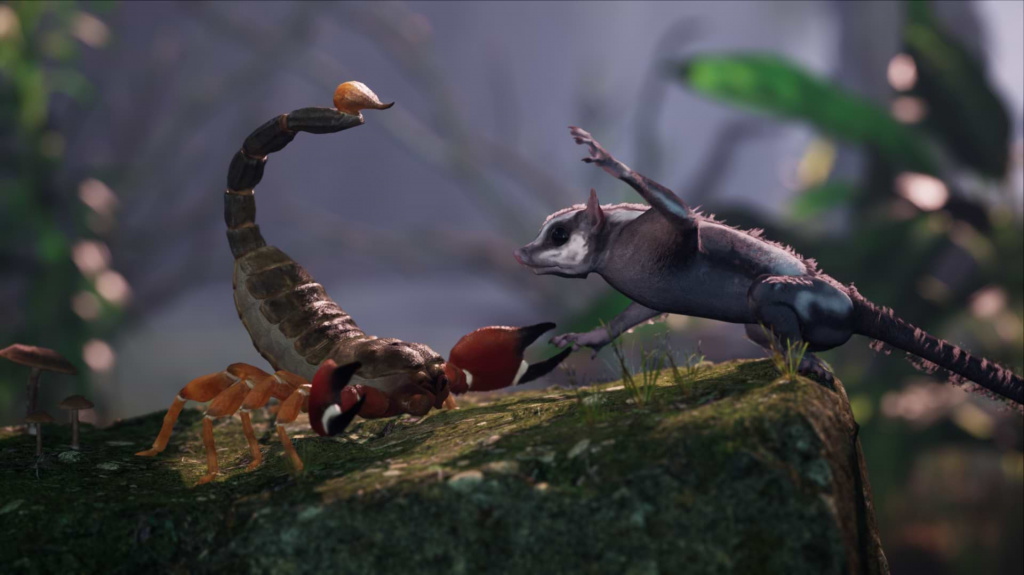 (Picture: Breaking Walls)
The game is slated to release for PlayStation and PC in "Early 2021" with no exact release date just yet.
Unlike every other survival game out there, AWAY: The Survival Series puts you in the body of a Suger Glider's journey through nature with the goal of saving your family.
There's a whole lot of survival aspects to this unique title, including sneaky past enemies, getting enough food in your tiny belly, managing your stamina and much more.
Best of all, the game is described as playing through a nature documentary, where a narrator will describe your every move.
Trash Sailors
Sticking with unique survival games releasing in 2021, we look towards Trash Sailors, from developer fluckyMachine and publisher tinyBuild.
The game is "coming soon" to PC, with versions for PlayStation, Xbox and Switch consoles planned. Best of all, you can try a free demo of this awesome-looking survival game right now via Steam.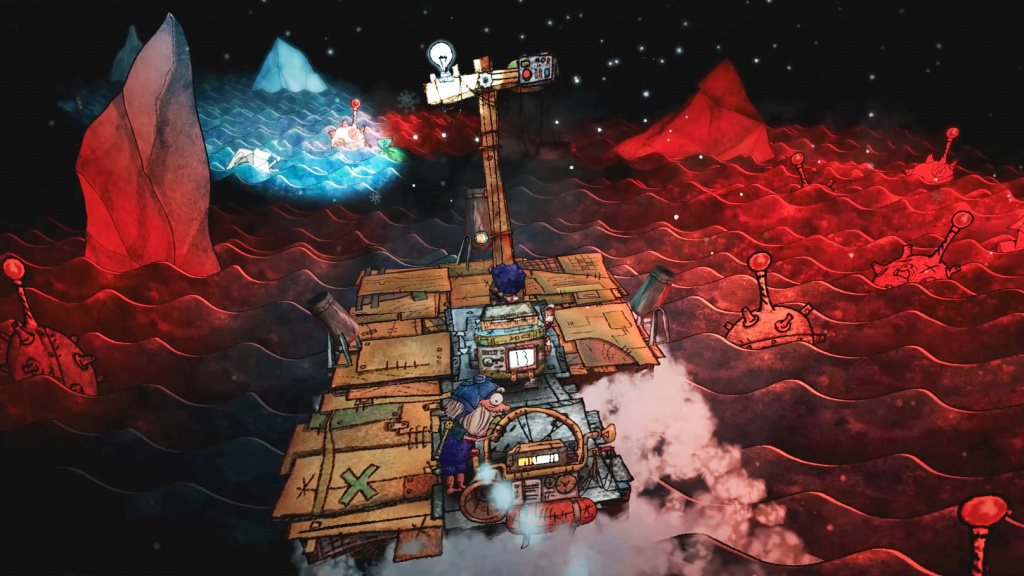 (Picture: tinyBuild)
Trash Sailors, as the name might suggest, is all about collecting trash in somewhat of a sailing simulator, filled with survival elements for up to four players.
The game takes place in a world flooded by a Trash Tsunami, and you will be tasked to survive this harsh and stinky environment, using trash as your main resource.
Players will have to work together to recycle trash into fuel, craft spare parts, and weapons to fight off or run from enemies such as toxic sharks, arctic pirates, crocodiles and more.
Undying
Are you tired of your standard zombie survival game? Looking for an emotional journey with a unique story? Well, then Undying from developer Vaminals might just be the perfect fit.
Undying has a broad release date of "2021" right now, so it definitely falls under upcoming survival games in 2021. The game is being developed for PC, PlayStation, Switch and Xbox.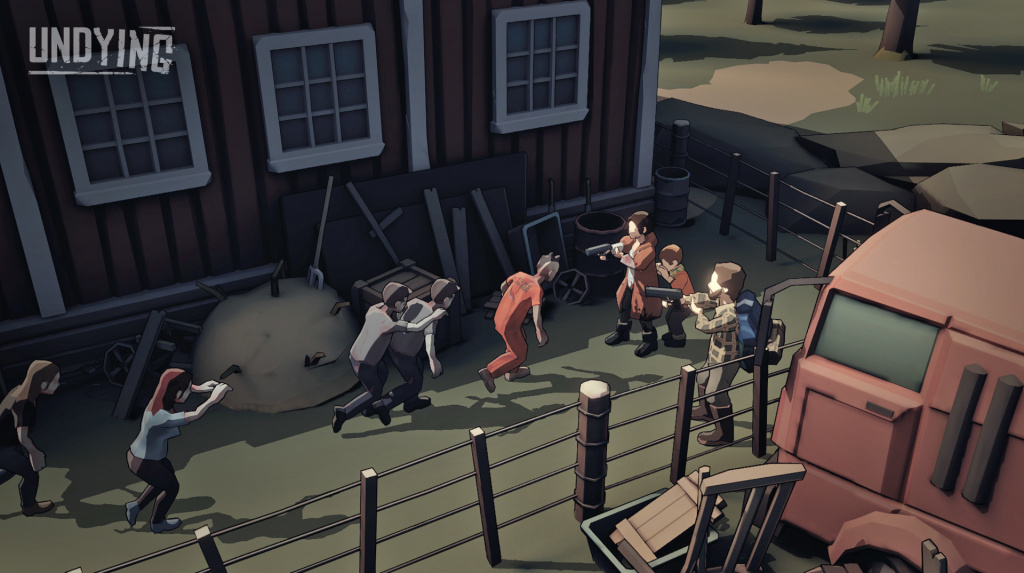 (Picture: Vaminals)
In Undying, players will take on the role of Anling, a mother who has already been infected by a zombie bite. The goal is to protect her young son Cody, insuring his survival while teaching him valuable skills in the zombie apocalypse so he can survive on his own one day.
Players will need to make use of limited resources to slow down Anling's infection while using survival skills such as crafting, cooking and more. 
Players will need to strike a perfect balance between managing the days, resources, and increasing Cody's skills to survive the treacherous journey.
For all intents and purposes, Undying might just be one of the most unique takes on the survival games genre yet, and it is expected to release in 2021.
Going Medieval
Up next is developer Foxy Voxel's Going Medieval, another big survival game scheduled to release sometime in 2021 for PC.
Going Medieval is "coming soon" to Steam Early Access, and the developers expect it to stay there for roughly one year before moving into a full release.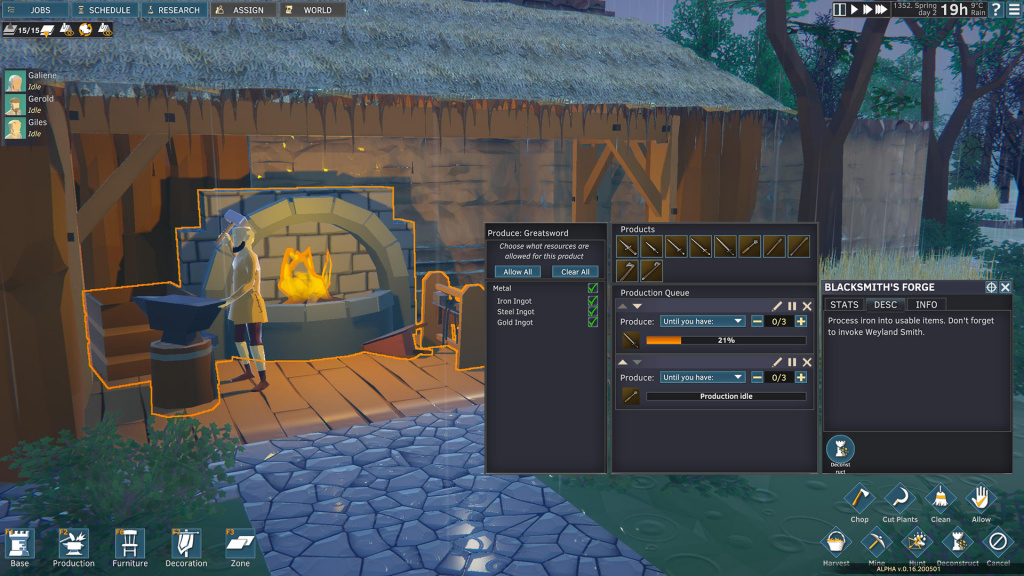 (Picture: Foxy Voxel)
In Going Medieval, players will have to manage their own colony in an attempt to survive the turbulent Medieval age. You will be able to construct multi-storey fortresses in "a land reclaimed by wilderness.
Hunt, craft, and survive the harsh environments, all while defending your fortress against raids. 
Interestingly, your villagers will see their personality shaped by the fortress and the world around them.
Icarus
In last survival game on our list for 2021 releases is non-other than Icarus from developer RocketWerkz. 
Icarus has no exact release date but it is "coming soon" according to the game's Steam page. Unlike other survival games on this list, Icarus takes place on an alien world.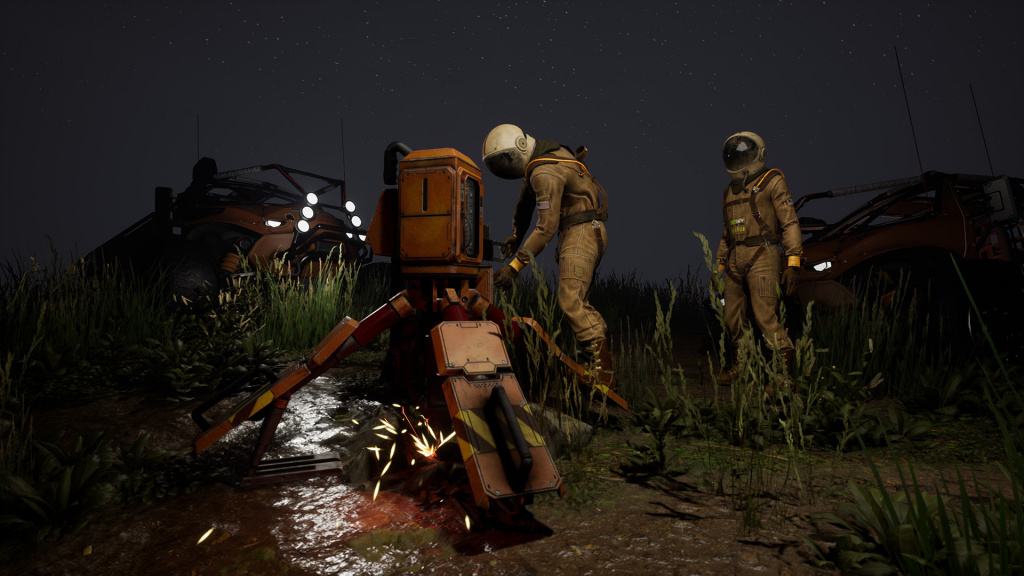 (Picture: RocketWerkz)
Icarus will be a free-to-play co-op multiplayer survival game, from Dean Hall, the mind behind DayZ.
Players will explore a resource-rich frontier world, where they must navigate the unique challenges, collect "meta-resources" to permanently progress, create advanced tech and much more.
The harsh environments of Icarus will take survival to the next level, as players need to watch their oxygen levels, consume food and water, find shelter and make calculated yet risky decisions.
Honourable mention: State of Decay 3
State of Decay 3 would have been at the top of our list if there was any indication the game would actually release in 2021, but we can dream, can't we?
Neither developer Undead Labs nor Microsoft has revealed any sort of release date window for State of Decay 3, and the only thing we have to go on is a short cinematic reveal trailer.
In State of Decay 3, players will once again be able to fight for their very lives with a whole lot of survival game elements. This time around, the game seems to have a snowy landscape, which could include survival aspects such as getting out of the cold.
In the one-and-only trailer, we also see an undead deer eating a fresh kill, which could mean mutated animals will play a large part in State of Decay 3.
So there you have it, our top five upcoming survival games to get excited about in 2021. If you are more of a horror fan, check out the five best horror games releasing this year.