Horror game fans have no shortage of titles to look forward to in 2021. If you are in the mood for a fright, you should mark your calendar, dim the lights, and get ready for some incredible horror games coming your way this year.
In this article, we will focus on our top five horror games scheduled to release in 2021, featuring the likes of Resident Evil 8, Ghostwire: Tokyo and much more.
If you aren't specifically a horror games fan, check out our list of the top 25 games we can't wait to play in 2021.
Resident Evil 8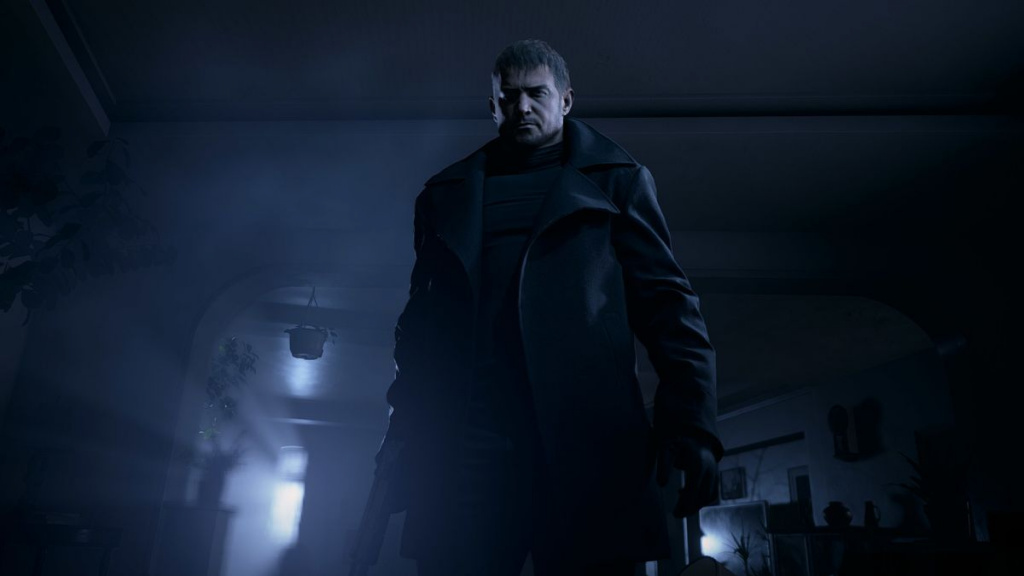 (Picture: Capcom)
Platforms: PC, PS4, PS5, Xbox One, Xbox Series S/X
Release date: 2021 TBC
As the father of survival horror, the Resident Evil franchise will be back with a vengeance this year, and it is an easy top pick in our best horror games for 2021 list.
According to rumours, the game will feature three playable characters, and it will be the most gruesome and darkest Resident Evil title yet...yikes!
While Capcom has not shared an exact release date, we simply can't wait to head to the village to face several supernatural creatures as Ethan Winters. 
If the name sounds familiar, you should know Ethan Winters from Resident Evil 7 returns, as well as the first-person view. 
With the power of next-gen consoles and the brilliant RE Engine, Resident Evil 8 might just be the horror game to beat in 2021.
The Medium
(Picture: Blooper Team)
Platforms: PC & Xbox Series S/X
Release date: 28th January 2021
The Medium is a dual-reality, psychological horror game we simply can't wait to play. Players will be able to explore two worlds, the real world and the spirit world.
Players will play as a medium in the third-person perspective, exploring an abandoned communist resort filled with horrors, and a creature known as "The Maw", which was born from an "unspeakable tragedy".
Developed by Blooper Team for Windows and Xbox Series S/X systems, The Medium is the first horror game on our list to release in 2021.
Exploring two realities while solving puzzles, uncovering disturbing secrets and surviving against sinister spirits sounds like one heck of a time.
Little Nightmares 2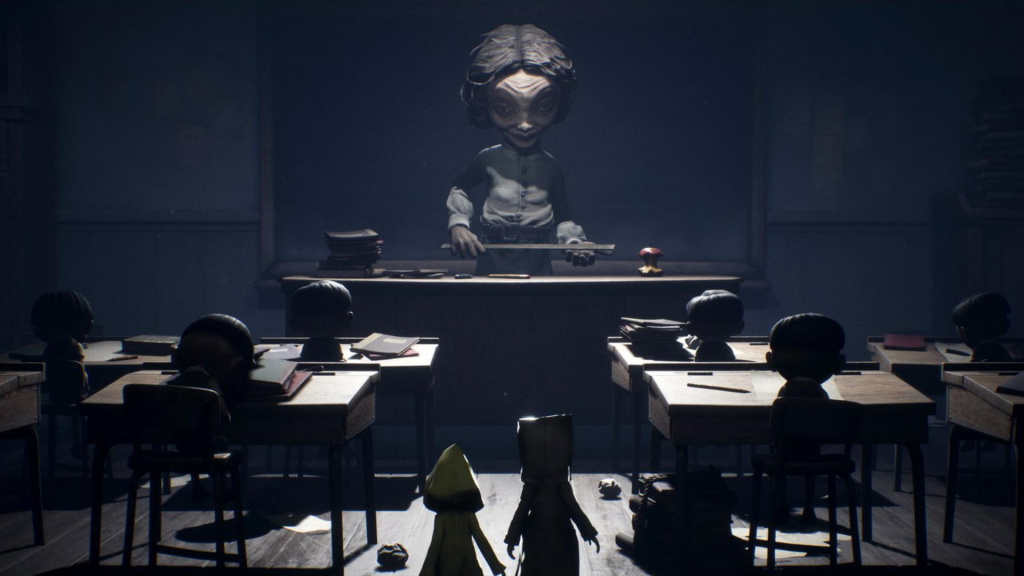 (Picture: Tarsier Studios)
Platforms: PC, PS4, PS5, Xbox One, Xbox Series S/X, Switch
Release date: 11th February 2021
The original Little Nightmares took us down a harrowing path of intense platforming in horrifying environments. 
Little Nightmares II, from developer Tarsier Studios and publisher Bandai Namco, will look to push every aspect that made the original so good to the next level. 
In Little Nightmares II, players will take on the role of Mono, a young boy trapped in a horrifying, strange world which has been distorted by transmission from a distant tower.
The young girl in the yellow raincoat, Six, will serve as the protagonist's guide, facing new threats from the horrifying inhabitants of the world. 
Ghostwire: Tokyo
(Picture: Tango Game Works)
Platforms: PC & PS5
Release date: 2021 TBC
One of the more interesting horror games releasing in 2021 has to be PlayStation 5 and PC exclusive, Ghostwire: Tokyo.
The developers, Tango Game Works, have already proven their mettle when it comes to creating horror games, evident by The Evil Within franchise.
Ghostwire: Tokyo will blend horror with action-adventure mechanics. Throw in mysterious, frightening ghost encounters, and you have a great horror game to look forward to in 2021.
The game takes place in Tokyo, as the name suggests, where 99% of the city's population has vanished, leaving the city overrun by deadly supernatural forces.
Scorn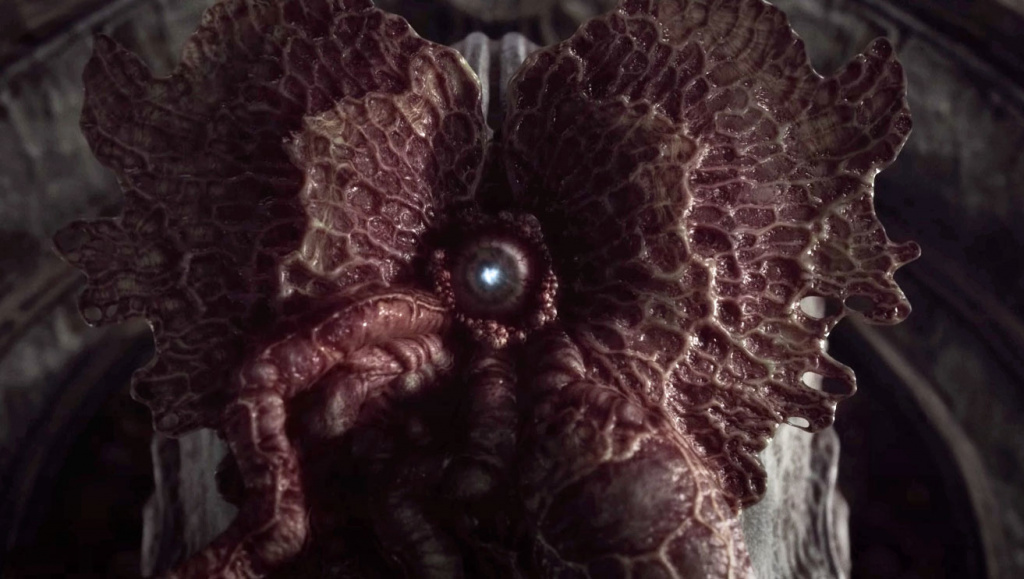 (Picture: Ebb Software)
Platforms: PC & Xbox Series S/X
Release date: 2021 TBC
After a very rough every development period, Scorn was showcased in May 2020, with an expected release date of 2021, and my colleague absolutely freaked out.
You can read about Scorn's history in our dedicated article. In short, Scorn is an atmospheric, first-person horror adventure game from Serbian developer Ebb Software, based on the work of H.R. Giger.
The premise of the game is being thrown into a world for the first time. It is set in a nightmarish universe of strange forms, and a "sombre tapestry". Scorn will feature interconnected regions which can be explored in a non-linear fashion.
Scorn looks both fantastically gruesome, intense and horrifying. It will be exciting to see just how great the game looks running on the Xbox Series X, bringing the world inspired by the works of H.R. Giger to life.
So there you have it, our list of the top five biggest horror games releasing in 2021. These titles are all sure to give you a scare, so don't forget to turn off those lights, put on your headsets and enjoy these frightening experiences when they release this year.
Honourable mentions go out to Outlast Trials, Martha is Dead, and more, all of which could also provide you with a good scare when they release sometime this year.