Issues with cheating are as old as competitive gaming itself.
If the game is popular and it has multiplayer, there will be cheat and players who will use them.
Things are becoming better in recent years, both because developers are creating more advanced (but also controversial) anti-cheat systems and because publishers are starting to fight the issue at source by bringing this "war" to the people who are producing cheating products for their financial gain.
A few years ago Activision-Blizzard won a battle against infamous Overwatch cheat-maker Bossland, and just recently they started to take legal actions against cheat creators for their ultra-popular Battle Royale title Warzone.
It looks like Bungie has learned a few legal tricks from their long-time partners and publishers (Bungie split with Activision almost two years ago).
Destiny 2 went f2p last year, which brought a lot of new players to the game, but naturally a lot of new problems as well, and one of those problems was an influx of cheaters and hackers.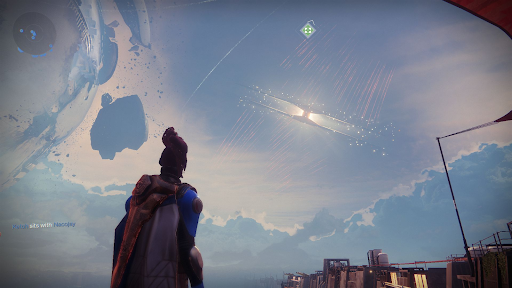 (Picture: Bungie)
PerfectAim, a company behind some of the biggest and most popular cheat "solutions" for many games, including Bungie's Destiny 2, announced this weekend that they will no longer provide their cheating software for Destiny 2.
This is a result of a direct cease and desist letter Bungie has sent to PerfectAim.
"A claim has been made by Bungie, Inc. ("Bungie") suggesting that this product violates the game's license agreement. Furthermore, a demand was made that we cease and desist from selling this product," says in the message over at their website.
"We won't comment on whether these claims are justified or not, but have decided to comply with this demand regardless. We are sorry for any inconvenience caused to our customers."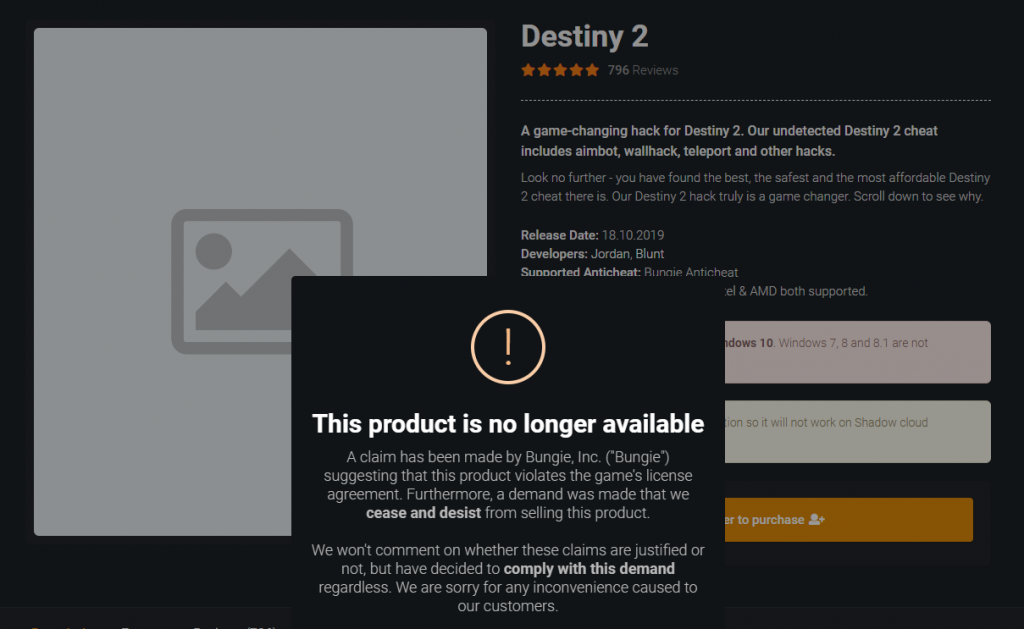 The message is shown over the page with Destiny 2 hacks and cheats (Picture: PerfectAim)
And although they are trying to play the victim here, it is blatantly clear that their products are nothing but cheats and hack, and they don't even try to hide that information.
Just a quick look over their "product" page and the description says this: "A game-changing hack for Destiny 2. Our undetected Destiny 2 cheat includes aimbot, wallhack, teleport and other hacks."
It also says that they were even able to provide to players an option to simply "destroy the game" with their "overpowered range features" which allows players to simply destroy their enemies with no effort.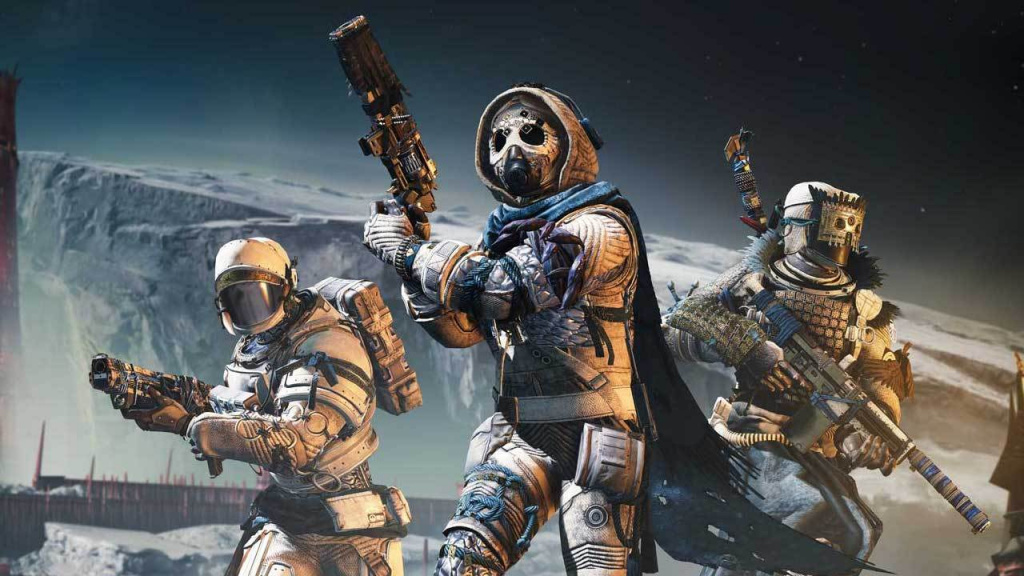 (Picture: Bungie)
So the Destiny 2 community can rejoice as it just become a lot more difficult to cheat in their favourite game. But Destiny 2 is far from the most popular game these days and the battle against cheats across all games is far from over.
On their website, PerfectAim offers cheats for more than 20 popular multiplayer games, including several Battlefield games, Apex Legends, CS:GO, and more.
It will be interesting to see if other publishers (Electronic Arts, Valve, etc) will follow Bungie's footsteps and take the same legal actions in an effort to remove cheats for their games as well.