Arkane Studios, the renowned video game developer known for its high-quality immersive sims, is now ready to release its next title, Deathloop.
This 60s-inspired shooter is set to be released in September, following two delays caused by the pandemic and all the complications that come with work from home.
But the delays are now behind us, the French studio can't wait for gamers to put their newest title in their hand, and if you are equally excited to finally play Deathloop, here are all the details you should know about the game, ahead of its launch day.
What's the story of Deathloop?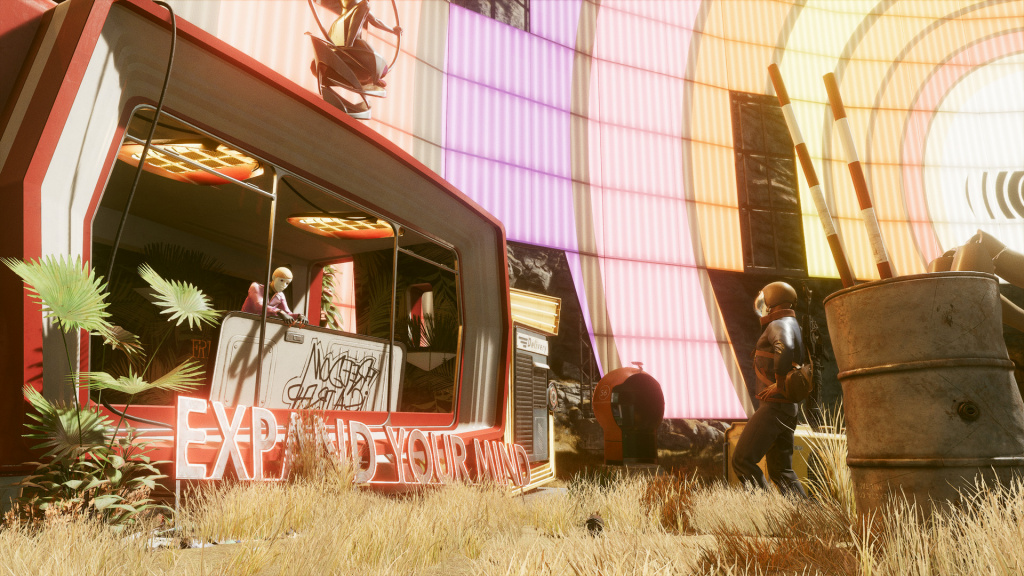 As with all previous Arkane Studios games, Deathloop features an intriguing story where everything is not as it looks at first glance.
In Deathloop, you play as Colt, who's being trapped in a mysterious time loop on the island of Blackreef, designed in a retro-futuristic, 60s-inspired style.
While the time loop trope seems rather popular in video games over the last few years, this doesn't mean that Arkane's game doesn't offer a unique and compelling story.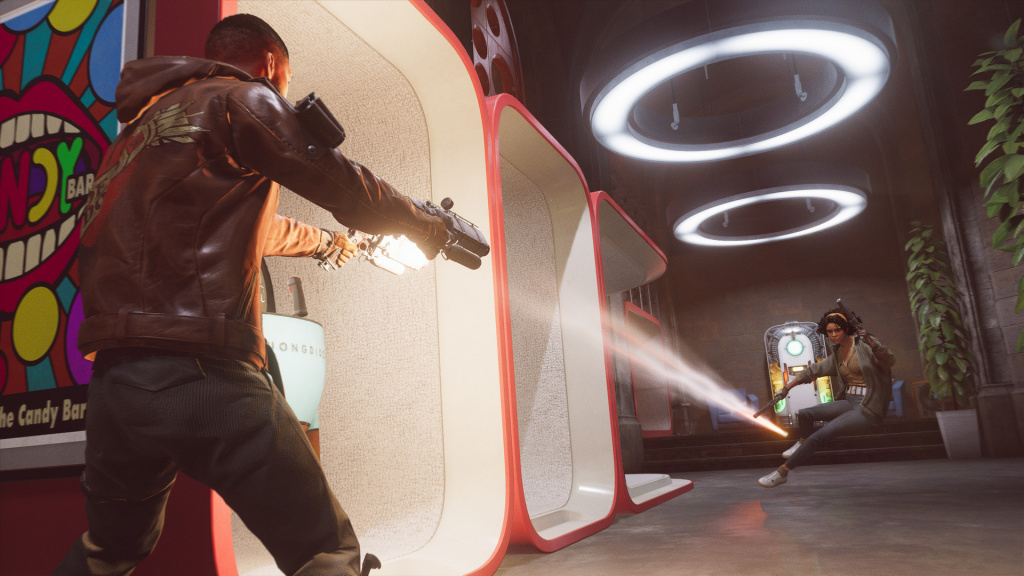 There's a lot of unknowns to unravel here. Who is Colt, how had he ended up on this island and who are all these people he is killing over and over again? And finally, who is Julianna, his main rival and the only person you will talk with through the repeating loops.
Deathloop gameplay
At its core, Deathloop is a good old first-person shooter with some special abilities on the side.
From what we saw in the gameplay trailers, gunfights will be the main portion of gameplay, with some light puzzle-solving and stealth gameplay added to the mix.
Players familiar with the Dishonored series will immediately find many similarities, particularly with the supernatural abilities that Colt seems to possess, including a number of mobility mechanics which allow Colt to quickly change his position and teleport to a nearby location.
The main gameplay loop is...well, loop.
"As Colt, the only chance for escape is to end the cycle by assassinating eight key targets before the day resets," Arkane explains. "Learn from each cycle - try new paths, gather intel, and find new weapons and abilities. Do whatever it takes to break the loop."
There will be a number of abilities that interact with the loop mechanic in some ways, including Reprise, which allows you to rewind and die twice before the current loop ends. There's also a resource called Residium, which allows you to save your weapons and abilities between loops.
Deathloop multiplayer: Is there PvP and co-op?
The focal point of the game, both in terms of its story and gameplay, is the rivalry of Deathloop's two main characters and two rival assassins: Colt and Julianna.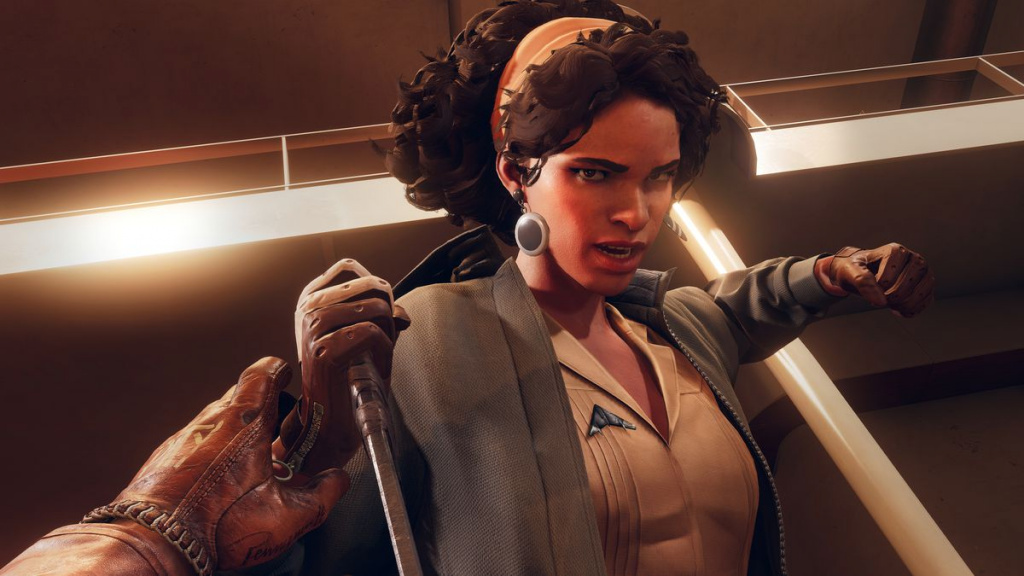 Julianna will talk with us throughout the game, seemingly taking the role of the game's antagonist. And when the opportunity opens up, she will attack us directly as well. This can be done by AI, or, you can turn on "intrusions", in which case she can be controlled by another player.
At any point during your playthrough, if you have that option selected, any player can enter the game and start controlling Julianna and try to kill you.
That's the main multiplayer aspect of the game, there is no co-op, not some "standard" multiplayer and PvP modes, just this. But you got to admit, it sounds fun! 
Deathloop system requirements
Although Deathloop's release day is just two weeks away, according to the game's Steam page, system requirements still haven't been revealed yet, but we will update the article as soon as they become available.
Deathloop platforms and release day
Deathloop is set to be released on 14th September 2021 for PC and PlayStation 5. The game will be a six-month PS5 exclusive, after which it will be released on Xbox Series X/S as well.
Don't forget to check out our general video games section for industry news, guides, and much more.