On 10th August, Rogue Company developers Hi-Rez challenged Herschel "DrDisrespect" Beahm IV to create his own map, and it only took him 24 hours to come up with a concept. DrDisrespect's Rogue Company map, called "The Arena" is now complete, as the famous streamer showed it off fully rendered in 3D.
DrDisrespect Rogue Company map
DrDisrespect showcased his final Rogue Company map design in a recent tweet, showcasing the map fully rendered in 3D. This small map has an outdoor pavilion design, leading into the Champion's Club Arena.
There's a whole lot of palm trees, as well as cover for players to get behind. Obviously, there are textures missing, as this is just a standard 3D design for the developers to hopefully take it further, and later add to their tactical FPS title.
DrDisrespect's Rogue Company map is very small, as the streamer explains the design choice: "I just wonder if it's going to be too small, you know? The intention was to make it small, the action's a lot faster, in terms of committing to a lane - boom, you're in it.
"The decision-making is a lot faster, there's no waiting around, that's the goal anyway."
The Rogue Company Twitter account was quick to respond, as it seems they love the map created by DrDisrespect: "No one does it better Doc, this map is already looking like the peak of the mountain and we aren't even halfway done.
"You wrote the book on Violence, Speed, and Momentum and The Arena brings it."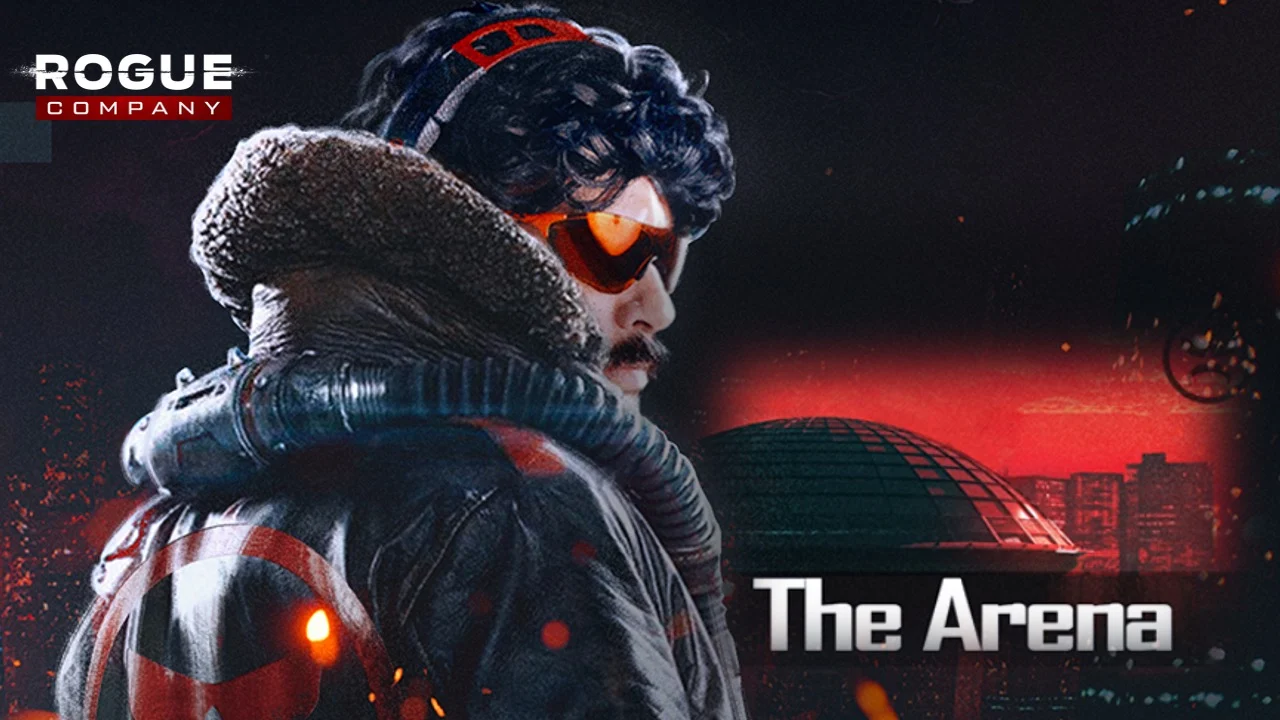 (Picture: DrDisrespect)
Judging by the Twitter exchange, it looks like developer Hi-Rez aims to add DrDisrespect's Rogue Company map to the full game.
Rogue Company is currently in it's closed beta phase, and you can join in on the action to see what all the fuss is about.