Dr Disrespect, real name Herschel Beahm IV, has announced that his first book, a memoir, will be out by March 2021 with fans able to pre-order the hardback from today.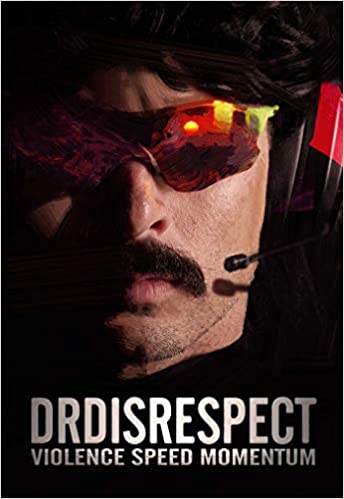 (Picture: Schuster & Schuster)
Titled "Violence. Speed. Momentum. by Dr Disrespect" the 224-page book will explore the character of Dr Disrespect, a character that the blurb describes as the "most famous, dominate gamer in the history of the world."
"Violence. Speed. Momentum." is a catchphrase of the Doc's that adorns t-shirts and has even been used as the name of a fake radio news bulletin that played on a loop when the Doc went live for 24 hours before making an appearance himself on YouTube.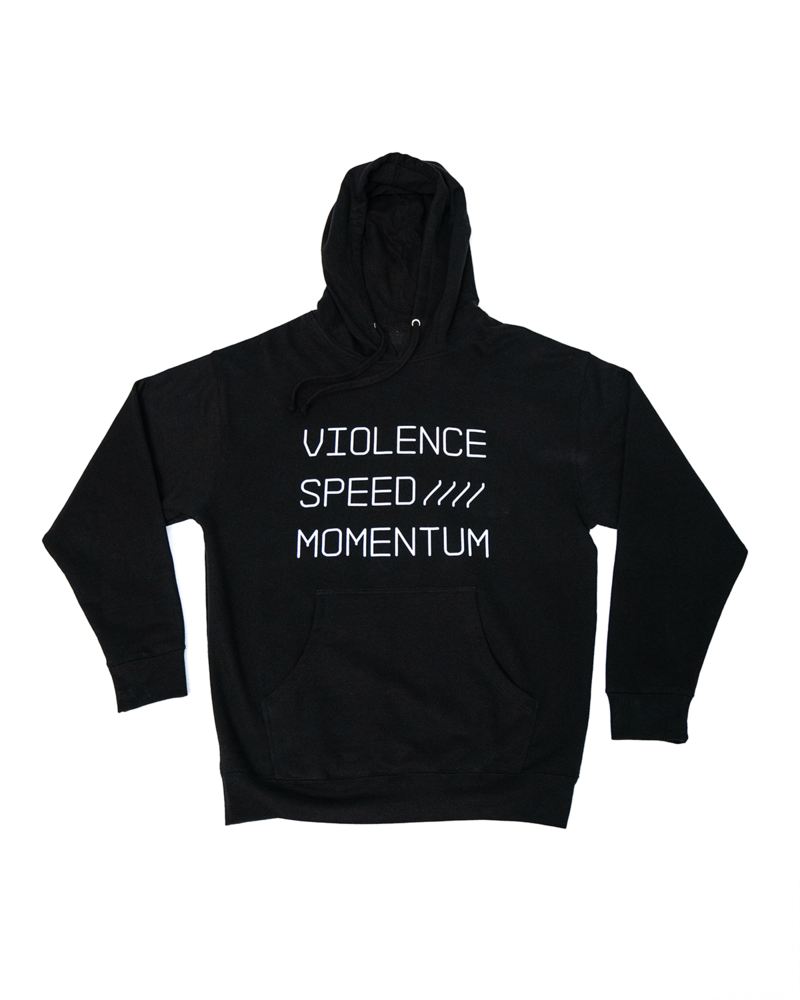 (Picture: Dr Disrespect)
Whether the book will discuss his sudden departure from Twitch, after he was banned from the platform, and subsequent move to YouTube has yet to be seen. The lines between Dr Disrespect the character and Herschel Beahm IV the content creator are blurry at the best of times. Did Dr Disrespect get banned? Or did Herschel Beahm IV? 
Herschel Beahm has claimed to have no idea why he has was banned from Twitch, though not everyone in the industry believes that to be the case, what is certain though is that any "autobiography" that glosses over this chapter in his life would be seen to be incomplete.
This may also be a savvy business move for the Doc, book deals are usually highly lucrative for the author, and with a reported million-dollar multi-year deal with Twitch being pulled out from under him, and an understanding within the industry that Facebook Gaming or YouTube will offer him an exclusivity deal it may be that a book offers him an opportunity to cash in on the notoriety he has gained since his ban.
The book will be published by Schuster & Schuster and is expected to be out by the 30th March 2021. Readers can pre-order the hardback for $27.99. An ebook version will be available from $11.29.
This is just one of the latest moves that Dr Disrespect has made outside of streaming, last year he signed a deal to create an animated TV series based around the character.
Dr Disrespect's autobiography - "Violence. Speed. Momentum. By Dr Disrespect" blurb
Dr DisRespect is the most famous, dominant gamer in the history of the world. The Back-to-Back 1993-94 Blockbuster Video Game Champion, he has a powerful 6-foot-8 frame, a 37-inch vertical leap, and a wavy, gleaming mullet like black diamonds. The Doc currently resides in his multi-million-dollar top-secret complex, where he spends his time closing monster deals on his flip phone, driving his slate-black Lamborghini Diablo, and intimidating his enemies with his mustache, Slick Daddy. Violence. Speed. Momentum. is his first book, and it'll definitely be a huge, massive, record-breaking bestseller.