Fans looking for an offline Evo return will have to wait until 2022 to have their dream come true, as the tournament organizers revealed the most prestigious fighting game event will go back to Las Vegas.
During Evo 2021, which is being held entirely online, the social media accounts for Evolution Championship Series posted a video revealing the official dates for 2022's offline event.
We have loved the competition through our online events, but nothing beats live, in-person tournaments between players from around the world.

It has been too long since we have experienced the spirit of the FGC in person together.

Evo is back in Las Vegas August 5-7 in 2022. pic.twitter.com/fHa7CSVC3Z

— EVO (@EVO) August 14, 2021
Evo 2022 dates revealed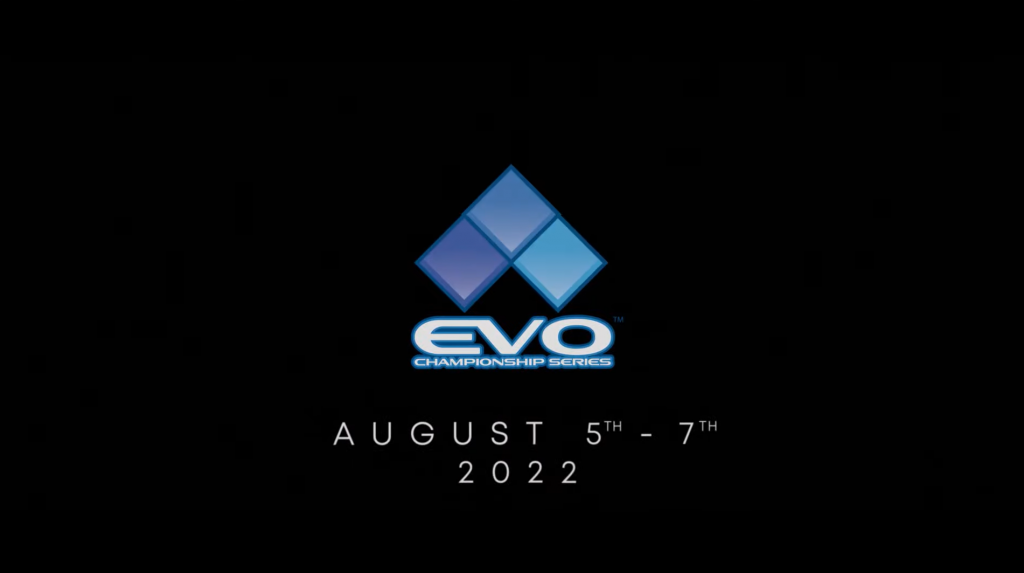 If all goes according to plan, Evo 2022 will take place on 5th August 2022, closing things out on the 7th.
This will mark a two-year return for the premier fighting game event to an offline setting after being cancelled in 2020 amid the COVID-19 pandemic and accusations of sexual harassment towards Joey "MrWiz" Cuellar.
Of course, this also means fans and competitors alike are eager to see what Evo will look like under a new administration, as the event was recently acquired by Sony Interactive Entertainment, keeping founders Tony and Tom Cannon as "key advisors."
At the moment, no information was shared regarding the lineup of games we can expect to see at Evo 2022. We'll keep you updated as more info is revealed.
For more on all things FGC, check out our dedicated section filled with news, tournament results, and more.