The FaZe Clan is no stranger to drama, and at the heart of a serious issue is co-owner Nordan "FaZe Rain" Shat. In a recent live stream on Instagram, FaZe Rain was reportedly showing his drugs and medication to viewers, including kids.
FaZe Rain issues and drugs incident
For those unfamiliar with his history, Nordan "FaZe Rain" Shat has been struggling with mental health issues, depression, and allegedly has addiction issues. This is evidently still going on, reaching a boiling point after he got kicked out of the FaZe house. 
FaZe Rain then lashed out against the organization, claiming they treated him unfairly. Recent tweets from FaZe Rain suggested his situation was getting worse, speaking about suicide.
When I tried to commit suicide in 2018 and I got locked up I thought my life couple never get anyworrse.

This is 100x more pain

— Nordan (@FaZe_Rain) June 30, 2020
FaZe Clan co-owner, Ricky "Banks" Banks, recently revealed how FaZe Rain refused help or rehabilitation from his friends. 
Then, FaZe Rain took to Instagram. Just one day after his first live Instagram post, things reportedly escalated.
FaZe Rain reportedly showed viewers some drugs and medication he is using. This prompted fellow FaZe Clan members Jakob "Teeqo" Swärden and Nikan "Nikan" Nadim to intervene.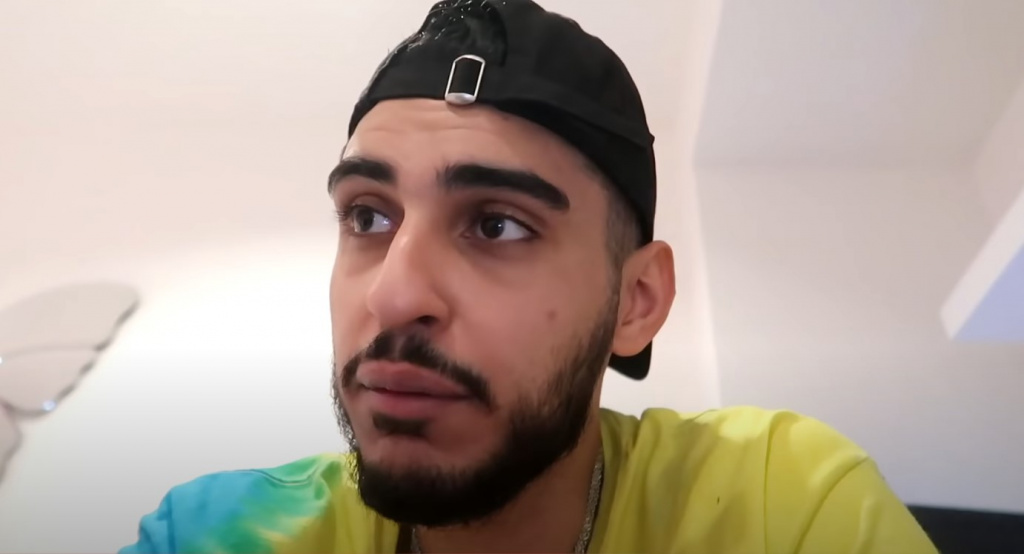 Nordan "FaZe Rain" Shat (Picture: Rain)
While FaZe Rain resisted at first, the broadcast did get stopped, as one could her Teeqo and Nikan tell Rain to not show drugs to kids, and to get off Instagram live.
A few hours after the incident, Nordan "FaZe Rain" Shat took to Twitter once again, saying he is now done with drugs, and signalling how he is going to turn his life around.
ONCE I GET MY APARTMENT AND IM CLEAN, YOU WILL SEE ONE OF THE HARDEST WORKING PEOPLE ON EARTH.

FUCK DRUGS.

— Nordan (@FaZe_Rain) July 1, 2020
FaZe Rain has been talking about getting an apartment and getting clean, ever since he got kicked out of the FaZe Clan house late in May 2020. 
For reference to his situation, and how he has been struggling with various issues, check out the video below.