CW: This story pertains to issues around sexual abuse and self-harm
One of FaZe Clan's longest-serving employees has been dropped from the organisation after being accused of making inappropriate advances to multiple girls, some aged only 16 at the time.
The organisation's lead video editor, who goes by the name FaZe Barker, was accused of sending unsolicited nude pictures and videos, while also attempting to solicit nude pictures and behaving coercively by threatening self-harm. Evidence shows him being told both their ages, with some girls being as young as 16, and "no" multiple times.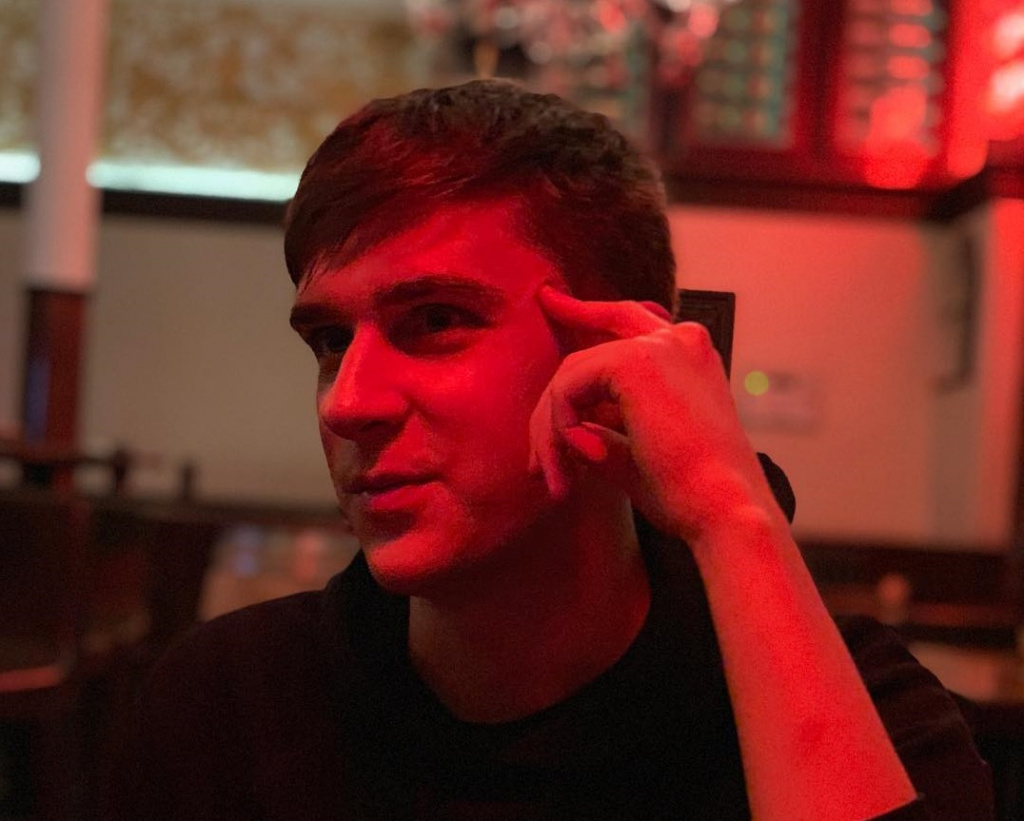 (Picture: @barkerfaze)
In a series of Tweets from his multiple accusers, the evidence mounted and on the 6th, June FaZe Clan released a statement saying they had "ended their relationship with Barker."
"He no longer has any association with FaZe Clan."
We have ended our relationship with Barker, one of our former team editors. He no longer has any association with FaZe Clan.

— #FaZeUp (@FaZeUpdate) June 6, 2020
FaZe Barker's accusers painted a troubling picture of a man who preyed on young girls. He would send unsolicited nudes, make repeated requests for the girls to send nudes and/or call him, and when they refused, he would threaten self-harm, in one text exchange he purportedly sent a picture of his cut arm, in another, he speaks of the "razor coming out to play".
Barker is reportedly at 25 years old. He has yet to respond to the allegations however on 5th, June he described people you "thought were friends" as snakes.
people you thought were your friends = 🐍

— FaZe Barker (@FaZeBarker) June 5, 2020
Barker has had a long association with FaZe Clan having been with them since the Call of Duty sniper montage video days, a period of time that made FaZe Clan a popular name in the world of gaming and esports. He has his own YouTube channel as well with over 150,000 subscribers featuring videos of a number of games.
It has been a tumultuous week for the esport organisation with another long-standing member Nordan "Rain" Shat being kicked out of the team house, with Rain accusing the organisation of treating him "unfairly".