If you are excited about 
the Hitman III announcement
, maybe you want to have some fun over the weekend with Agent 47?
Just in the right time, GOG is giving away a free copy of Hitman: Absolution over the weekend, a perfect opportunity to renew your stealth skills and take out some high priority targets.
Hitman: Absolution is the fifth instalment in the Hitman series and it was released on 20 November 2012. Interestingly enough, that is the 47th week of the year, which is a reference to our dear and bald Agent 47, the main protagonist of the series.
The game was released for PC, PS3, and Xbox 360, and in 2019 Warner Bros released the remastered versions of Absolution and its predecessor, Hitman: Blood Money, for PlayStation 4 and Xbox One as part of the Hitman HD Enhanced Collection.
Is Hitman: Absolution good?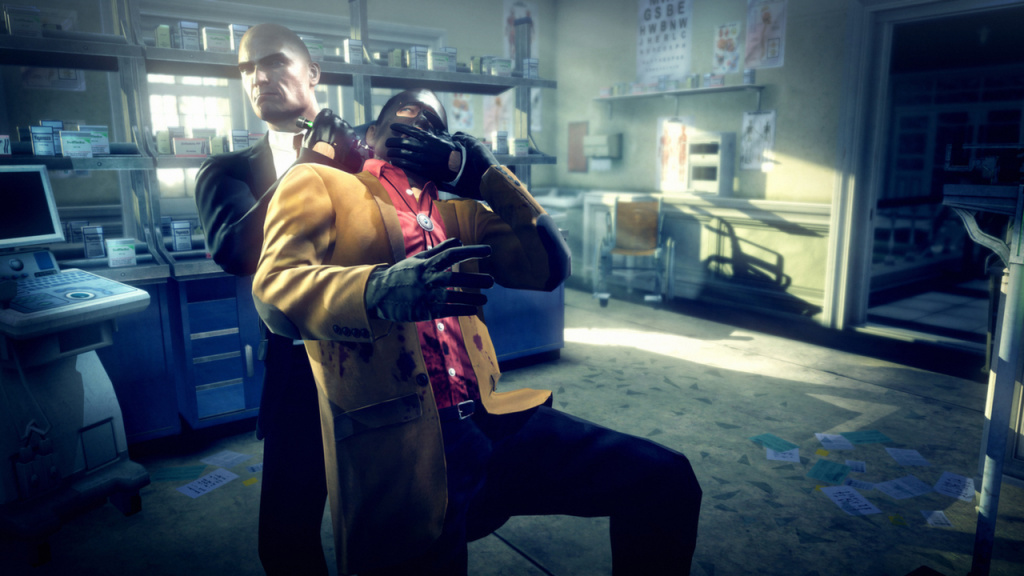 Hitman: Absolution has a great story, but a linear gameplay structure. (Picture: IO Interactive)
When released, Hitman: Absolution was met with polarized opinions. People loved the game's graphics, environments and locations, and the varied gameplay options.
The story is also greatly written and very intriguing. It follows the Original Assassin undertaking his most personal contract to date, after he was betrayed by the Agency and is now hunted by the police.
But what fans didn't like was its linear structure. Hitman games are known for the open-ended nature and freedom you have in choosing how you like to play and when and what you want to do, and that was not the case with Absolution.
This criticism eventually led to the reboot of the series with Hitman(2016) as the first game in a new dawn for the franchise.
Nonetheless, the game is generally fun an the only real problem people had with it is that "it wasn't a real Hitman game", which is a bit of an exaggeration, but it does deviance from a traditional Hitman formula, and it is quite linear.
If that doesn't bother you that much, it is still a great and interesting stealth game, and you will have fun with playing it.
Hitman: Absolution key features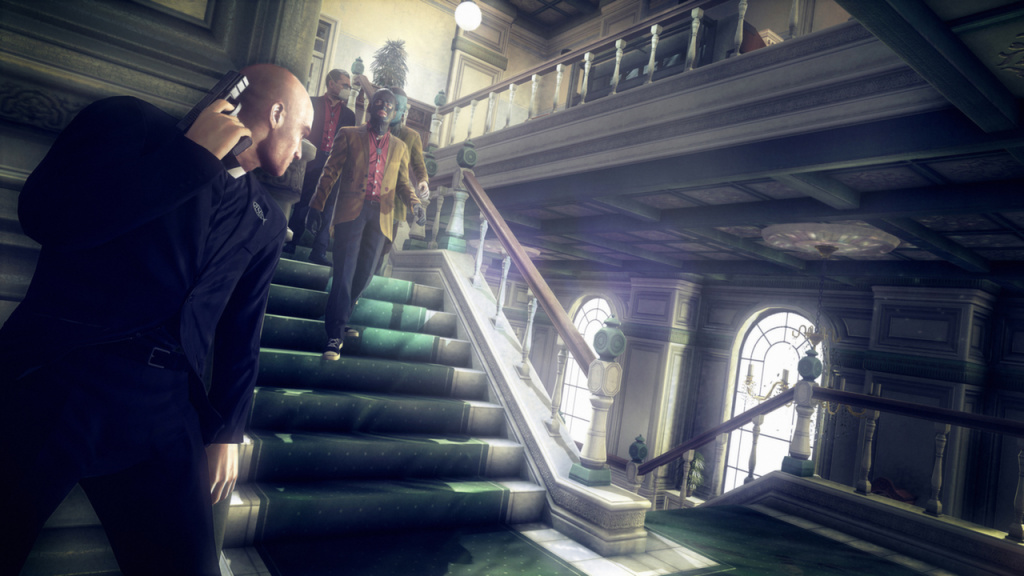 The game's graphics were stellar for that era (Picture: IO Interactive)
Showcasing Glacier 2™ technology: HITMAN: ABSOLUTION has been built from the ground up, boasting a cinematic story, distinctive art direction and highly original game and sound design.
Freedom of Choice: Stalk your prey, fight them head on or adapt as you go along. As Agent 47 the choice is yours thanks to highly evolved gameplay mechanics and a ground-breaking AI system.
Experience a Living, Breathing World: In the world of Hitman: Absolution every moment can become a story as unique characters, rich dialogue and Hollywood standard performances combine to create a gameplay experience like no other.
Disguises: As Agent 47, the identity of almost anyone you meet is yours for the taking. Immobilise your prey, steal their outfit and use your instinct to blend in and deceive your enemies.
Instinct Mode: See the world through the eyes of Agent 47 and become the world's deadliest assassin. Using Hitman: Absolution's Instinct Mode you'll predict enemy movement, discover new ways to kill and use high powered weaponry with deadly accuracy.