Ever since Death Stranding was released, fans have been curious about Hideo Kojima's next big project. The legendary director is known for cryptic tweets referencing his upcoming projects, and fans have been extra cautious analysing his every social media post.
There have been plenty of rumours about Hideo Kojima and Kojima Productions' next title. One particularly stood out is a collaboration with Xbox for a cloud-based game.
Since the rumour about the alleged collaboration spread within the industry, we wondered if this project is still happening. Fortunately, it seems like it is and here's everything we know about it. 
Hideo Kojima's Xbox game is still on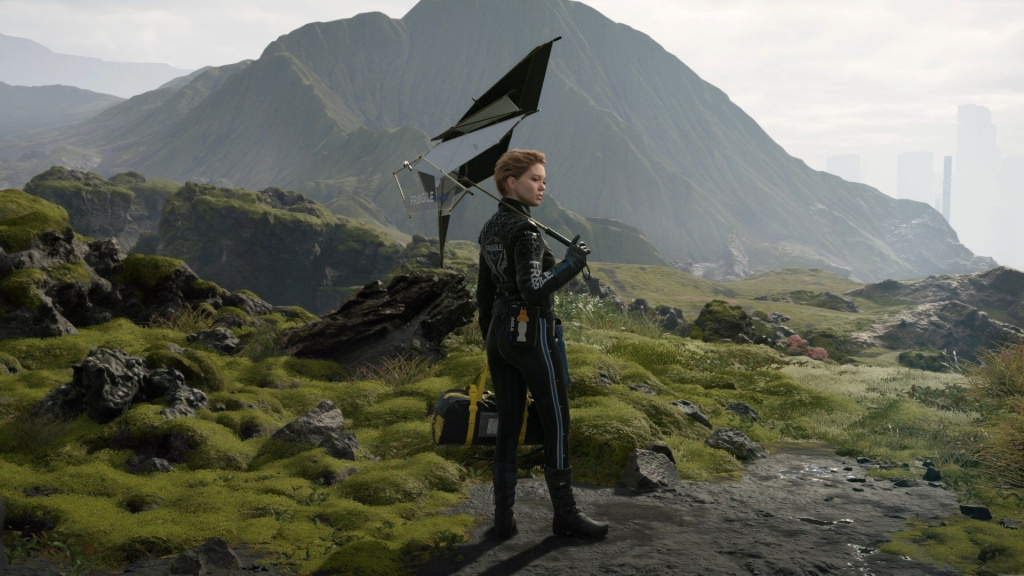 Although nothing new, a recent development on PlayStation's official website has led many fans to believe that PlayStation is acquiring Kojima Productions. 
Lately, PlayStation has been on a hiring spree, acquiring multiple studios such as Bungie, the creators of Halo and Destiny 2, and Haven Entertainment led by none other than Jade Raymond, the creator of Ubisoft's Assassin's Creed and Watch Dogs franchises.
Given Kojima's history with PlayStation, an acquisition doesn't seem too far fetched; however, if true, it leaves the Kojima-Xbox collaboration in limbo. Thankfully, as mentioned before, Kojima's Xbox game is still happening or was at least still happening before this new rumour started.
UPDATE at 9.25 PM PT (14th April, 2022)
誤解をæ‹›いたようですが、コジプロはこれまでも、これからも独立系の制作スã'¿ジオです。 https://t.co/RySjZrCHkM

— 小島秀夫 (@Kojima_Hideo) April 15, 2022
Kojima tweeted a picture of the PlayStation banner consisting of PlayStation's first-party games from his official Japanese Twitter account, with a caption that translates to "It sounds misleading, but Kojipro has been and will continue to be an independent production studio."
The rest of the article, alongside insight on the Xbox-Kojima partnership, continues below. 
This information comes straight from the notable video game journalist, Jeff Grubb. Speaking on his premium Giant Bomb show Grubbsnax (transcribed by VGC), Grubb said, "As of a couple of weeks ago, the Xbox and Kojima deal was still on."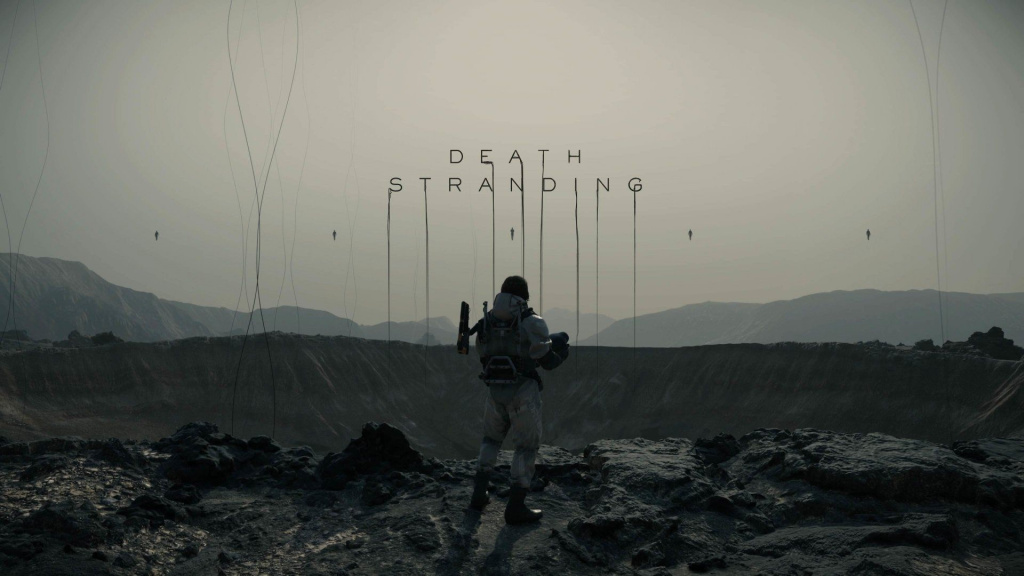 He further added that this update isn't based on his reports from last year, but rather more recent. If you didn't know, it was Grubb who first confirmed that an Xbox-Kojima collaboration is in the works after speculation started from one of Phil Spencer's livestreams last year. 
However, Grubb also didn't deny the possibility of PlayStation acquiring Kojima Productions, indicating that this could still happen. Although strange, it wouldn't be something entirely new if PlayStation acquires Kojima Productions and the latter goes on to release a game exclusively for the Xbox ecosystem.
It's likely that Sony would honour any and every existing deal it has with Kojima Productions. Quite similar to how Microsoft did for Deathloop and Ghostwire Tokyo, both of which are timed exclusives on PS5 despite being developed from the studios under Xbox's banner. 
Today is the day we say goodbye to the entrance, the Ludens hallway, and the kitchen that have been our home for a little over five years. Many memories come to mind. Farewell 😭🙏 pic.twitter.com/TONnpq7JXa

— HIDEO_KOJIMA (@HIDEO_KOJIMA_EN) March 31, 2022
In other news, Kojima Productions recently shut off its original Tokyo office and is apparently moving into a bigger office building in Tokyo. The shift makes sense, especially with all the ongoing acquisition rumours, and the fact that Kojima Productions is working on multiple projects simultaneously.
As of now, fans would just have to wait for an official announcement from Hideo Kojima and Kojima Productions. With Summer Game Fest approaching, some news shouldn't likely be very far. 
We will be sure to update any developments on Xbox and Kojima collaboration. In the meantime, check our dedicated Video Games section for more news, guides, and features.
Featured image courtesy of GINX Esports TV.