One of the best aspects of Animal Crossing: New Horizons is being able to get custom designs for your outfits and furnishings - allowing make your island perfect and unique to you.
You may have seen these custom designs around but are unsure how to get them in-game, if that is the case then you have come to the right place.
It's really simple, just follow our guide and you will soon have everything looking just the way you want it.

How to download custom designs in Animal Crossing: New Horizons
First off, you need to build the Able Sisters Tailor Shop, in order to do this, you must have Nook's Cranny already built. Don't worry, as it's one of the first buildings you need to progress, it's fairly easy to obtain.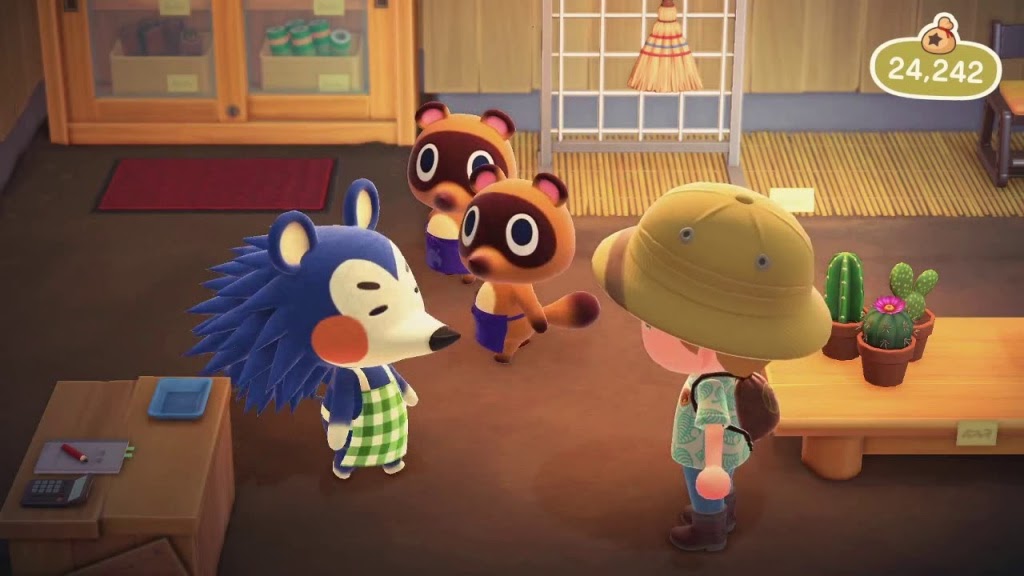 (Picture: Nintendo Peru)

Once you have Nook's Cranny, Mable will show up, soon after, she'll be set up in front of the Resident Services building. Buy as many clothing items from her as possible. Eventually, she'll task you with picking a spot for the Able Sisters Tailor Shop.
Once you pick the place you want to build the shop, wait two days and you can access it.

(Picture: MyPotatoGames)
On the upper right corner of the store, simply access the station and input the Design ID of any clothing you'd like to acquire free of charge. Remember that you need an active Nintendo Switch Online Subscription for the station to pop up.

(Picture: Neo Seeker)
 
Looking for some designs? Why not check out our video-game inspired outfits and furnishings so you can bring your favourite games onto your island!