Animal Crossing: New Horizons has taken over the internet since its release this past March. A huge part of why it's because it allows players to customise almost every little detail of their islands, enabling them to share creations like clothing and paintings online.
From games like Mass Effect, Overwatch, Resident Evil, The Legend of Zelda, Pokémon, Fire Emblem, or Final Fantasy to movie/comic franchises, there's been no shortage of community-created designs.
With thousands of amazing designs out there, we've decided to compile some of the best video game designs we've seen so far, including the codes for you to download and use for free.

Videogame custom designs for Animal Farm
The Witcher is one of gaming's most treasured RPGs, now you can pay homage to that fact with Geralt picture and Witcher armour.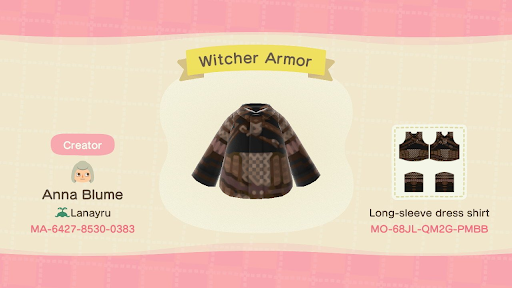 (Credit: @annablumedraws)


(Credit: @annablumedraws)
Get inspired by the world of Zela with these themed costumes.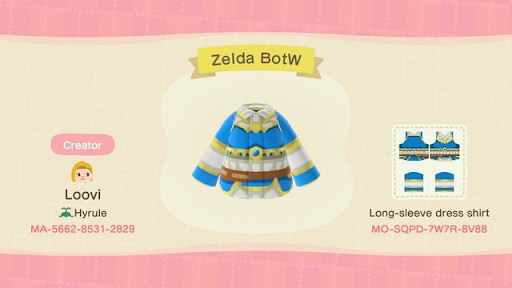 (Credit: ACQR Reddit)


(Credit: Nook's Island)

Get a taste of Resident Evil by kitting your character out with Leon's iconic jacket from Resident Evil 4.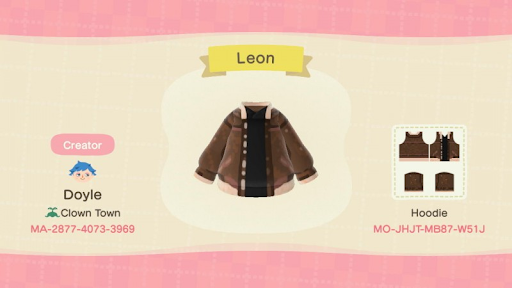 (Credit: Nook's Island)

Bring the world of Overwatch into your favourite life simulator with these two jackets.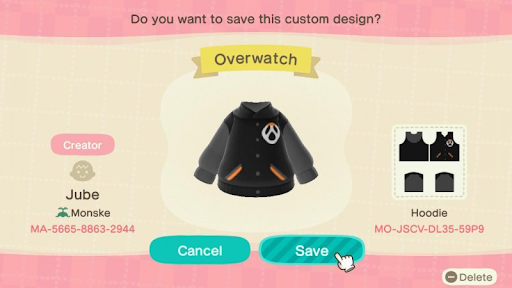 (Credit: Nook's Island)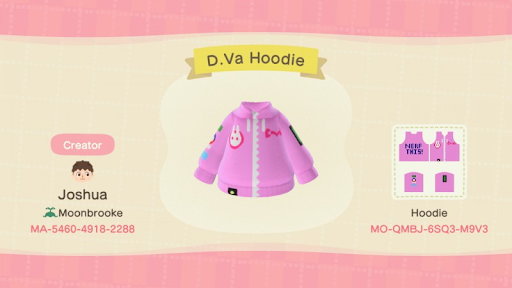 (Credit: ACQR Reddit)
If you are unsure how to download custom design, it's super easy just check out our tutorial and you will have your Animal Crossing world looking just the way you want it.

Can't find what you are looking for? Why not check out our great selection of TV & movie themed designs.