The summer of video games has started in one of the best ways possible, after a day full of great announcements during the Summer Game Feast, including among these the
long-awaited reveal of the Elden Ring
.
Other reveals included Tiny Tina's Wonderlands and the Season 4 of COD: Warzone, however one announcement that got many players wondering has been related to the Epic Games Store, with two big new offers redeemable through its traditional free content campaign.
Redeem Control for free at Epic Games Store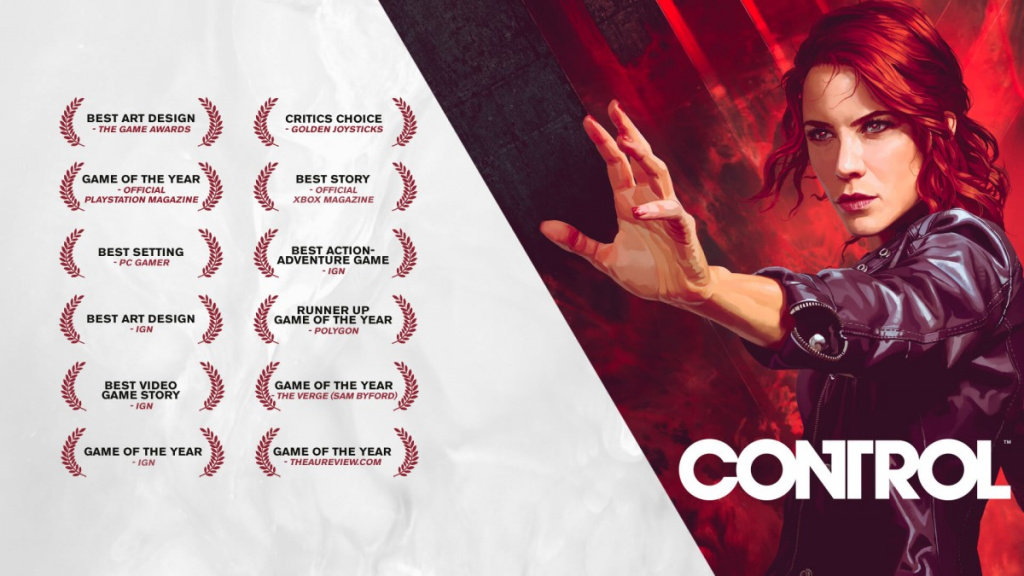 (Picture: Epic Games)
The first of these comes with the legendary indie game from 2019, Control, a AAA shooter game developed by Remedy Entertainment and published by 505 Games, which received lots of nominations from several publications due to its designs and art.
Control features a very attractive story putting you in the role of Jesse Haden, a powerful agent with powerful paranormal abilities, which you must use to investigate the mysteries of a mysterious government agency while facing a dangerous threat from another world.
To redeem this incredible title, all you have to do is visit its product page on the Epic Games Store, press the Get button and then complete the purchase process. Once you get a confirmation page, the game will be yours to keep forever.
Get your hands on three months of Discord Nitro
(Picture: Discord)
The second big offer comes with a brand new alliance with Discord, as the Epic Games Store is now giving away three months of Discord Nitro to all users, as long as they have never been a subscriber to the service.
For those who don't know, Discord Nitro is a subscription service that gives you several premium benefits on the platform. For example, you can use animated avatars and a customizable label. It also lets you power servers; upload larger files and also stream HD videos.
If you want to redeem yours, you just have to follow these steps:
Log into the Epic Games Store from a browser
Click here to go to the Discord Nitro deal
Press the Get button
Complete the purchase process
Check your email, you will have a message from Epic Games about Discord Nitro
Press the Redeem Now button inside the message
Sign in to Discord
Enter a payment method and complete the process
Once you do all of the above, you will already have 3 months of Discord Nitro. However, your payment method will remain linked to Discord and you will be charged automatically within 3 months.
To avoid this, you just have to go to Settings, then Subscriptions, and select the option to cancel Discord Nitro. You can also go to Settings, and then Billing to remove your payment method. Don't worry as the three months will remain active even if you unlink it.

(Picture: Epic Games)
Control will be available for free until 17th June, afterwards, it will be replaced with the cooking co-op game Overcooked 2, while Discord Nitro's offer will be active until 24th June, so hurry up and don't miss the chance to be part of this select program.
Also, don't forget Genshin Impact is now available through the Epic Games Store, together with a code to kick off your adventure around Teyvat, which you can find in this article.