Little Nightmares 2, from developer Tarsier Studios and publisher Bandai Namco, releases on 11th February 2021 on consoles and PC. It is one of our
top horror games releasing in 2021
. To celebrate the launch of the sequel, Bandai Namco is giving away free copies of Little Nightmares on Steam.
Here's how you can get your free copy of Little Nightmares on Steam, and help The Kid escape The Maw.
Little Nightmares on Steam: How to get for free
First up, Little Nightmares isn't available for free directly from the Steam store. Instead, the game is available via the Bandai Namco store, which will provide you with a free Steam key.
Therefore, you need to jump through a couple of hoops to get the game for free. However, it is well worth it as Little Nightmares will take you down a harrowing path of intense platforming in horrifying environments.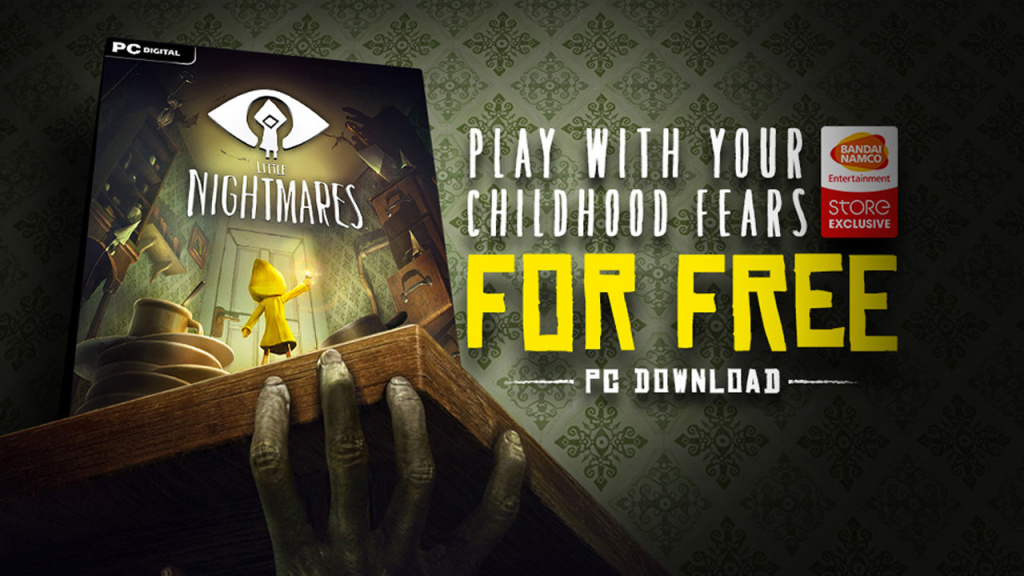 (Picture: Bandai Namco)
Follow the steps below to claim your copy of Little Nightmares for free on Steam.
Head to this Bandai Namco store page.
Click "Add to cart" then "Checkout"
Register your account or log in with Facebook.
Enter your email to claim a key.
An email will be sent with your Steam key for Little Nightmares.
Head to Steam and add the key to your account.
There might be a few hours of delay after you've entered this freebie giveaway and an email coming through with your Steam key.
You have until 17th January 2021 to take advantage of this free game offer.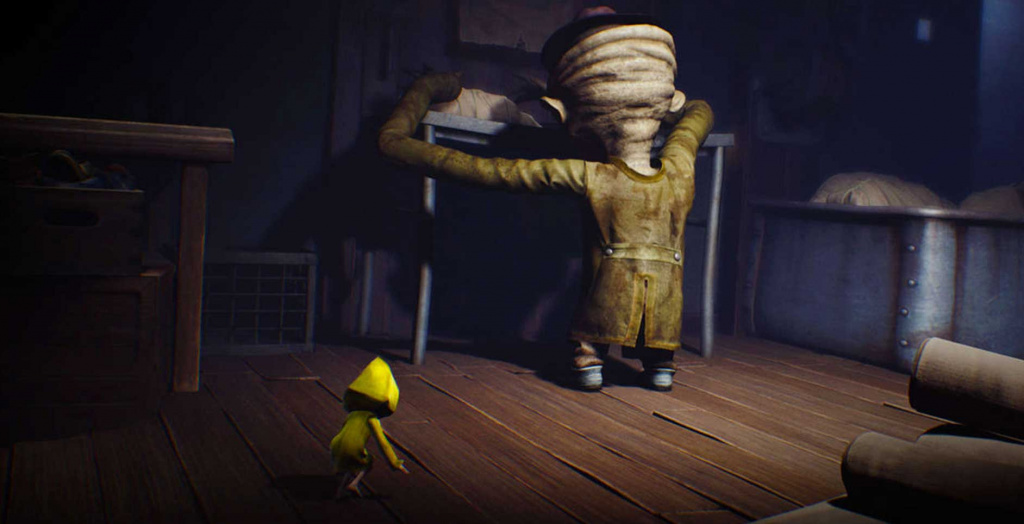 (Picture: Bandai Namco)
Since Little Nightmares 2 is one of the biggest releases coming out in February 2021, the original is definitely worth checking out. 
If you love the original after claiming it for free, there's also a free console demo for Little Nightmares 2 available to play now.