Having a role in an iconic piece of art in the present-day is both a blessing and a curse, with voice actress Laura Bailey sharing hateful comments she has received through social media since voicing Abby in The Last of Us 2.
Laura Bailey is an American voice actress and director with over 20 years of experience in the video game industry. During her long and successful career, she has voiced legendary characters as Jaina Proudmoore, Chun-Li, Rayne, Rise Kujikawa, Supergirl, and many more.
Her latest role in video games was Abigail "Abby" Anderson, one of the main characters in The Last of Us 2.
Before we continue, you should know that there are some huge story SPOILERS ahead, so if you don't want to be spoiled, you should not read further.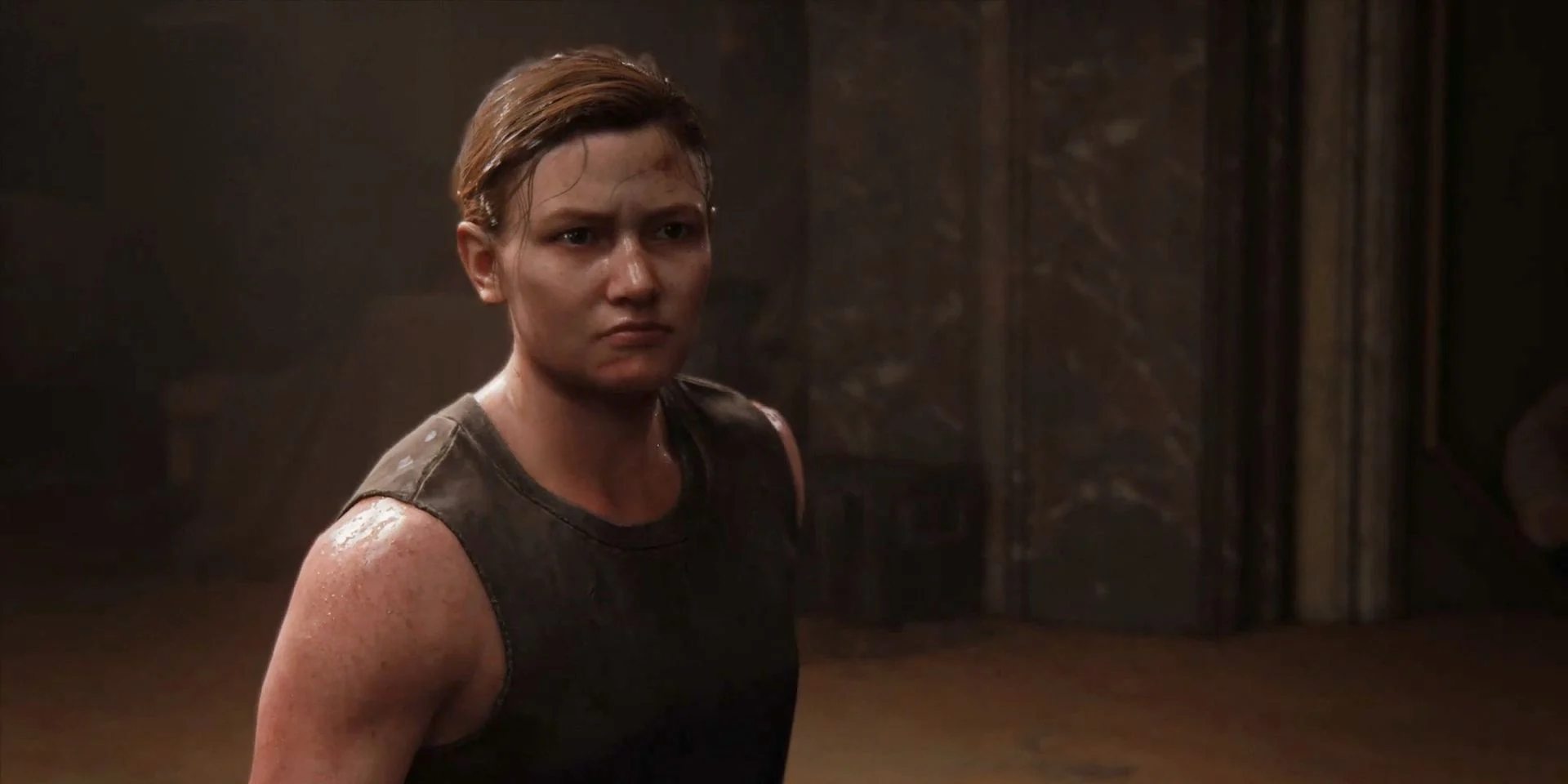 Abby is one of the main characters in The Last of Us II (Picture: Naughty Dogs)
Abby is the daughter of Jerry Anderson, the head surgeon who worked for the Fireflies and was killed by Joel while he was rescuing Ellie in The Last of Us.
In the Last of Us 2, one of the main plot elements and the most controversial moment of the game is the death of Joel by Abby's hand smashing his head with a golf club while Ellie was watching powerlessly.
This scene sparked controversy and outrage in some corners of the internet, which led to the game getting review-bombed on Metacritic.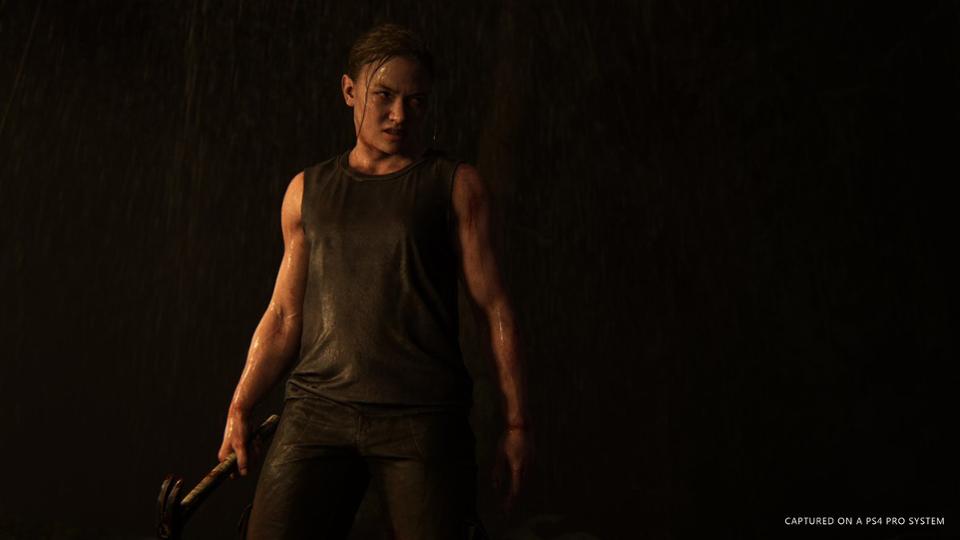 (Picture: Naughty Dogs)
And while the internet communities had various opinions on the game and its story, game critics almost unambiguously praised the game, with an average score of 94/100.
Unfortunately, some people can't seem to understand the difference between fiction and reality, and between actors and their characters.
Laura Bailey this evening decided to share some disturbing messages she has received since the game has come out.
Man. I try to only post positive stuff on here... but sometimes this just gets a little overwhelming. I blacked out some of the words cuz, ya know, spoilers.

Side note. Thank you to all the people sending me positive messages to balance it out. It means more than I can say.❤️ pic.twitter.com/kGyULWPpNu

— Laura Bailey (@LauraBaileyVO) July 3, 2020
As you can see, these are not just some regular "angry fan" reactions, these are outright death threats, vicious and almost surreal when you know that she is getting them just because she is portraying a character in a video game.
She is not even responsible for the script, which is the reason why they are angry in the first place.
Thankfully, comments on her tweet are full of support, love, and disgust over what she has to go through. They emphasize her fantastic, award-worthy performance, and how people who send this kind of hate are "heartless and sad". 
Many big names from the gaming industry, and even Hollywood, quickly showed their support and openly criticized this kind of behaviour.
Famous filmmaker James Gunn(Guardians of the Galaxy, Suicide Squad) quoted her tweet and expressed his disbelief and disappointment with the actions of fans.
I get being bummed when something happens to a character or story you love that that you don't like, but this is outlandishly lame. It seems people are confusing fiction with reality in reality AND in fiction. Grow up. https://t.co/80mdjpl7od

— James Gunn (@JamesGunn) July 3, 2020
Craig Mazin, writer and producer of the upcoming The Last of Us HBO series, expressed his support as well.
THEY are few, and when they write those things, they feel very little.

WE are many, and when we write these things, we feel a LOT.

Your work was brilliant. Absolutely brilliant. I couldn't have loved your performance more. You are GOOD, Bailey. You are good.

— Craig Mazin (@clmazin) July 3, 2020
The recent death of Byron "Reckful" Bernstein must serve as a wake-up message for the gaming community that toxic behaviour and bullying should not be tolerated, and hopefully, the majority that understands that constant hate and bullying can severely affect people's mental health will outspeak the toxic minority.