The Legend of Zelda fans will be out to save Termina once more as Nintendo announced The Legend of Zelda: Majora's Mask is coming soon to Nintendo Switch. The game will be available via the
Nintendo Switch Online + Expansion Pack
subscription tier.
The announcement comes 24 hours after the classic N64 platformer game, Banjo Kazooie, was made available to the online subscription service. The catalogue currently boasts a wide variety of classic N64 SEGA Genesis games and the Happy Home Paradise expansion pack for Animal Crossing: New Horizons.
Relive Majora's Mask for Switch in February
On 21st January 2022, Nintendo announced, "Save Termina before it's met with a terrible fate! The Legend of Zelda: Majora's Mask comes to Nintendo Switch for Nintendo Switch Online + Expansion Pack members in February!"
Save Termina before it's met with a terrible fate!

The Legend of #Zelda: Majora's Mask comes to #NintendoSwitch for #NintendoSwitchOnline + Expansion Pack members in February! #Nintendo64pic.twitter.com/WN2Q0Wqc8Q

— Nintendo of America (@NintendoAmerica) January 21, 2022
While an exact release date will likely be confirmed by Nintendo closer to the time, it wouldn't be too surprising if the publisher confirmed days before its launch. Nevertheless, Majora's Mask marks the 12th N64 game coming to the online subscription tier.
What's the story of The Legend of Zelda: Majora's Mask?
The Legend of Zelda: Majora's Mask was released less than two years following the critically acclaimed Zelda game, Ocarina of Time. Majora's Mask is noted for its darker concepts, apocalyptic setting and ominous foes Link battles.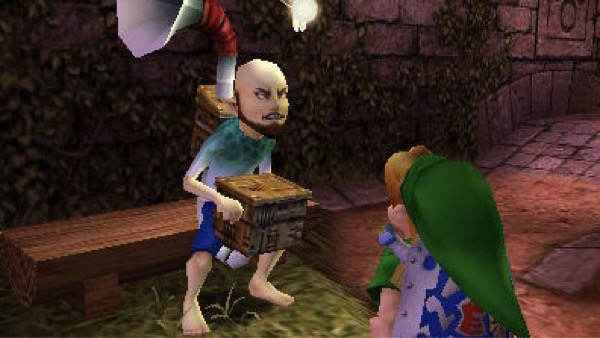 In a frantic and yet harrowing race against time, Link must save the citizens of Termina from a perilous doom: the moon crashing into Termina.
As Link befriends various citizens of this doomed city, Link must complete his objectives as quickly as possible to change the fate of each citizen within three days.
Utilising the game's time mechanic, Link relives Termina's final days by reversing time and repeating the same day to stop the moon from crashing into the city.
Link may have been given three days to save Termina; time flies all too quickly, with each day lasting around 20 minutes in real-time.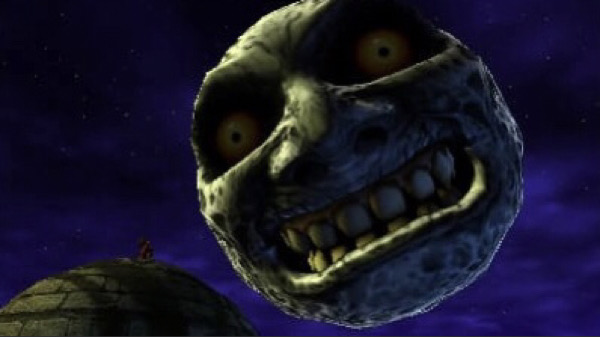 Together with over 20 masks that transform Link into terrifying creatures, he must solve intricate puzzles, clear dungeons and defeat massive bosses to save Termina from its apocalyptic fate.
Nintendo has remastered Majora's Mask for the 3DS console in 2015, including multiple graphical and quality-of-life improvements. As of writing, it is available for the N64 and digitally for the Wii and WiiU consoles.
Featured image courtesy of Nintendo.