Argentinian football star and Manchester City legend Sergio "Kun" Agüero is no stranger to esports and Twitch, both becoming a
successful streamer
and an esports org owner by creating KRÜ Esports, whose Valorant team is currently competing at
VCT Masters 2
.
As a streamer, Sergio dipped his toes in League of Legends, Riot's iconic MOBA, with the Argentinian seemingly enjoying the variety of Champions despite calling it "a mess" early on. Sadly, as time went on, he faced issues that millions of LoL fans deal with on a regular basis -- toxicity and bad matchmaking.
During his latest stream, Agüero shared his frustrations with the game, which he initially picked up a little over nine months ago, admitting that while he hates League of Legends, he can't get over the need of ranking up.
"It pisses me off, that sh*tty game pisses me off. I was Bronze I and deranked to Bronze III, I don't know who came up with this game," the four-time Premer League champion stated.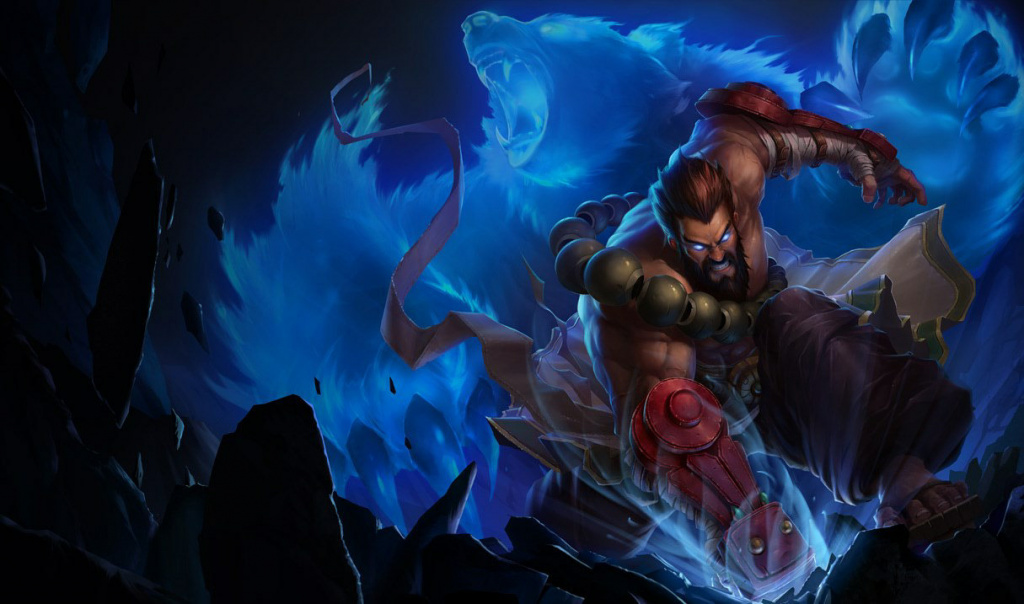 (Picture: Riot Games)
Agüero continued with his feisty tirade, pleading everyone "learns to play before entering ranked", highlighting that he usually plays as a Jungler and AD Carry, with Kai'Sa being his main champion in the bot lane.
The player, who will say goodbye to Manchester City following the Champions League final, finished his LoL rant by saying that no matter how many times he uninstalls, he'll inevitable return to the Summoner's Rift.