Monster Hunter Rise only released last month, yet it's set for a major update in April to expand the game's longevity.
Capcom announced on Thursday 22nd April a Monster Hunter digital event dedicated to the Rise update and Monster Hunter Stories 2: Wings of Ruin, set to be released in July.
So when does the presentation kick off? Here's what you need to know about the Monster Hunter digital event. 
When does the Monster Hunter digital event start?
Capcom's Monster Hunter digital airs Tuesday 27th April across Twitch and YouTube at the below times in each region. 
UK - 3pm BST
Europe - 4pm CET
West US - 7am PT
East US - 10am ET
Japan - 11pm JT
What's expected to be announced?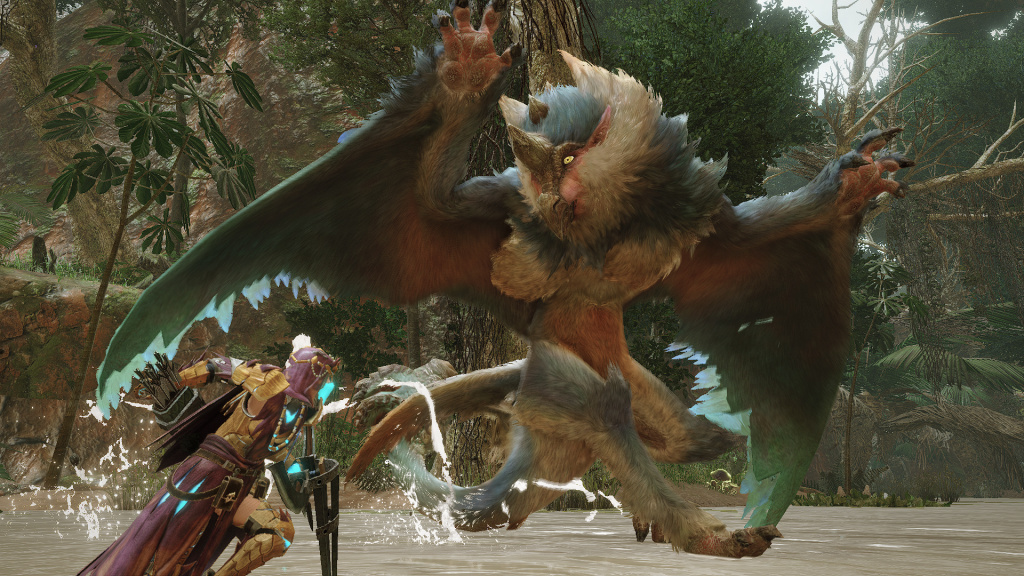 Monster Hunter Rise is set for a major April update (Picture: Capcom) 
The digital showcase will reveal what's in store for the Monster Hunter Rise April update, with Capcom stating there'll be new monsters such as Chameleos and Apex Rathalos.
One of the main shortcomings of Monster Hunter Rise (at the moment) is the limited end-game content, so it's likely we'll hear more about their future plans too. 
The event will also provide new details on Monster Hunter Stories 2: Wings of Ruin, a turn-based battle RPG that's set to be released on 9th July on Nintendo Switch and PC. It's a sequel to the original 2016's Monster Hunter Stories which released on Nintendo 3DS.