After a few weeks of delay, due to Black Lives Matter protests in the US, Cyberpunk 2077 Night City Wire event was finally held today.

In about half an hour, we saw a new trailer, new gameplay footage, and a couple of interesting announcements.
Of course, people were excited the most to see some new gameplay of the game, especially after the announcement that the game will be delayed yet again, from September to 19th November 2020
The trailer was not everything we saw this evening when it comes to actually gameplay. A significant part of the presentation was dedicated to showcasing a mechanics called "Braindance".
What is Braindance?
Breakthroughs in neural technology paved the way for people to share recordings of their own personal memories and emotions via tech known as "braindance" (or BD). Some BD productions put actors in staged situations to create "false" memories, to give viewers the feeling that they're living in an action film.
Other BDs are simple recordings of a day in the life of the world's biggest and brightest stars. The ability to "become" a celeb and experience a life of luxury gives many a chance to escape their own miserable reality.
As a result, braindance addiction has become an ever-growing problem for the city's poor. Also, as with all forms of entertainment media, illicit braindance recordings (XBDs) can be found easily in the seedy underbelly of Night City's black market.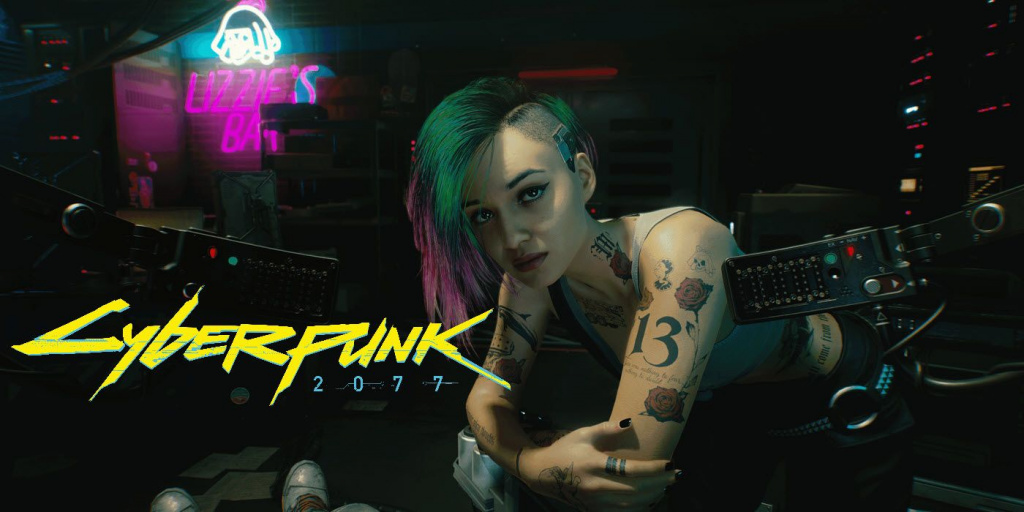 (Picutre: CD Projket RED)
In the gameplay segment we saw during the presentation, BD was used to help our protagonist to solve the case of murder.
By emerging ourselves into it, we can experience someone's memory like it is our personal and very real. After that, we can analyze and explore everything around it,  in order to try and find some clues that will help us solve the murder case.
It looks like this will be an important part of the gameplay experience, and it will offer that "detective" element into gameplay, similar to what we have in Sherlock Holmes games, for example.
For more details, developers insight into this mechanic, and more, you can watch Cyberpunk 2077 Night City Wire video below.