Rumours about a new Silent Hill game have been
sprouting up
for the past several weeks.
Konami denied
the rumours about Hideo Kojima working on a Silent Hill soft reboot. However, the publisher didn't close the door on the franchise.
Now, an industry insider has revealed we could see a new Silent Hill game revealed on 4th June 2020.
New Silent Hill PS5 exclusive rumour
The insider, who goes by the name "AestheticGamer aka Dusk Golem" on Twitter, has stated the new Silent Hill game is a PS5 exclusive, and it will likely be revealed during the PlayStation 5 (PS5) games showcase.
According to the insider, he received an email from someone at Supermassive Games, the creators of Until Dawn. 
The new Silent Hill game is reportedly already in a playable state, and the team is excited to show it to the world.
At the helm of this new, rumour PS5 exclusive Silent Hill game is Keiichirō Toyama, the mind behind the Silent Hill franchise.
(1/2) I'll lay this out again bluntly:
Silent Hill if the Japan Studios, Toyama directing, etc, stuff is all true will either be revealed on the 4th or in August. It SHOULD be the 4th as the team is excited to reveal it, the game is PS5 exclusive and it's in a playable state.

— AestheticGamer aka Dusk Golem (@AestheticGamer1) May 31, 2020
Sony Japan Studios is reportedly working on the title. The only reason this might not be revealed during the PS5 games showcase is due to the new Silent Hill game not being a launch title.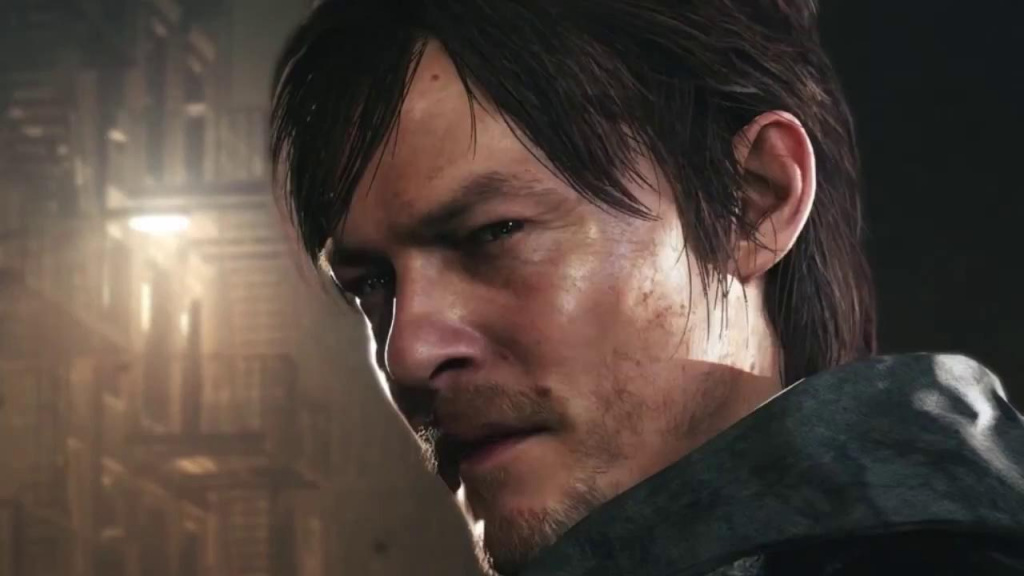 The scrapped Silent Hill project starring Norman Reedus (Picture: Konami)
While we are all excited about the prospect of a new Silent Hill game, one has to remember to take information such as this with a grain of salt. The insider does have a great track record.
AestheticGamer aka Dusk Golem also gave a small update on Resident Evil 8, stating: "Resident Evil 8 I have no idea when the reveal is, but it was supposed to be E3 originally.
"It's a cross-gen game, similarly I think August is the latest it'll show up, but I suspect it'll show up somewhere this month."
If these rumours are true, June could be an amazing month for survival-horror fans.
While you anxiously await the PS5 games showcase, keep yourself busy by watching the latest episode of our Lockdown video series.
Lockdown: The Last Of Us Part 2 and Lord Of The Rings reunion (29.05.2020)