Rumours and news around Resident Evil 8 have slowly emerged in the last couple of weeks, coming mostly from an insider that goes by the name "AestheticGamer aka Dusk Golem" on Twitter.
Dusk Golem is known as a reliable insider and a person from the industry, but as always, we advise you to take all of this as a rumour, since nothing is concrete until Capcom confirms it.
Around a month ago he came out with the claim that Resident Evil 8 is expected to release sometime in 2021.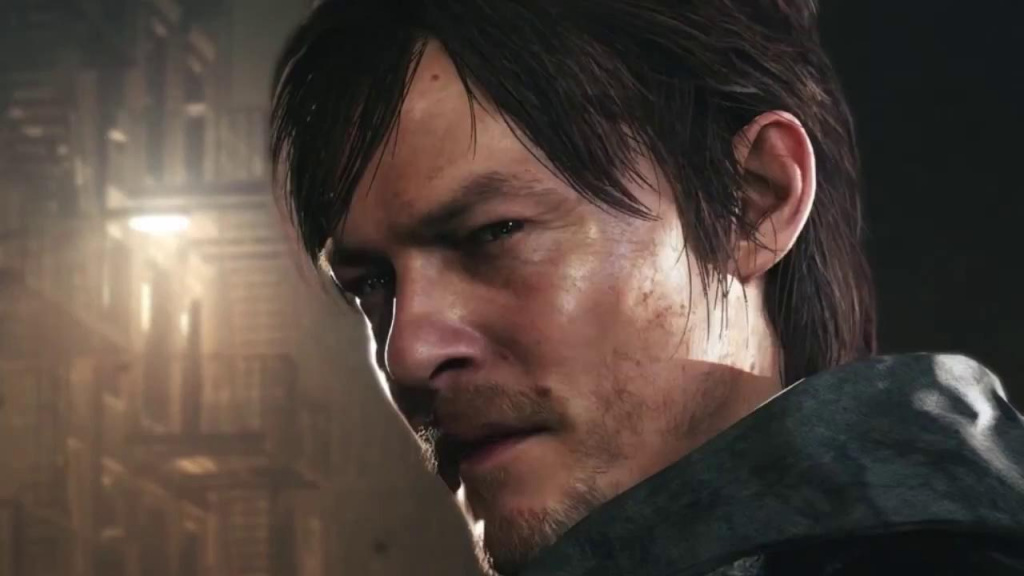 Silent Hills was meant to star Norman Reedus (Picture: Capcom)
He claimed Resident Evil 8 will take "serious departures" from the series and that it was initially designed as Resident Evil: Revelations 3, but after positive feedback from playtesters, Capcom decided to transform it into Resident Evil 8.
A month later, and Dusk Golem is here again with another series of tweets where he shares news about Resident Evil 8 and a new Silent Hill game.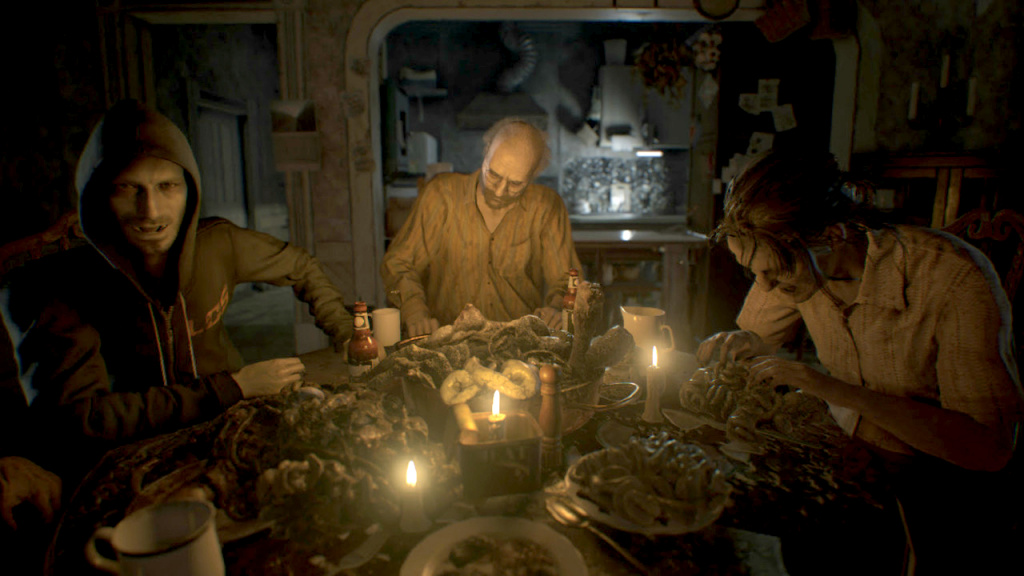 Resident Evil 7 (Picture: Capcom)
He says that he doesn't know much about Silent Hill aside from what he has already shared earlier, but he claims that the game will be revealed "soon" and that he is looking forward to it.
He claims he's seen "evidence of SH existing," and that he believes in it, but he's "a healthy sceptic" because it's not fully concrete.
I don't know much on Silent Hill I haven't shared, but its apparently its revealed soon so I'm looking forward to it. I still believe it from what I was shown, but I do have a healthy skeptic in me.

RE8 I'm excited for the reveal, it's by far the darkest & most gruesome RE yet.

— AestheticGamer aka Dusk Golem (@AestheticGamer1) May 8, 2020
On the other hand, he says Resident Evil 8 is "100% a real thing." According to Dusk Golem, Resident Evil 8's existence was confirmed to him with "absolute concrete proof" several times and that he could fully prove it to someone if he wants so, but he doesn't want to spoil things to people.
When asked for more details about Resident Evil 8, he shared that we should get ready for "some of the most disturbing enemy designs in the Resident Evil series".
Twitter user Cipher asked him who will be the main villain of Resident Evil 8. He answered that there's more than one villain and that things are not fully settled in that regard.

Resident Evil 3 remake released earlier this year (Picture: Capcom)
He also mentioned "a guy named Alan" but we don't know who could that be. There's Alan Droney from Resident Evil 7, but he's dead and he is not an important character. And there's also Alan Erdot from Resident Evil Outbreak File #2, who is both death and insignificant as well. 
If someone named Alan will indeed play a big role in the future Resident Evil game, that would probably be a completely new character.
Previous Resident Evil 8 rumours included things like "snowy village", werewolves, a castle, and Chris Redfield. It is not yet clear if they were fake, but Dusk Golem claims they were true, although some of them are outdated.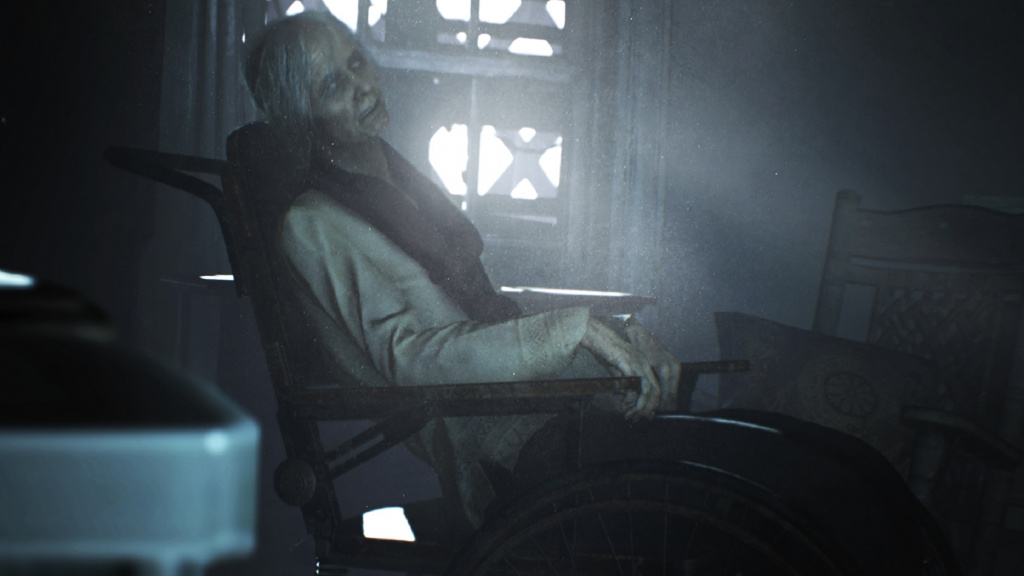 (Picture: Capcom)
If all of this is true or fake, we will probably find out soon, because Sony reportedly has some big plans for June. If Resident Evil 8 or a new Silent Hill game are indeed coming, this will be a perfect time for Sony to reveal them as games for PlayStation 5.