It's no secret that Tyler "Ninja" Blevins was once the most profitable person in the world of streaming and arguably the face of both Twitch and Fortnite, as the content creator pulled insane viewership regularly, holding the record for most-subscribed Twitch channel until Ludwig dethroned him not too long ago during his subathon.
Sponsorship deals, subscriptions, direct donations, YouTube, Ninja had enough avenues to amass a small fortune on his own, but when Epic Games introduced the Support-A-Creator program, Blevins made the most of it by making sure fans used his creator code every time they made a purchase. 
The result? Ninja made upwards of $5 million during a single month just via the Support-A-Creator program alone.
Ninja makes $5 million in a month with creator code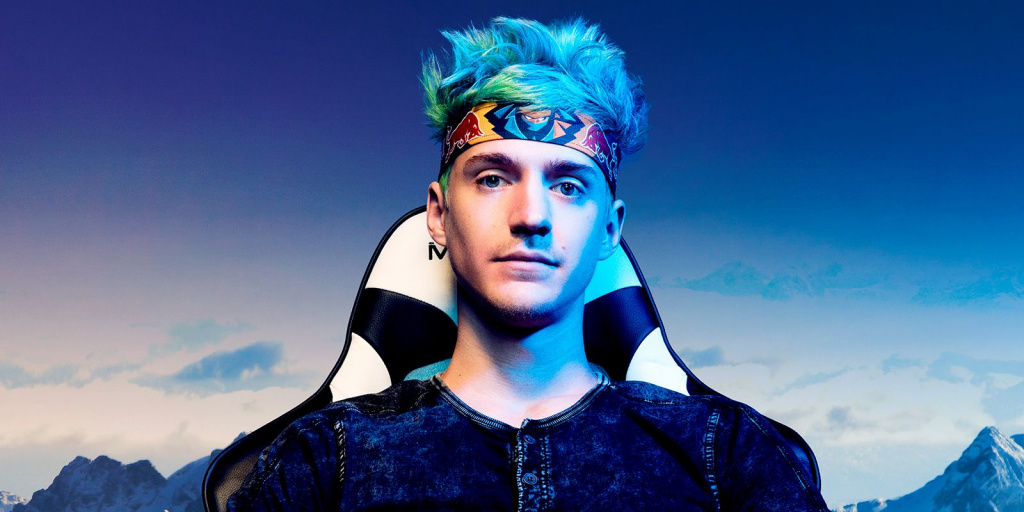 (Picture: Red Bull)
During his 13th May stream while duoing in Fortnite with NRG's Ronaldo, Ninja revealed that the most he made with his creator code in a single month exceeded $5 million.
"The most I've ever made out of the creator code was like 5 mil, I'm not joking," Ninja said to Ronaldo, who was in disbelief at the exorbitant amount Blevins had accumulated. 
"You've literally more from your Support-A-Creator code than my entire bloodline," Ronaldo stated
It's no surprise that Ninja has taken an early retirement of sorts, as he's no longer the type of streamer that needs to ride the wave of what's trendy anymore, jumping from League of Legends, Valorant, Fortnite, Among Us, and whatever else he desires to play, rather than being forced to be the face of Fortnite like he once was.
For more on Fortnite, check out our dedicated section to Epic's free-to-play battle royale.