Twitch star Ludwig's subathon (basically a subscriber marathon) started on 14th March 2021 and on 13th April 2021, it will finally come to and end. On 24th March, he already became the most-subscribed Twitch channel and continued to push on, with every new subscriber adding 10 seconds to the clock. This caused Ludwig to stream for 30 days, and the streamer even had to ban Minecraft's Dream for gifting too many subs.
Ludwig ended up making history, as he broke Tyler "Ninja" Blevins' all-time subscriber record count, surging past 270k subs and counting.
Ludwig subathon end results
During the last day of the subathon, after setting subscriber donation limits, Ludwig now sits at over 270,000 subscribers and counting. This is way more than the number of subscribers for 2nd place, as RANBOOLIVE sits at 75,000 and xQc at just over 63,000. 
Ludwig is, by far, the biggest Twitch streamer in terms of subscriber numbers right now, so his subathon should be seen as a great success in the end.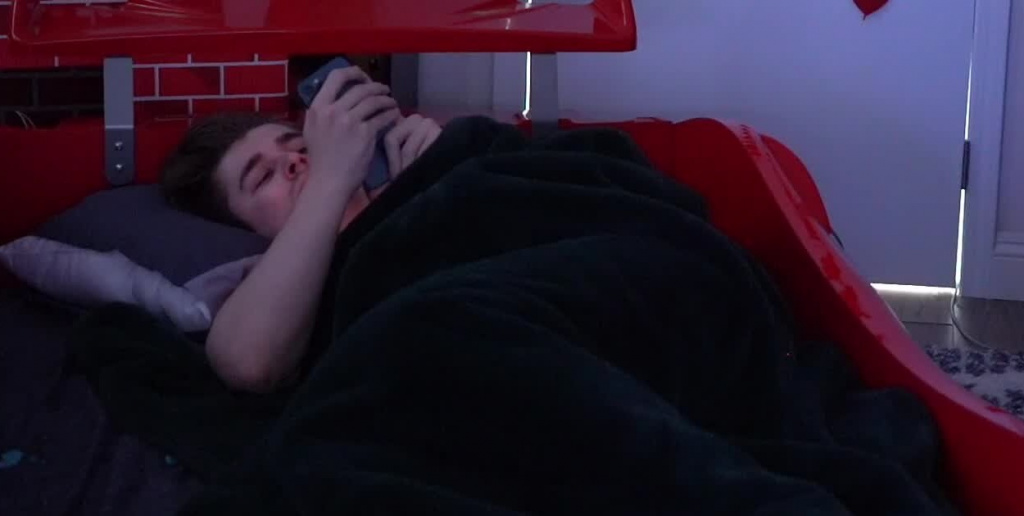 Ludwig has earned himself some good rest (Picture: Ludwig)
On 31st March, there was less than one hour left. However, viewers just kept donating and subscribing to his channel, increasing the time over and over again. 
At one point, it ticked down to less than five seconds but people just kept gifting subs, pushing it back up.
If you are thinking he probably made bank with this subathon, think again. Ludwig probably didn't make a lot of money but the subscriber count is definitely worth it. His follower count also greatly increased with more than 30,000 per day, as Ludwig now has 2.6 million followers on his Twitch channel.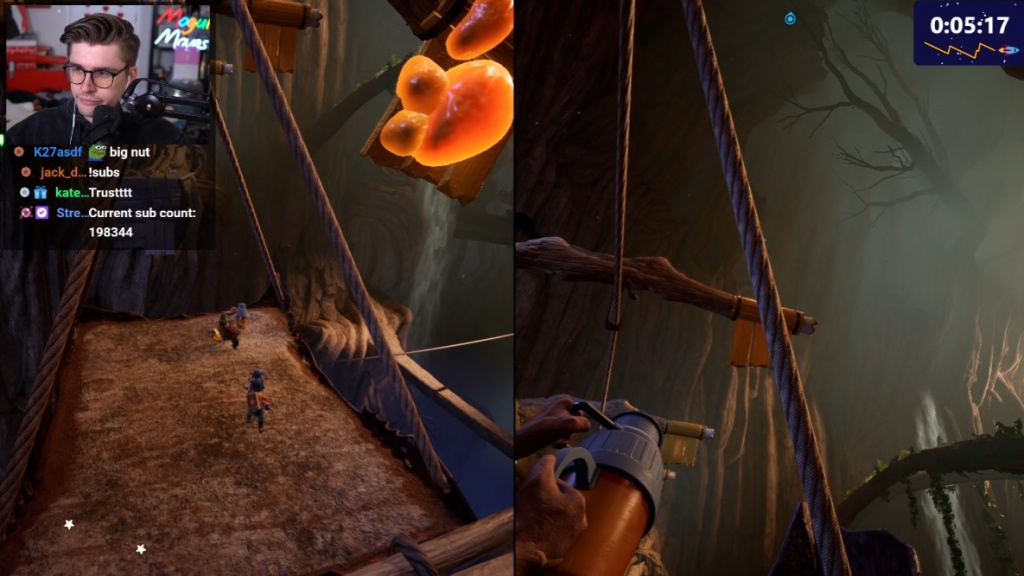 (Picture: Ludwig)
Ludwig gained over 220,000 subscribers with the subathon. In February 2021, he had roughly 31,800 active subscribers.
The Twitch star will donate $1 USD to charity for every subscriber he gained before the subathon's end. 
A big congratulations go out to Ludwig for his immensely successful Twitch subathon. Clearly, not all heroes wear capes, but we do suggest Ludwig sleep it off wearing a cape in this situation.