A 50-minute Nintendo Direct will take place on Wednesday 17th February, the company has announced.
It's been 530 days since Nintendo last gave fans a proper Nintendo Direct, with 2020 peppered with mini presentations and indie showcases to the (slightly unwarranted) disdain of some. 
This new Direct announcement teases there'll be updates for Super Smash Bros. Ultimate (likely the next DLC character), along with games coming to Nintendo Switch "in the first half of 2021". 
While predicting Nintendo is a herculean skill, we've taken some educated stabs at what to possibly expect from the show below. 
What time does the Nintendo Direct start? 
The Nintendo Direct will be streamed on YouTube on Wednesday 17th February at the below times depending on your region. 
UK - 10pm GMT
Europe - 11pm CET
US West - 2pm PT
US East - 5pm ET
Australia - 9am ACT (Thursday 18th February)
What we want to see from the Nintendo Direct
The easiest announcement to predict is the next DLC fighter for Super Smash Bros. Ultimate, after Sephiroth was released in December.
While characters have been more unexpected in Fighters Pass 2, this might finally be the time we see the Crash Bandicoot rumours come true - considering Crash Bandicoot 4: It's About Time will be released on Switch from 12th March. 
The other likely candidate is news about Nintendo's plans for Zelda's 35th anniversary, which takes place on 21st February. Mario's 35th anniversary came with the Super Mario 3D All-Stars triple pack of Super Mario 64, Super Mario Sunshine and Super Mario Galaxy, so could we see similar treatment for the best Zelda titles?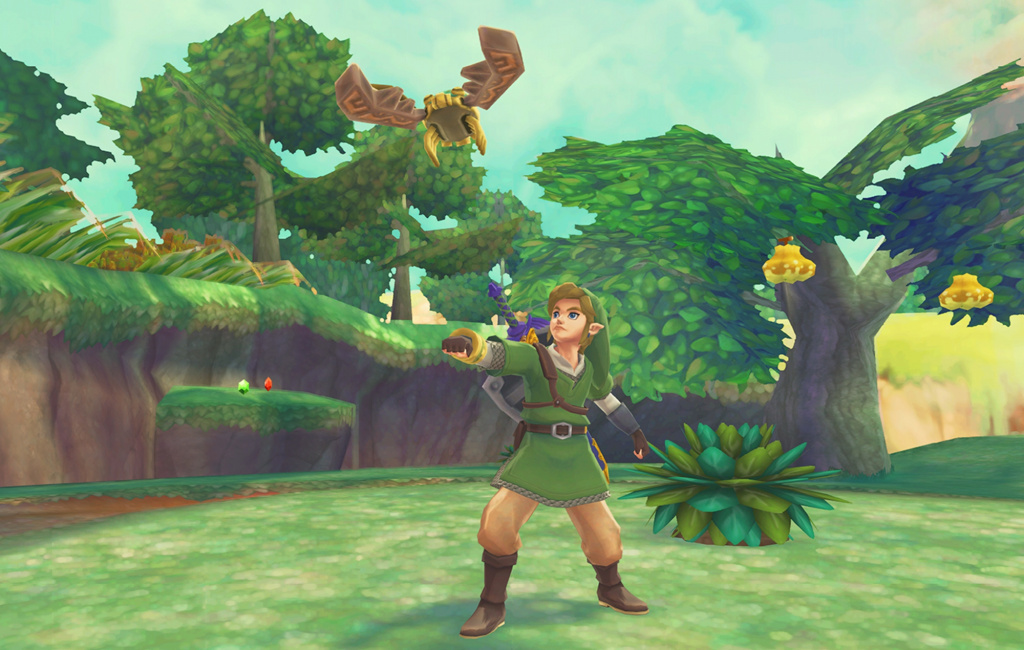 Could Skyward Sword get a HD rerelease? (Picture: Nintendo) 
The other big Zelda release many hope will be mentioned is Breath of the Wild 2, which could receive a specific release date for this year. 
Monster Hunter Rise will likely be showcased ahead of its release next month. There might also be updates on exclusive titles on Switch we haven't heard about for a while, including Bayonetta 3 and No More Heroes 3. 
If we're playing wild cards, could this also be the time for F-Zero's comeback? Metroid Prime Trilogy ahead of Metroid Prime 4? While history tells us to temper expectations, the fact this is Nintendo's first major Direct in over a year means it's hard not to get excited.