NBA star Paul George is back with yet another pair of sneakers, created in partnership with Nike and Sony.
The PG 5 are designed in collaboration with PS5 designer Yujin Morisawa and are heavily inspired by the PS5 look, particularly colours and textures.
According to Sony, "the PlayStation's signature circle, square, cross, and triangle shapes are woven into the materials like a DualSense controller."
Asides from these small details, there's also a well-known PlayStation logo on the tongue of the right shoe and inside the right shoe, near the heel area.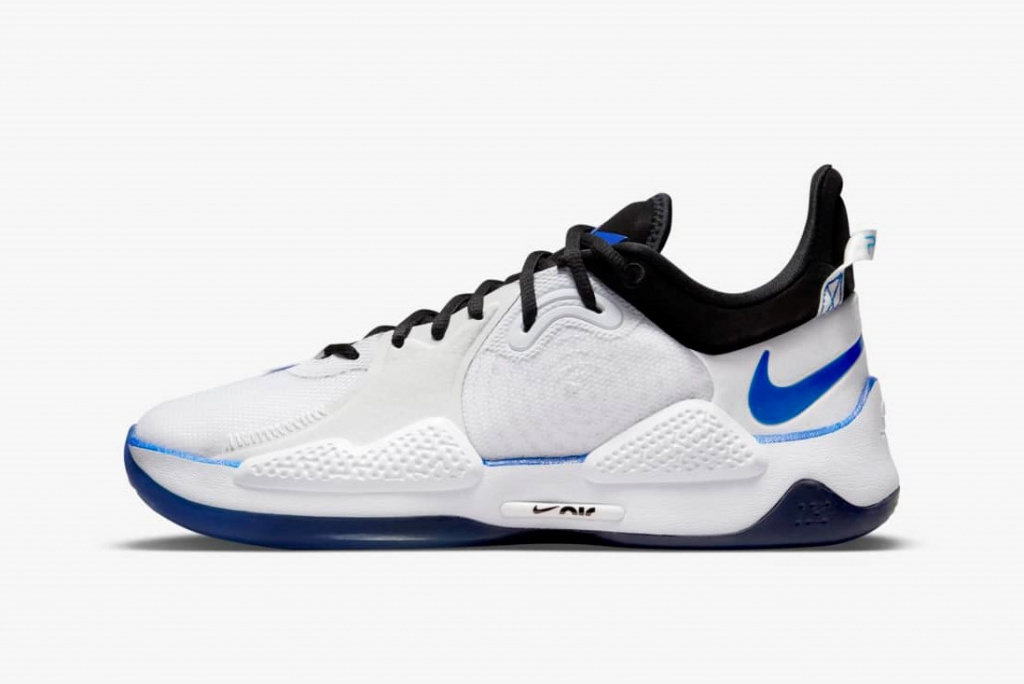 (Picture: Nike/Sony)
On the other hand, the left shoe's tongue and heel area feature Paul George's PG logo.
"As many of you, I've been a die-hard PlayStation fan all my life, so it's an honour to introduce my newest creative project with my favourite brands: the PG 5 PlayStation 5 colourway," said LA Clippers's star.
And according to The Sole Supplier "demand for the new Nike PG5 PlayStation 5 Colorway release has spiked by an incredible 8,900%, for context the PlayStation 5 saw a 307.89% increase in demand pre-release."
If you are among those fans how are excited to wear these new shoes and can't wait to buy them, here are all the details you need to know.
PG 5 PlayStation 5 sneakers release date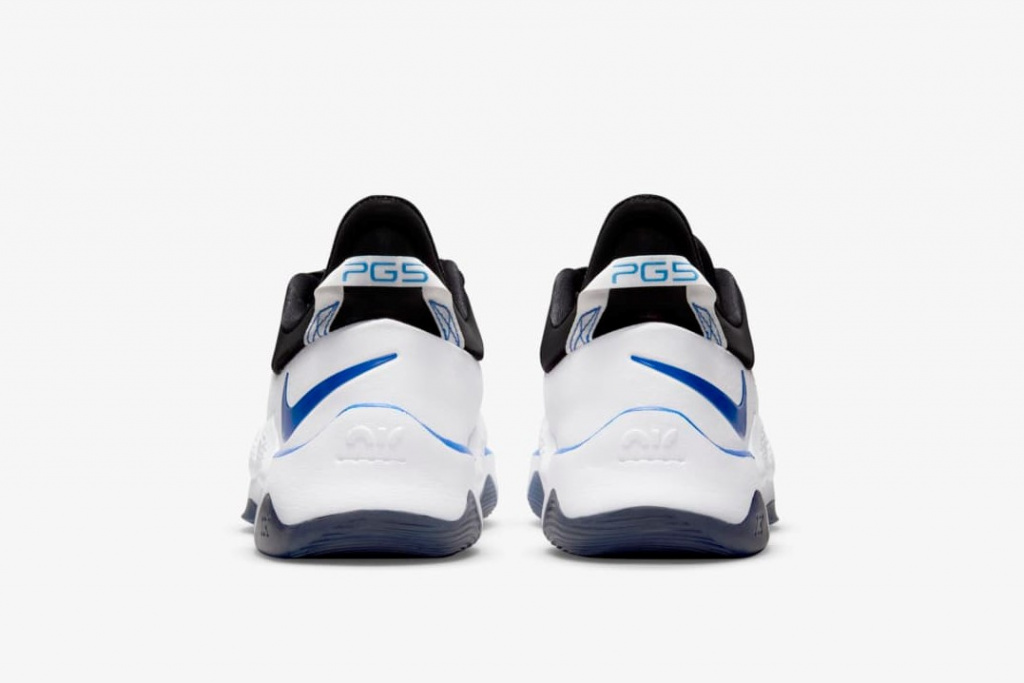 (Picture: Nike/Sony)
The PG 5 shoes will not immediately become available everywhere.
According to Sony, the PG 5 PlayStation 5 colourway will first become available "in select regions" starting on 14th May 2021.
Two weeks later, on 27th May, the PG 5 will become available in the US and Canada.
For your region, keep an eye out on your local Nike website to know when the PG 5 be released in your country.
PG 5 PlayStation 5 sneakers price

(Picture: Nike/Sony)
The PG 5 PlayStation 5 shoes are priced at $120 USD in the North American region, but for other regions, you will need to check with your local Nike shops and distributors.
PG 5 PlayStation 5 sneakers pre-order: Where to buy?
Unfortunately, it seems that there's a huge demand for these sneakers, and while Sony and Nike didn't reveal how many of them were made for the release, we fear that they will quickly be sold out due to huge demand and online sales, where bots and scalpers will be a real nightmare to deal with.
Your best chance will be to follow local Nike distributors and make sure to have the Nike SNKRS app installed, as there you will find all the important information in regards to availability and stocks.
Source: https://thesolesupplier.co.uk/