As Microsoft prepares to reveal the catalogue of games the Xbox Series X will have available at launch and beyond, the head of Xbox, Phil Spencer, gave users of Game Pass an announcement few could've seen coming: Project xCloud will come to the service free of charge in September.
The cloud service will let players experience exclusive titles on any supported device such as smartphones, PC, and tablets, simply by streaming the game with no installation required, much like Google Stadia offers to its users.
In the blog post, Spencer wrote: "Cloud gaming in Xbox Game Pass Ultimate means your games are no longer locked to the living room. You can connect more than ever with friends and family through gaming."
Of course, this means highly anticipated games like Halo Infinite will be available on this service, with confirmation that Xbox One will continue to receive support for at least two more years after the Series X launches, to avoid having players feel left out when the next-gen consoles roll around.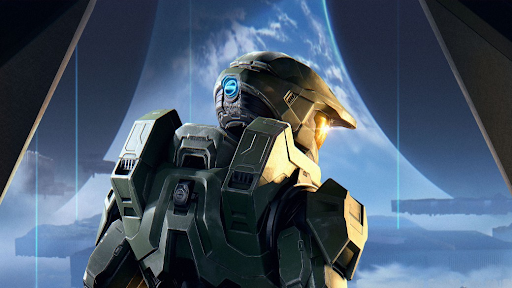 (Picture: 343 Industries)
"That's why Xbox Game Studios titles we release in the next couple of years—like Halo Infinite—will be available and play great on Xbox Series X and Xbox One. We won't force you to upgrade to Xbox Series X at launch to play Xbox exclusives."
Where is Project xCloud available?
At the moment, Microsoft's cloud-based service is up and running in as a preview feature the following countries
USA
United Kingdom
South Korea
Belgium
Denmark
Finland
France
Germany
Ireland
Italy
Netherlands
Norway
Spain
Sweden
The stage is set for Xbox's showcase on the 23rd of July, with the hopes of getting fans to jump on board the Series X hype train.