The official box art for Marvel's Spider-Man: Miles Morales has been unveiled, giving our first glimpse at game boxes for the PlayStation 5. 
In a new post on the PlayStation blog, Sony gave a first look at the box art for PS5 games set to land on store shelves later this year. 
It's practically identical to the PS4 box art except the blue exterior has been replaced with a new white theme - presumably to match the PS5 console itself. 
The game used to showcase the new box art is Spider-Man: Miles Morales - the new expanded version of 2018's Spider-Man from Insomniac Games.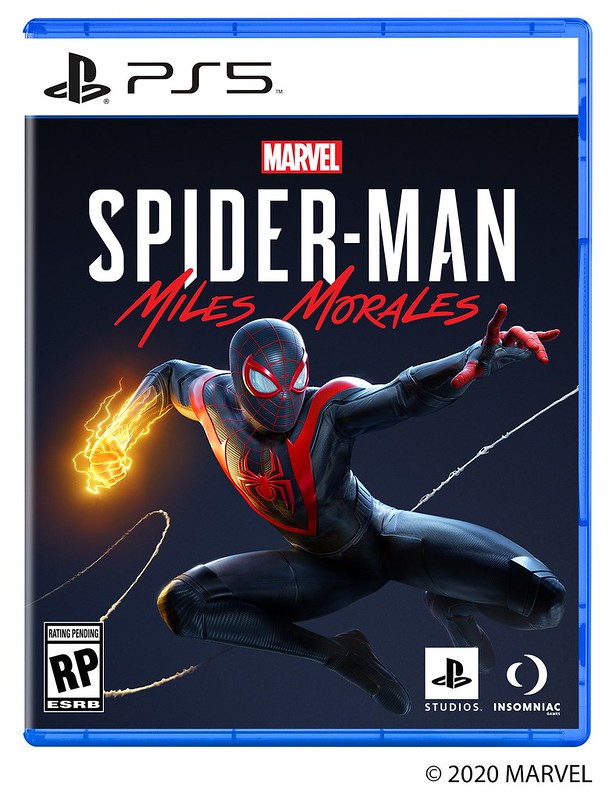 The first games box art for PS5 (Picture: Sony)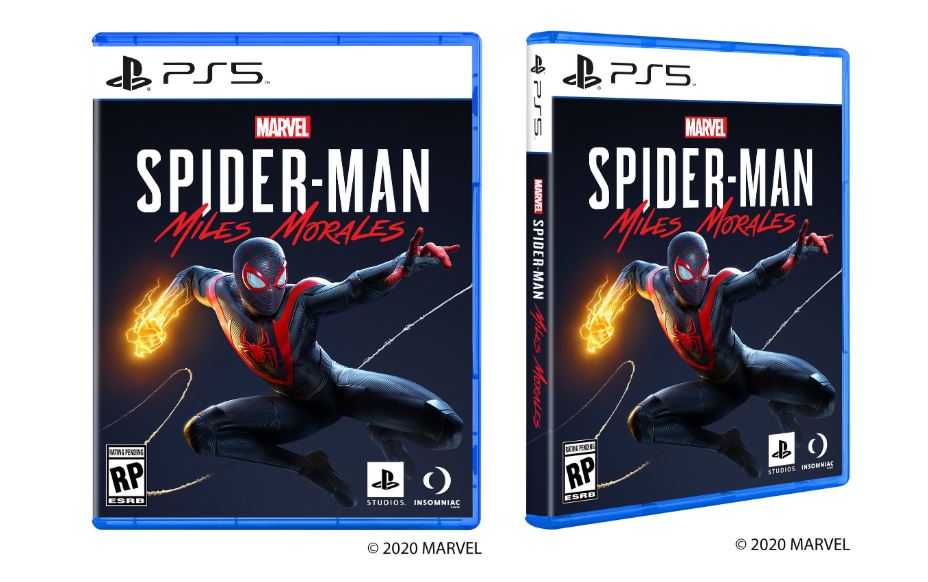 And from the side (Picture: Sony)
It also perhaps lines-up Spider-Man: Miles Morales as a likely launch title for the PS5, after it was previously stated to be a holiday 2020 release. 
The PS5 was revealed last month during a Sony presentation, which also debuted announcements for Resident Evil Village, Ratchet and Clank: Rift Apart and more. 
Sony has yet to announce price details or an official release date for the PlayStation 5, while their competitor Microsoft are set to announce more first-party titles for the Xbox Series X at a showcase later this month.