Sony will reveal its PlayStation 5 plans on Thursday 4th June, a journalist has claimed. 
VentureBeat reporter Jeff Grubb has stated on the Resetera forums Sony is "currently" planning to stage a PS5 reveal event on that date. 
It was previously claimed either the PS5 or Xbox Series X showcase could be taking place as early as May, although this could now point towards Microsoft taking the plunge first. 
It's important to note the emphasis on "currently" - as the current landscape with the coronavirus pandemic could easily shift plans for any reveal event back or forward.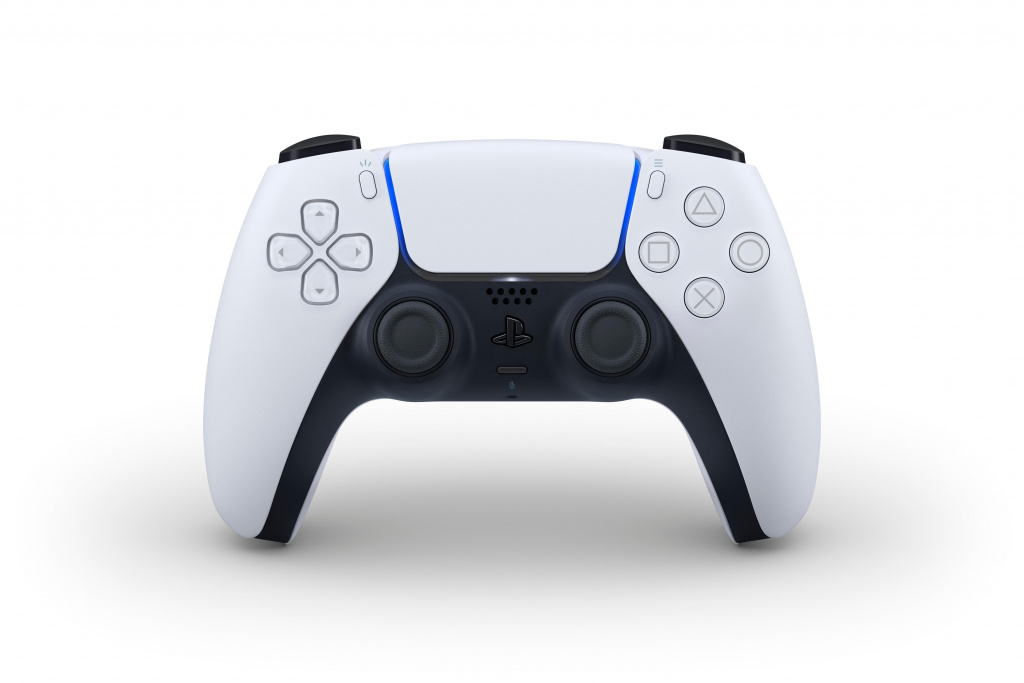 The PS5 controller (Picture: Sony)
A PS5 reveal event on this date however would make sense, considering the Official PlayStation Magazine is set to reveal a number of PS5 games in its new issue on 2nd June, two days prior. 
Sony has so far only revealed specifications and the PS5 controller DualSense, which will feature haptic feedback and a built-in microphone. 
While there's been questions around whether the PS5 will actually launch this year, it's also been rumoured the company could release the console in a limited capacity due to its high price.
Microsoft in comparison have revealed a lot more about their next-gen offering, having shown off the console way back in December at the Game Awards.